At GDT, we believe that our employees are the foundation of our success. Despite our ever-growing global footprint, we are one team working towards the common goal of solving customers' complex business needs. As a result, GDT team members are embraced with the same sense of collaboration, winning energy, and growth-focused mindset no matter where they connect with us globally.
We believe six key values drive our culture: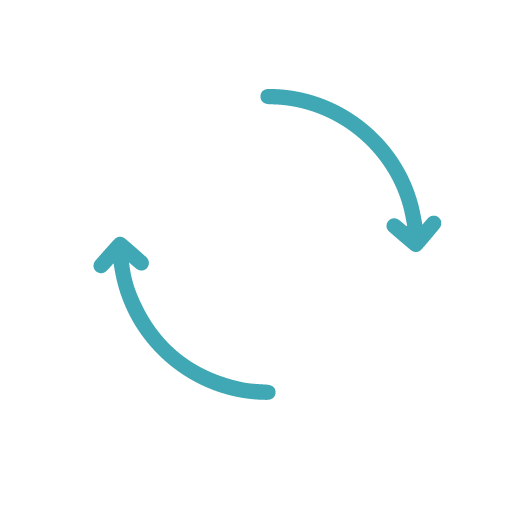 Established hybrid policy allowing for flexibility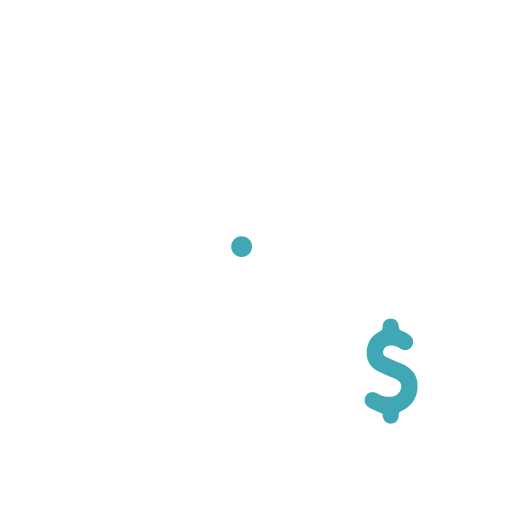 Unlimited paid time off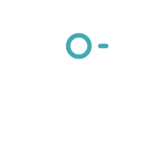 401(K) retirement plan with company match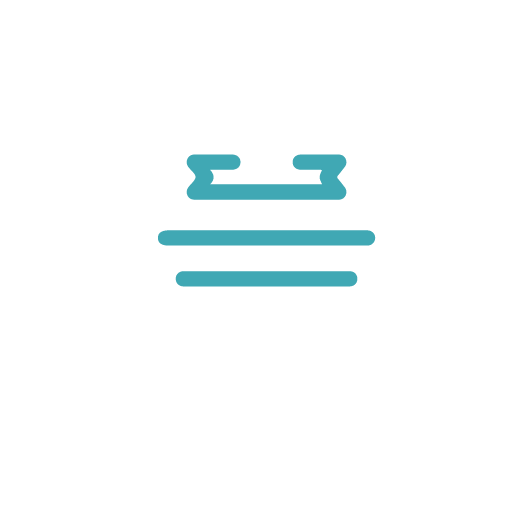 Training and education at work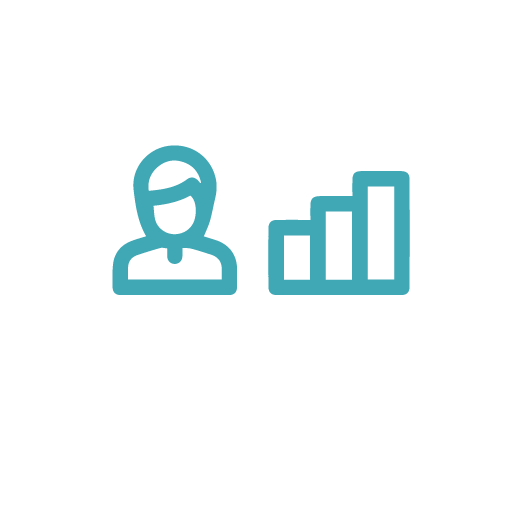 Strong company culture with quarterly Employee Surveys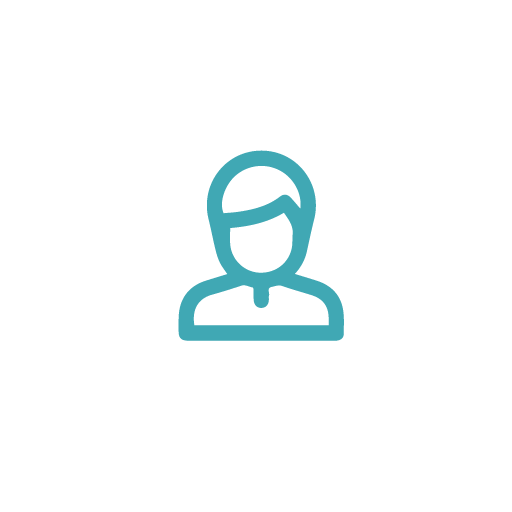 Service Days within local communities along with other philanthropic opportunities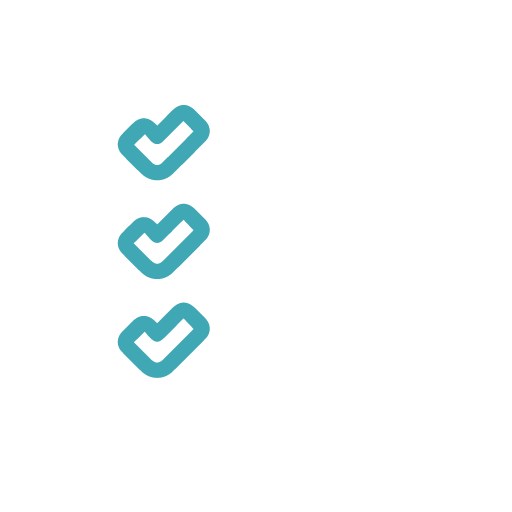 Annual compensation reviews, internal job opportunities and promotions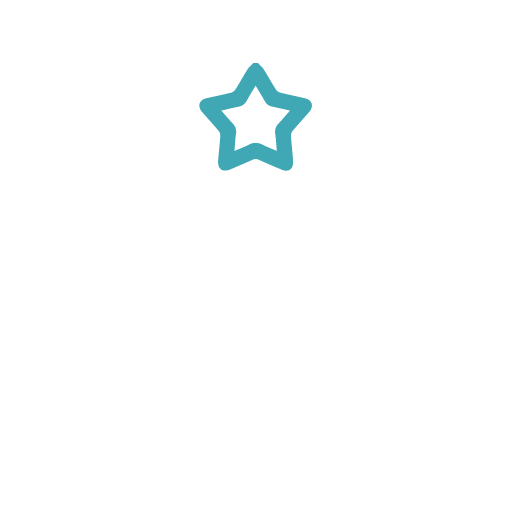 Employee recognition, team lunches and celebrations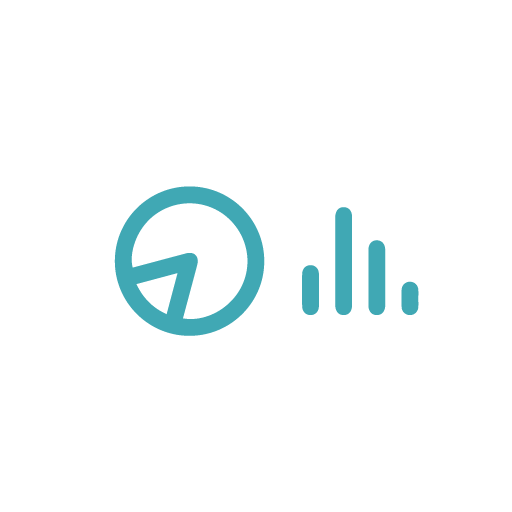 Townhalls, monthly & annual sales meetings & management meetings
We strive for greatness in all that we do
It's our belief that we are at our best when we are growing both professionally, and as patrons of our communities. That commitment to growth can be seen in individual employees, but also as a team, when we work together on projects, philanthropic opportunities, and various engagement events. Below are some of the ways we have committed to employee growth at GDT.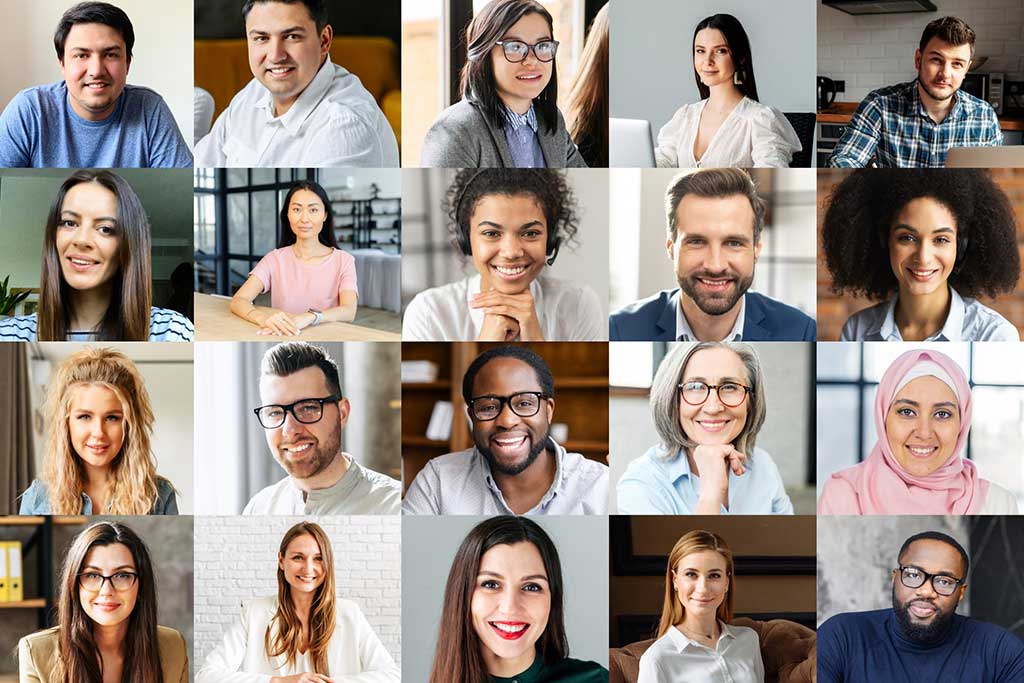 Diversity, Equity, and Inclusion belong at the center of everything we stand for at GDT. We seek out diversity of thought in decision-making and recognize that it's our differences that make us stronger.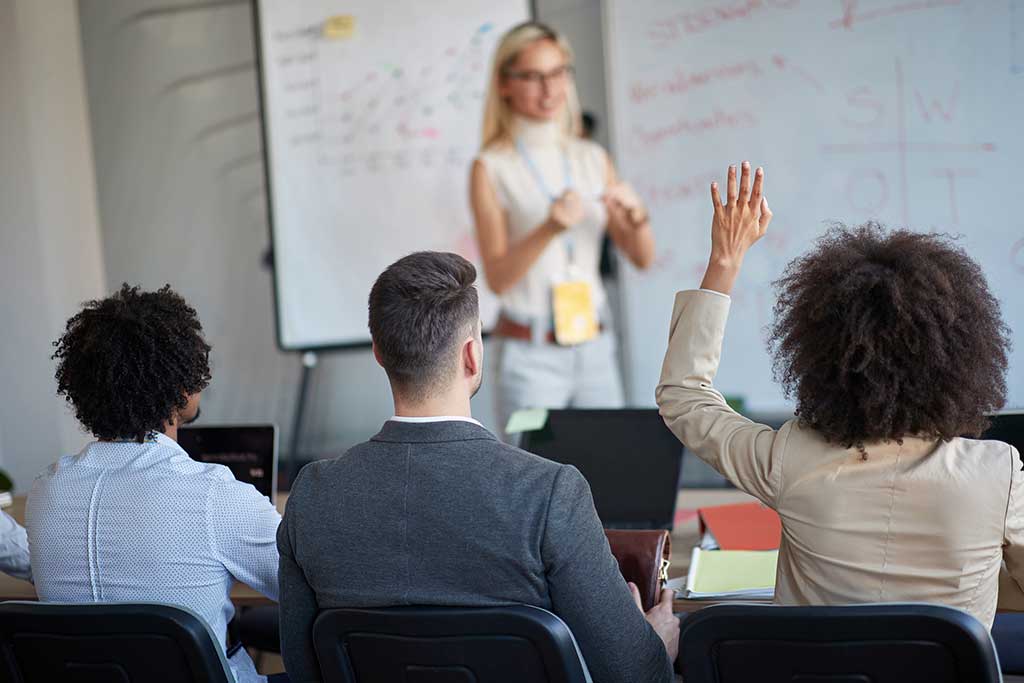 Continuous development is paramount to innovation. At GDT, we invest in every employee to learn, grow, and develop as part of our dedication to knowledge and career advancement.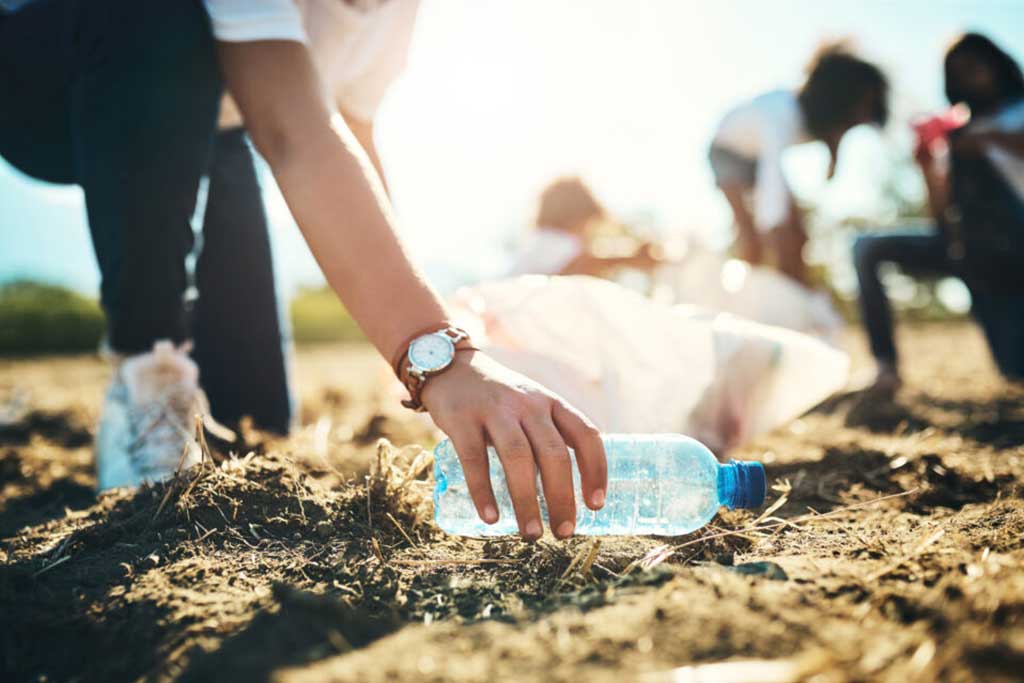 We believe in giving back to the communities we call home. This is why our teams come together every spring and fall to dedicate time to volunteer at various organizations across the country.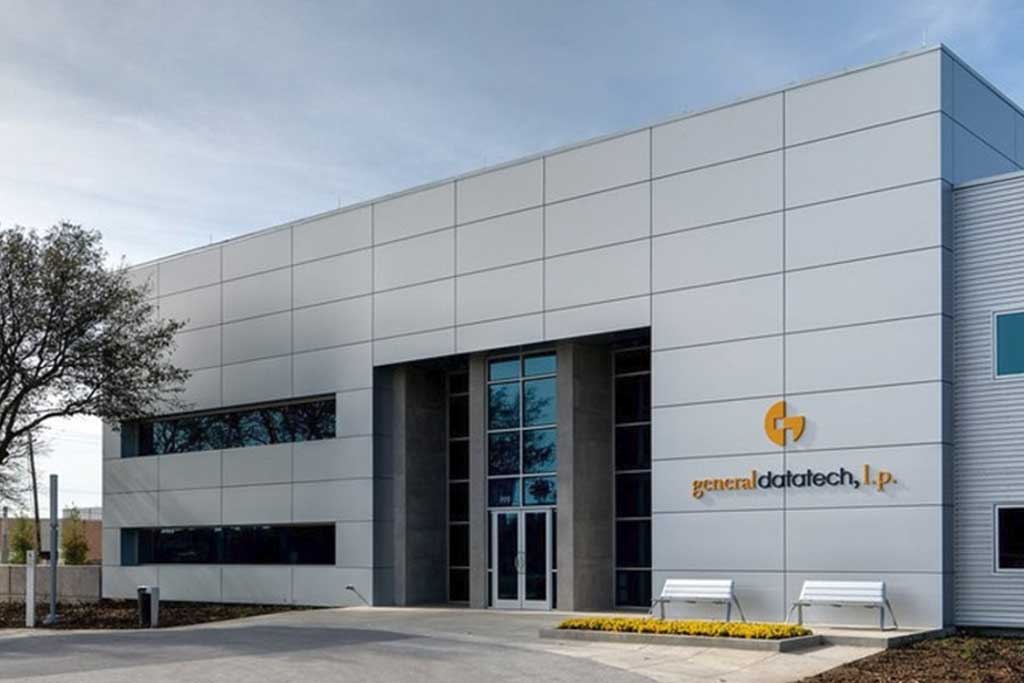 The GDT corporate headquarters is a Gold LEED Certified Building. LEED is a third-party green building certification program and the globally recognized standard for the design, construction, and operation of high-performance green buildings and neighborhoods.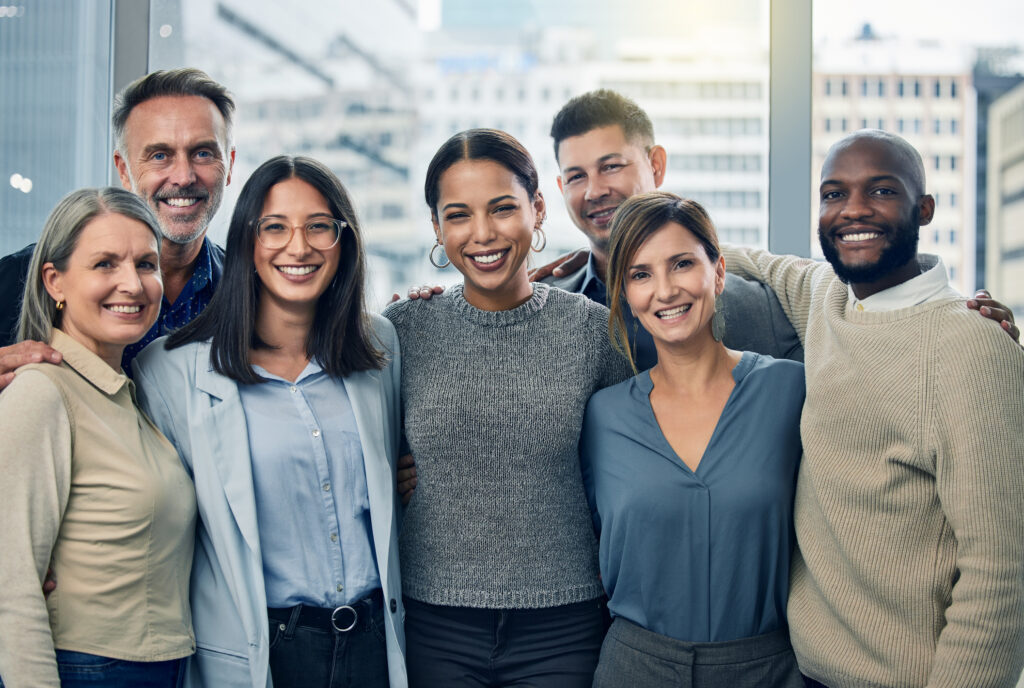 We take pride in offering employees competitive compensation and benefits, a hybrid work model, as well as a company culture centered around learning and collaboration.