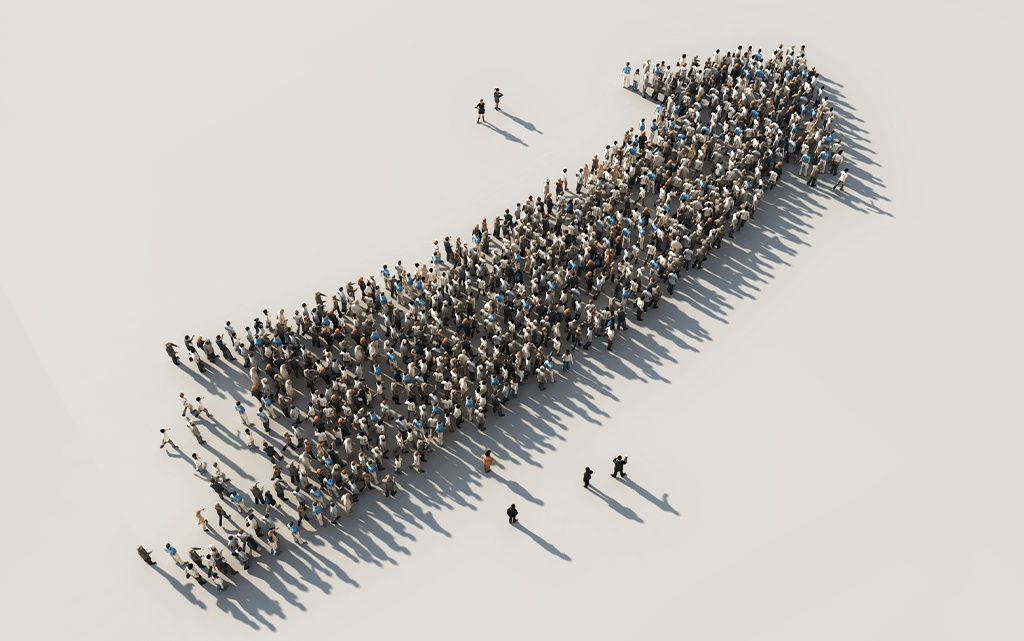 Enterprise Networking aligned to the business outcomes that matter
We guide your digital modernization by gaining insight into your critical business operations and leverage your requirements to chart a path to help you:
Increase business agility through modernized network infrastructure that flexes with demands of business
Optimize performance​ and capacity to support business transactions
Cost management through one end-to-end partner engagement and optimized consumption of hardware and software assets   
Our enterprise networking services form the foundation for cloud and enable workloads to perform at their peak, providing users with the best possible experience regardless of location.​​Our secure SD-WAN-as-a-Service optimizes connectivity from any device, in any location, to business-critical applications across offices, branch LAN, Wi-Fi and home networks.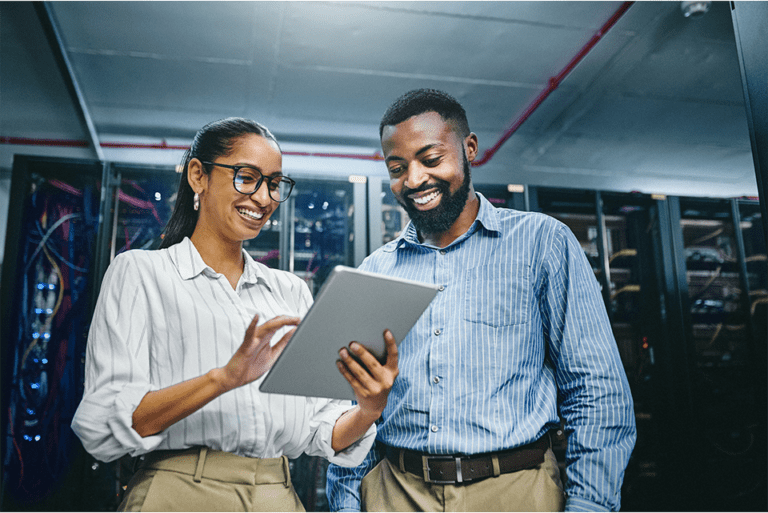 Our Services-Led Approach
Our services-led approach creates efficiencies and enhances IT for better business outcomes. Our full range of solutions optimizes critical infrastructure to enhance customer experiences, empower informed decision-making and drive new and immersive engagements with your stakeholders.
Continuous transformation through consulting. Continuous governance through managed services.
Unlock the full potential of your network with GDT's network offerings, and explore the many ways we can help your organization drive network transformation for your business success.
Our Network Services simplify the design, implementation, and manageability of your end-to-end networking estate by delivering market-leading solutions that address your specific business needs.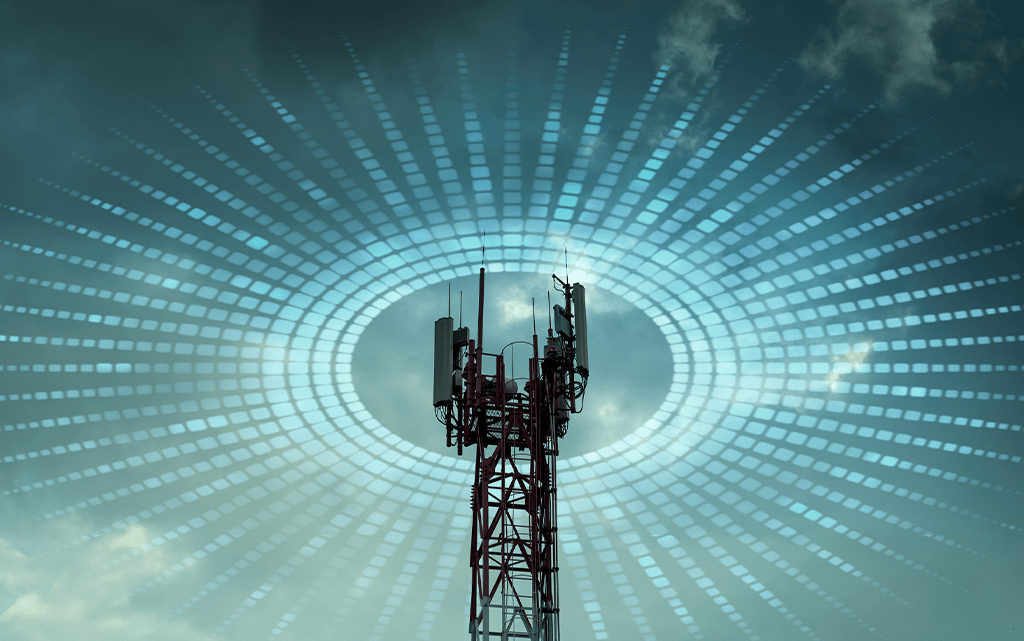 Our Enterprise Networking offerings
GDT offers the most flexible, global SD-WAN as a Service solution available in the market today.  With a purpose-built private network at the core, our SD-WAN capabilities support all market-leading vendor technologies using consistent processes to ensure end-to-end visibility and a seamless experience for our customers.
Our SD-WAN offering enables customization, allowing for flexible consumption of service elements.  This flexible integration model enables customers to define the service elements they require from GDT, and those elements they will provide directly (including CPE, licensing, and carrier access).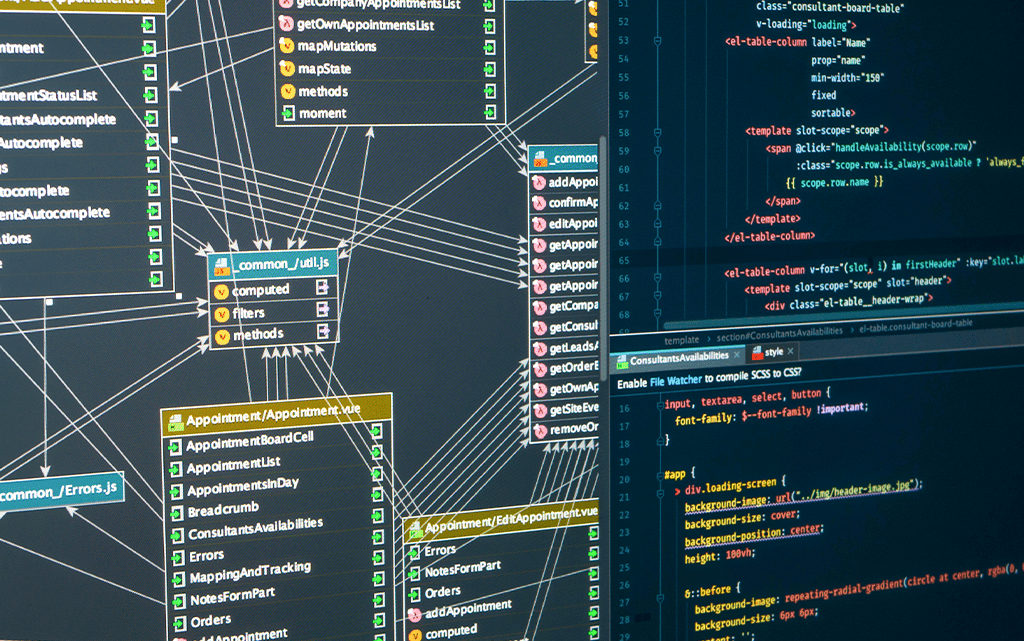 Secure Access Services Edge (SASE)
Secure Access Service Edge, or SASE, is an emerging cybersecurity concept that is the convergence of Wide Area Networking (WAN) with network security services such as Software Defined WAN (SD-WAN), Cloud Access Security Broker (CASB), NGFW and Firewall-as-a-Service (FWaaS), Zero Trust Network Access (ZTNA), and Secure Web Gateways (SWG).
GDT works with clients to help them take full advantage of SASE, from initial design through the deployment of new environments to end-to-end management. We leverage several market-leading SASE technologies in our solutions.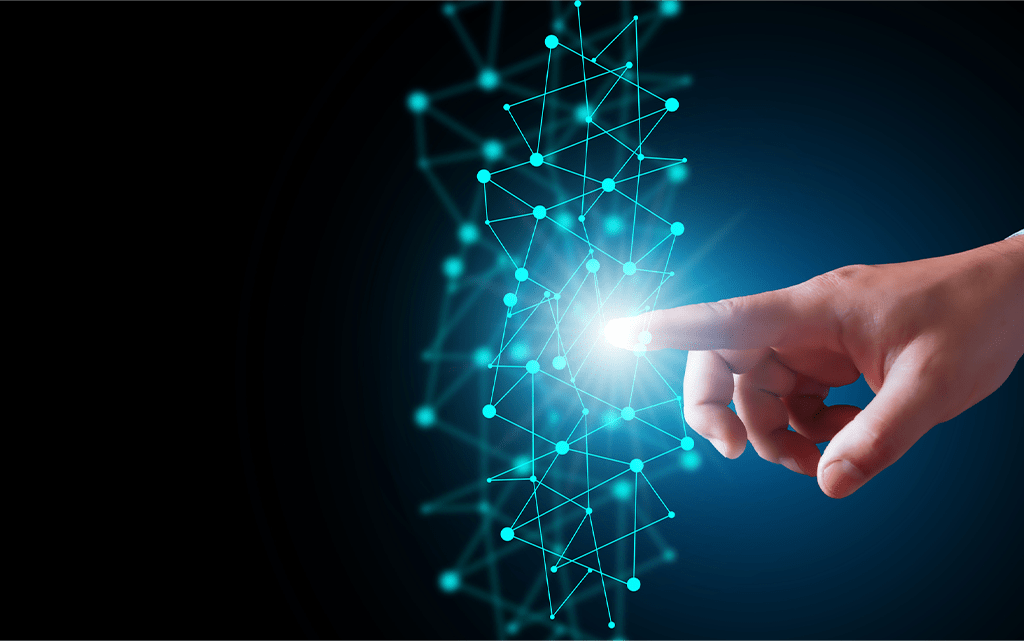 GDT Managed Network Services (GMNS) are designed to simplify the management and operation of your end-to-end networking estate, enhancing IT and business functions through improved IT responsiveness, agility and scalability.
We support a broad number of vendor technologies, spanning WAN, data center and cloud, all delivered via consistent processes and procedures that provide end-to-end visibility and ultimately ensure a seamless experience for customers, reductions in complexity, and financial savings across your business.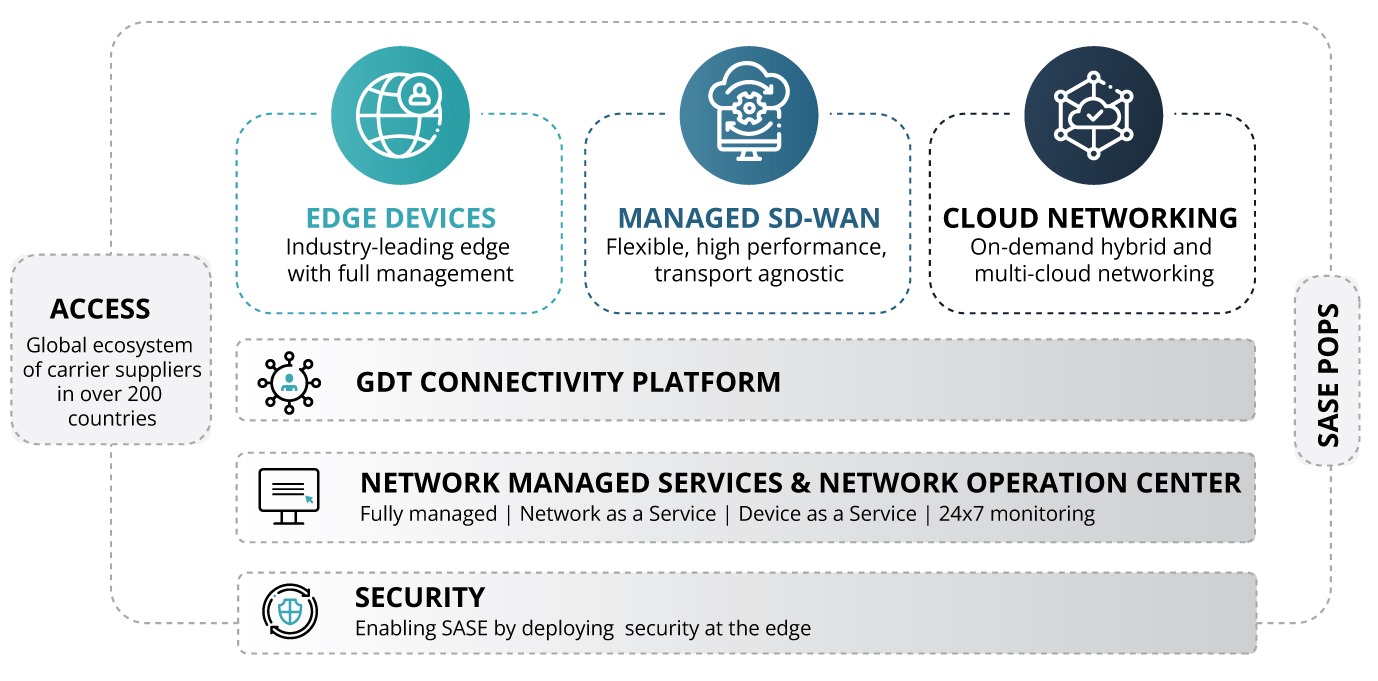 GDT's Network-as-a-Service (Naas) delivers a flexible, scalable, and cost-effective solution to your network infrastructure management. We partner with the best names in the industry to enable customers to scale their network services up or down as needed without having to invest in expensive hardware or maintenance. With GDT NaaS, you can focus on your core business and have the peace of mind that you are only paying for the services you consume with enhanced security and reliability compared to managing your network infrastructure.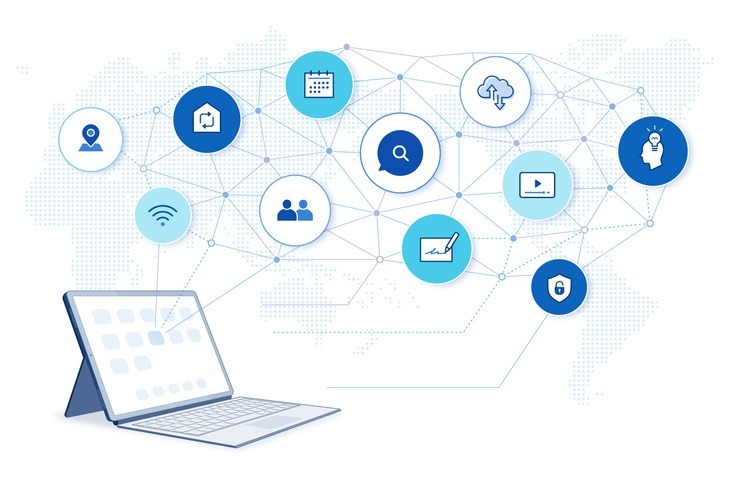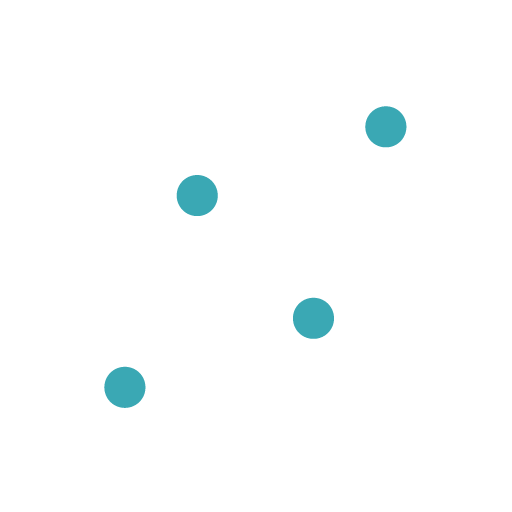 Global reach with local expertise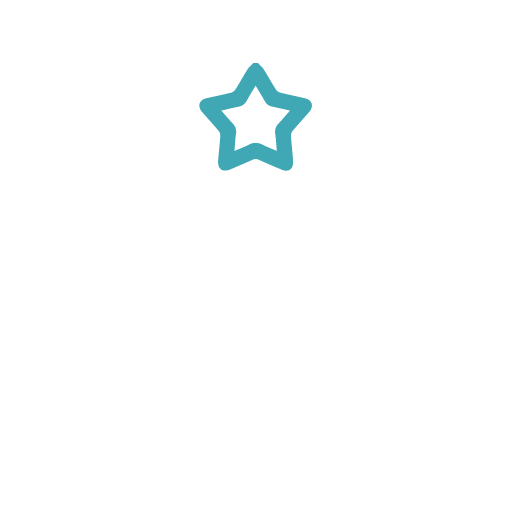 Deep expertise over 26 years of experience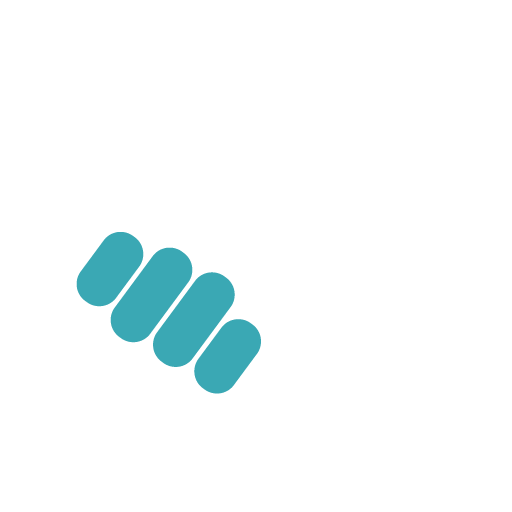 A broad ecosystem with strong industry-leading partnerships At-scale services, innovation, and expertise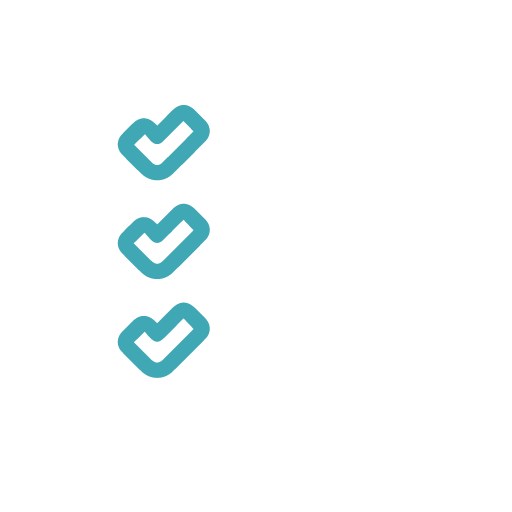 Flexibility to consume services your way through differentiated offerings and simplified consumption models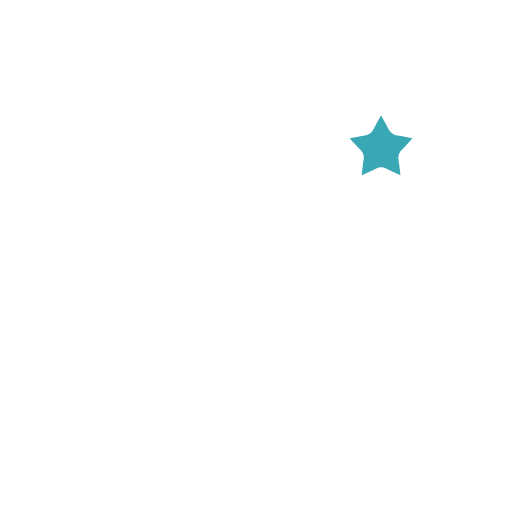 Ability to position changeable strategy for achieving business goals as new trends, market disruptors, and needs evolve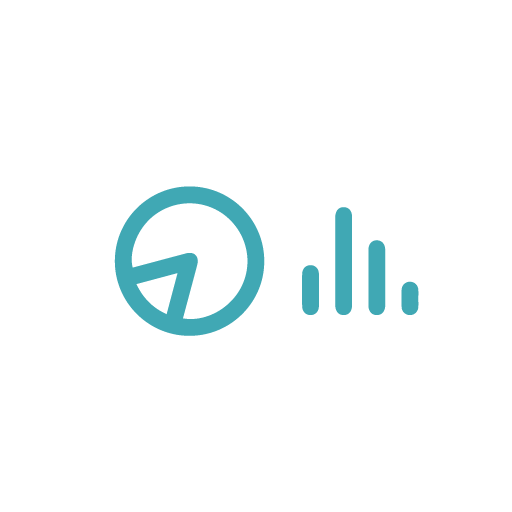 Track record of delivering lasting value, while ensuring ongoing revenue streams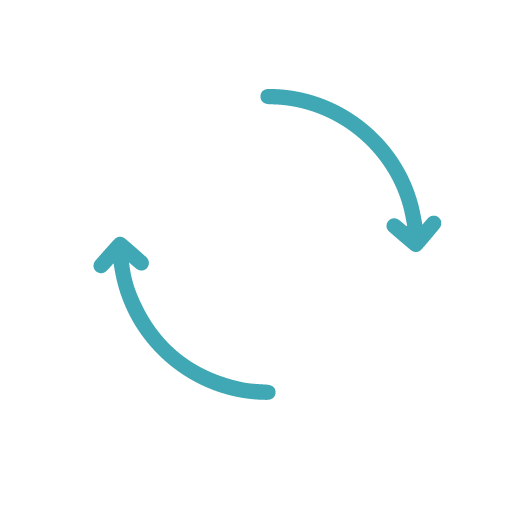 Deep understanding of your processes, people, and holistic business needs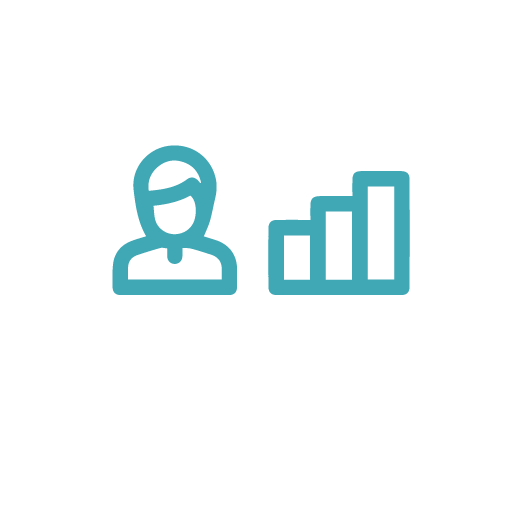 Deep specialization and domain expertise to help build a solid customer base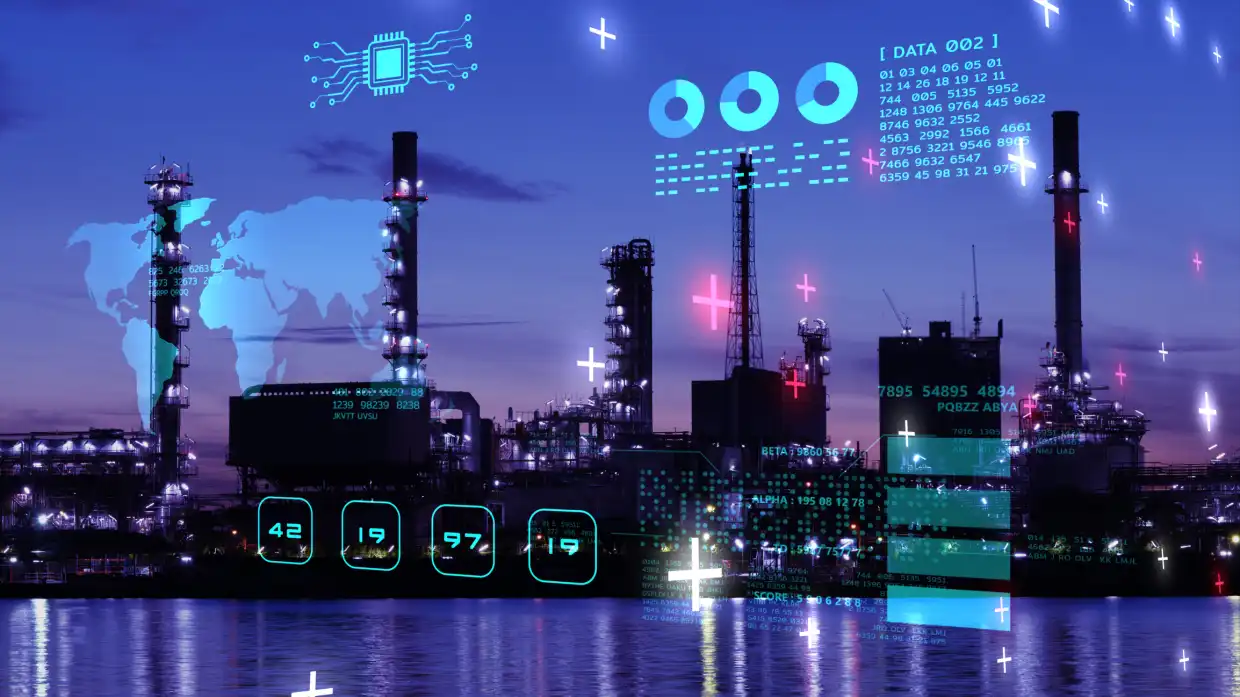 Learn how private 5G provides the secure, low-latency connectivity remote oil and gas operations need to increase efficiency, safety, and sustainability. Technologies like the Internet of Things (IoT), artificial intelligence (AI), and advanced analytics provide tremendous opportunities to increase efficiency, safety, and sustainability. However, for businesses with operations in remote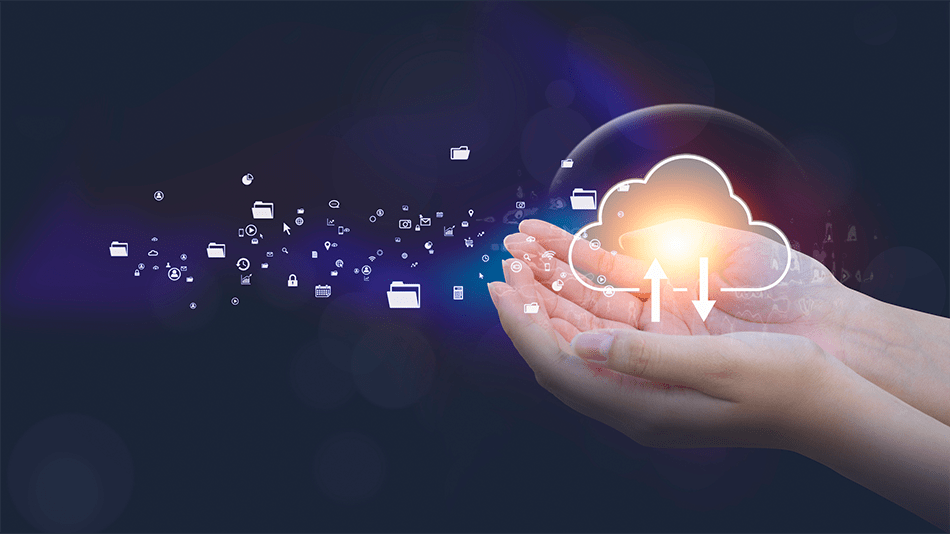 SD-WAN as a whole SD-WAN enables enterprises to reduce network complexity and optimize application performance while simultaneously reducing operational costs. It fundamentally simplifies the management and operation of a WAN to help improve resource usage and provide better performance than any carrier can provide. This solution has been and continues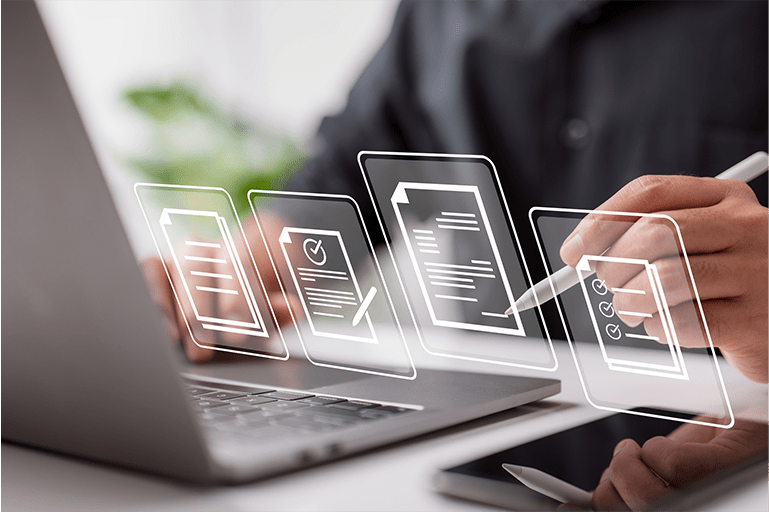 Automation is the key to modernization The scale at which networks need to be built is astronomical — with the growing demand for AI, ML, Cloud, and other considerations, automation is not just convenience, but survival. Because of the way work has changed, predictable workloads no longer exist, so the