Our Resourcing Services were built to provide flexibility and accessibility to the expertise you need – when you need it – whether it's one resource or many, project-based, on-site, or remote.
Flexible solutions for fast access to qualified experts
We respect that time is paramount. You have days – not weeks or months – to onboard great talent. Our experts help you identify your talent gaps, business challenges and hiring requirements and quickly deploy right-fit, experienced, high-performing professionals with the flexibility to move between different resourcing models to fit your changing business needs. ​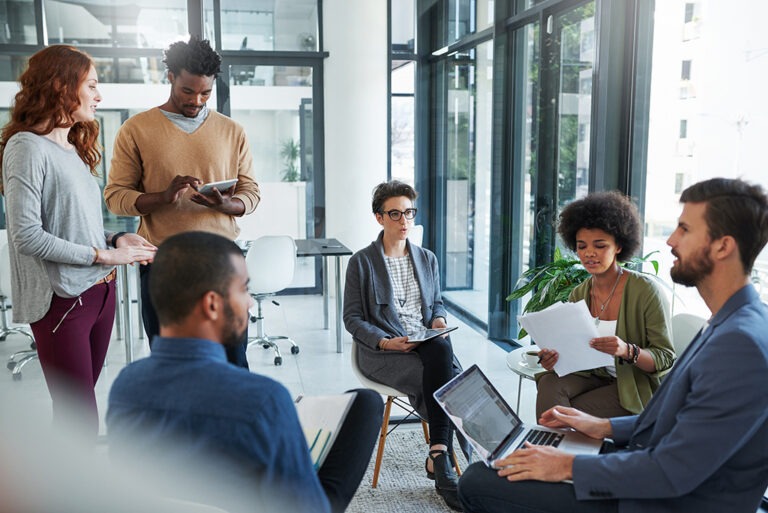 We know what great IT talent looks like
Through our consistent and repeatable staffing, management, and project methodologies, we help customers quickly scale up or down by filling talent gaps as needed with fast access to qualified experts that help you eliminate the cost and time of hiring.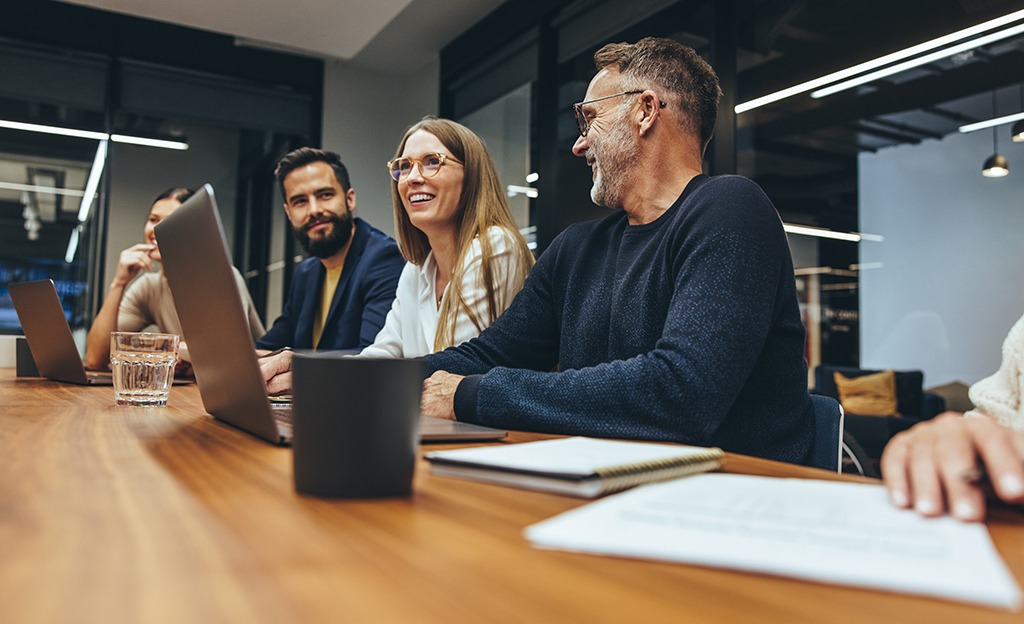 Streamline agile workforces with right-fit resources.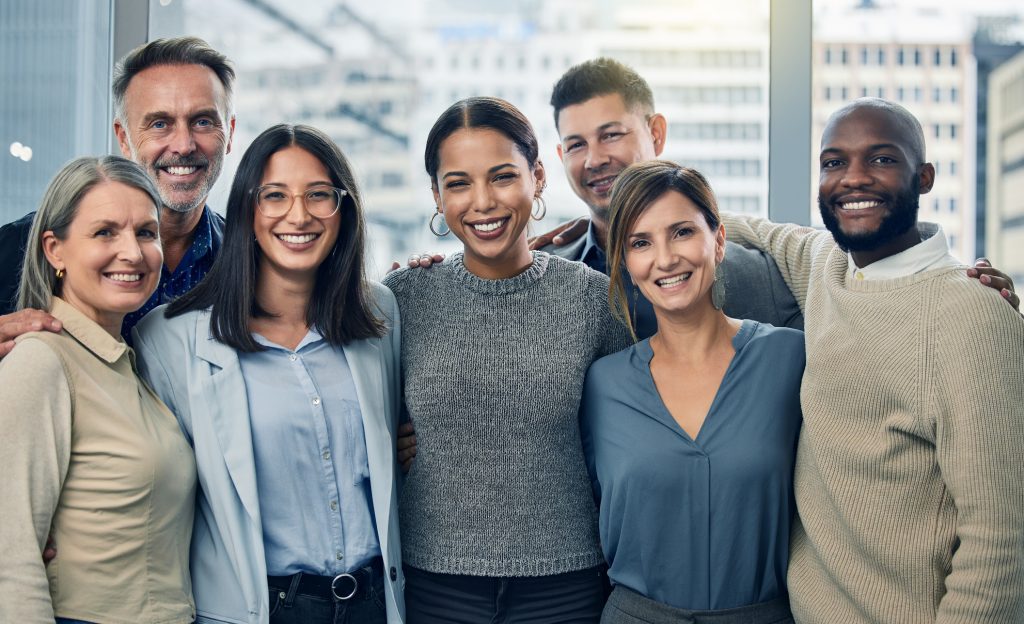 Find your next high performer for the long-term.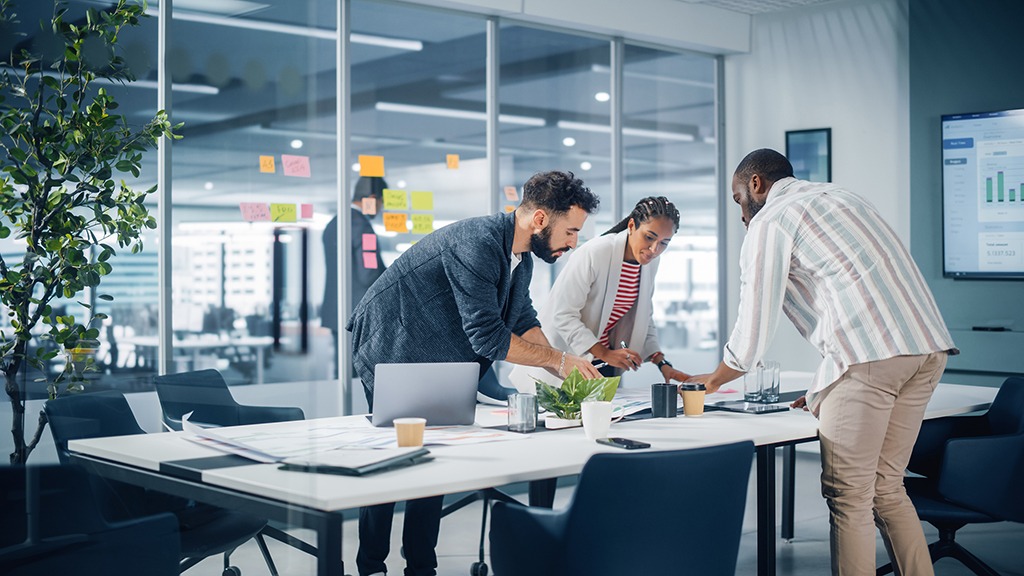 Expertise aligned to driving your business outcomes.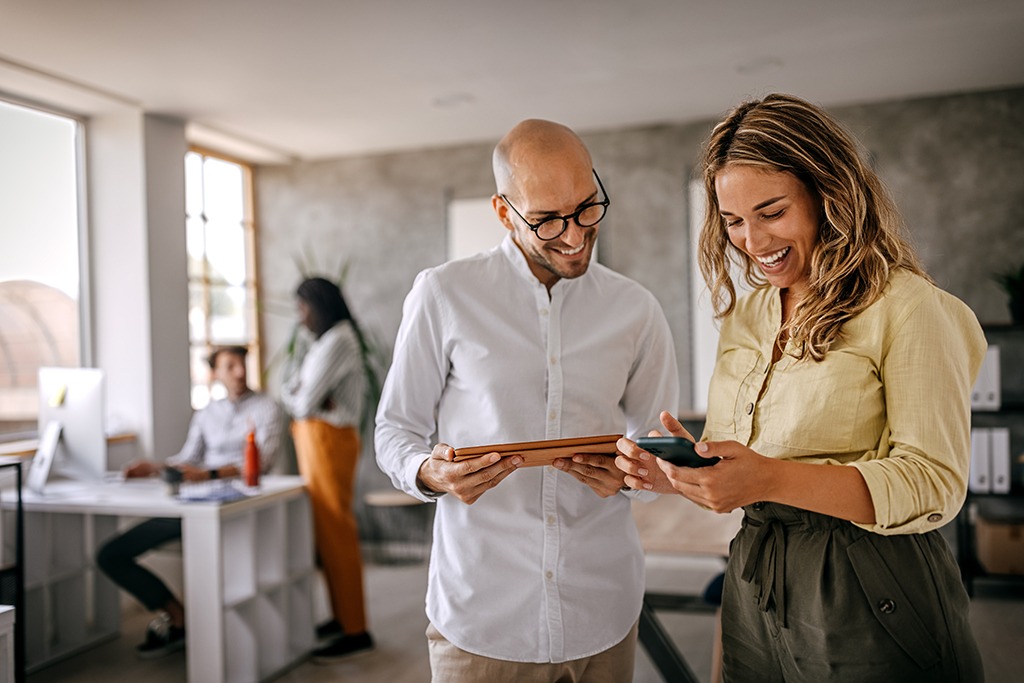 Our experience and capabilities result in highly differentiated services, delivered by people who care about your business.
With 26 years in the industry, we have a deep understanding of business, infrastructure and strategy
We have an extensive ecosystem of long-term partnerships with some of the biggest names in the industry
Our analytics provide proactive, real-time performance visibility and control
We have a client-centric approach that personalizes our service, focusing on continuous improvement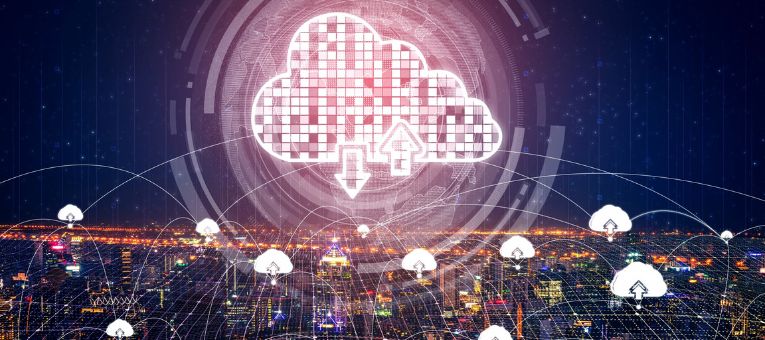 Fortune favors the prepared and preparing an incident response plan will position your company to survive attacks, limit damages and minimize the business disruptions that an inevitable successful attack can cause. Get your incident response team ready now. Read on!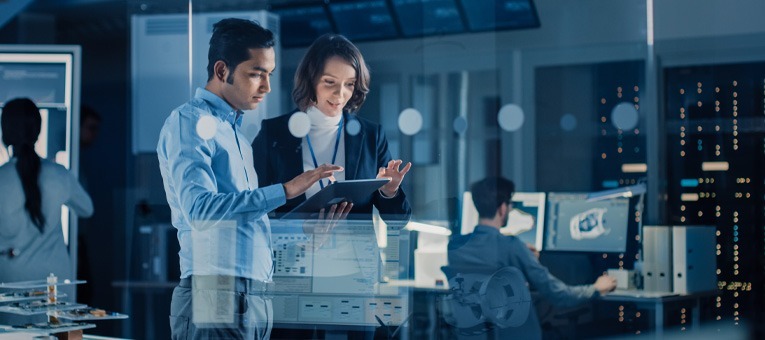 GDT's Bengaluru-based Global Operations Center (GOC) employs over 170 technology workers and supports networking, hybrid multi-cloud, collaboration, and security services customers. New Delhi, Aug 31: US-based IT solutions provider General Datatech on Thursday announced that it will scale its presence in India to accommodate its growing global customer base and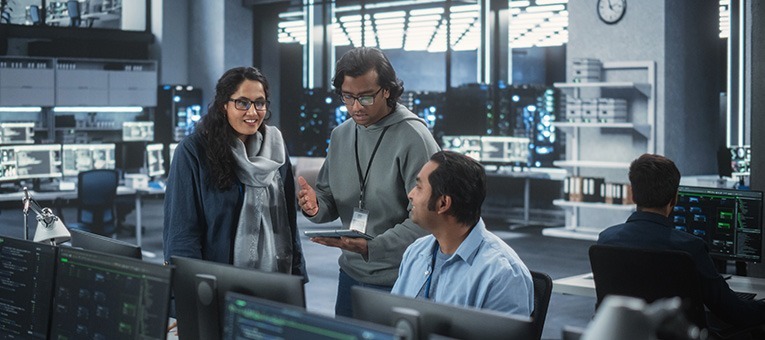 Plans second location in India, to invest in emerging skills and capabilities and double technical headcount US-based IT solutions provider General Datatech (GDT) has announced that it will scale its presence in India to accommodate its growing global customer base and expanded service offerings. Plans include opening a second location