We support your digital transformation journey by leveraging our highly skilled and certified people, reliable processes, proven methodologies, and critical infrastructure solutions.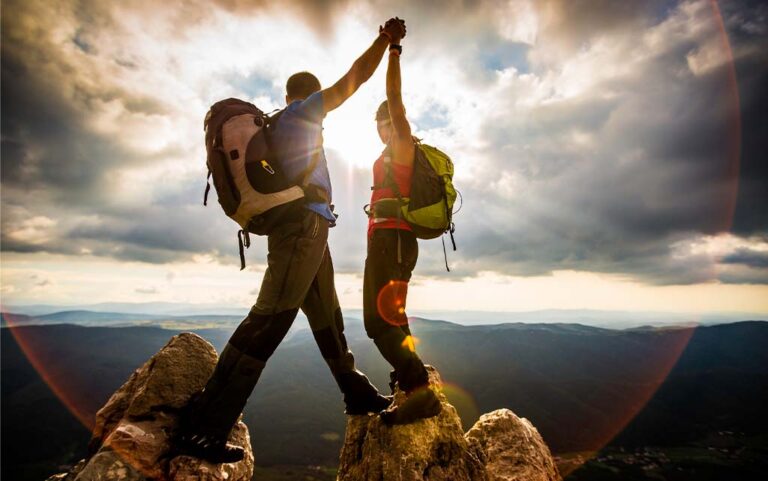 Engineering your innovations from ideation to business outcomes
In a world of continuous innovation, our experts help you stay ahead by connecting your business and IT strategies and design, deploy and optimize your critical infrastructure.
Innovation is ingrained in our process, and we deliver this innovation through a focus on strategy, planning, and long-term optimization.
A partner to power your digital transformation
Our team partners with you to develop customized solutions and new strategic initiatives to deliver business outcomes that help increase efficiency and profitability, reliability, accessibility, and security.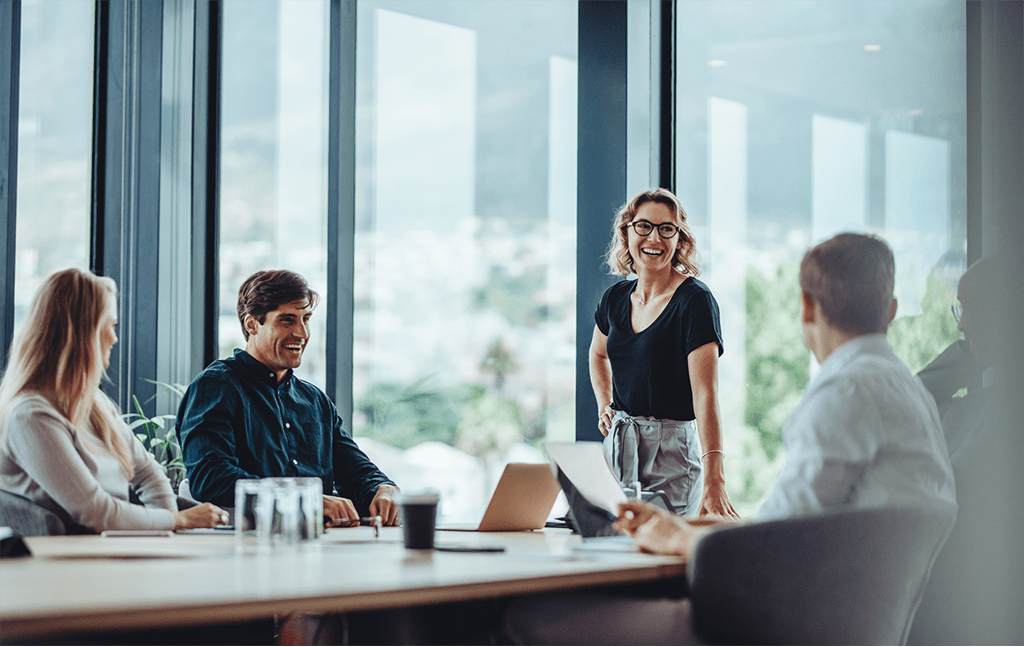 We help you identify and prioritize the right initiatives to help you accelerate your digital transformation.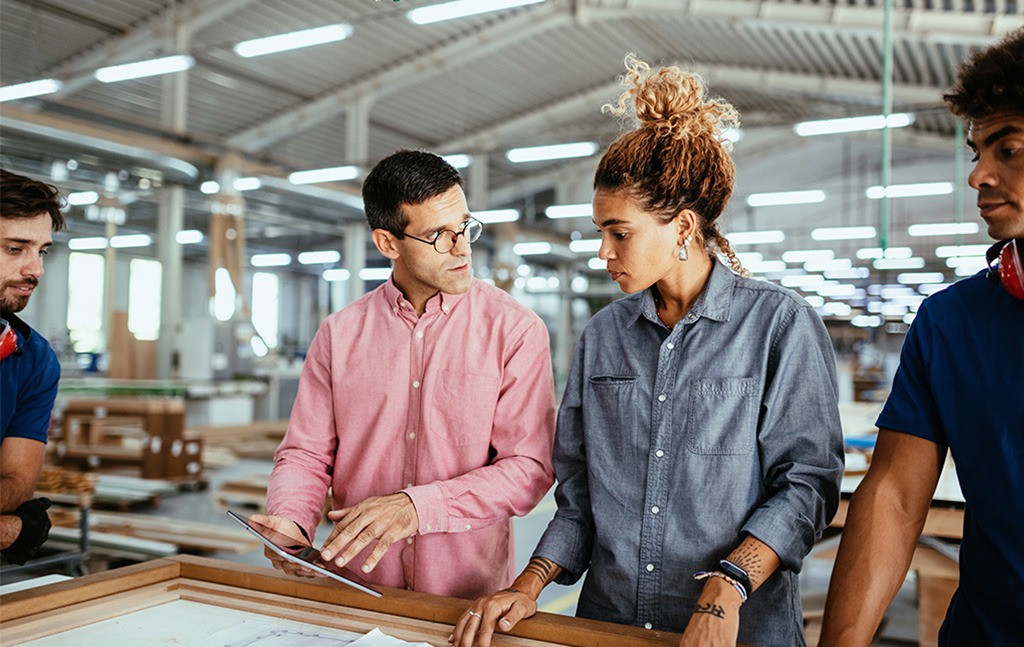 Leveraging our deep expertise, we work with you to develop strategies to improve operational efficiencies with a multi-vendor approach.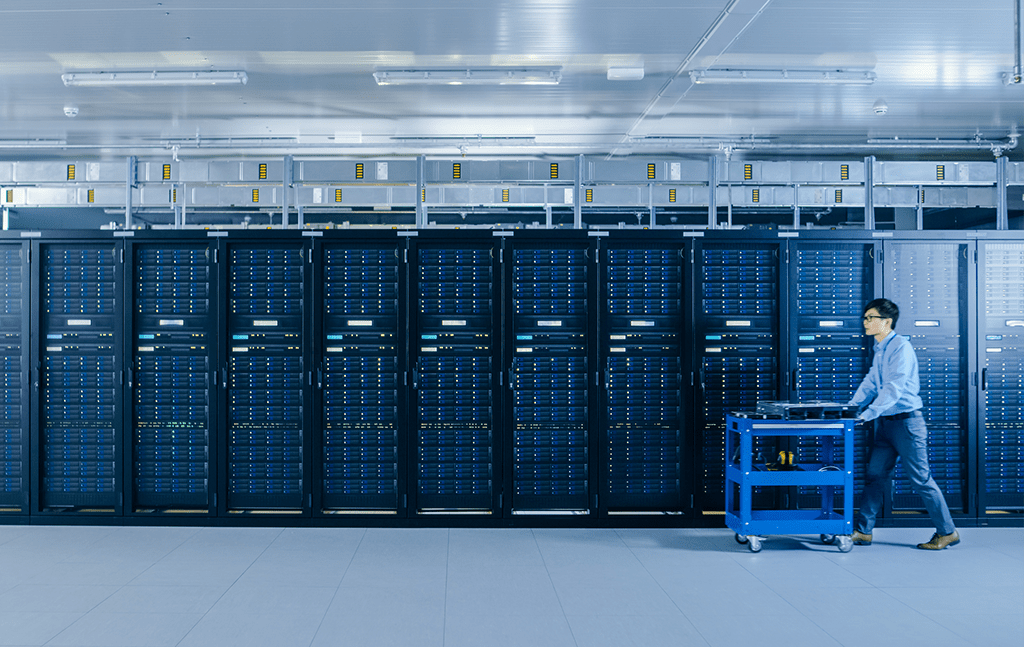 Staging and Implementation
We reduce your deployment risks and accelerate the adoption of new technologies and your time-to-market.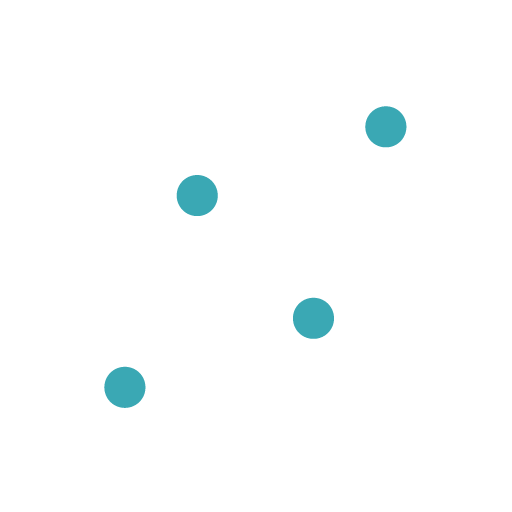 Global reach with local expertise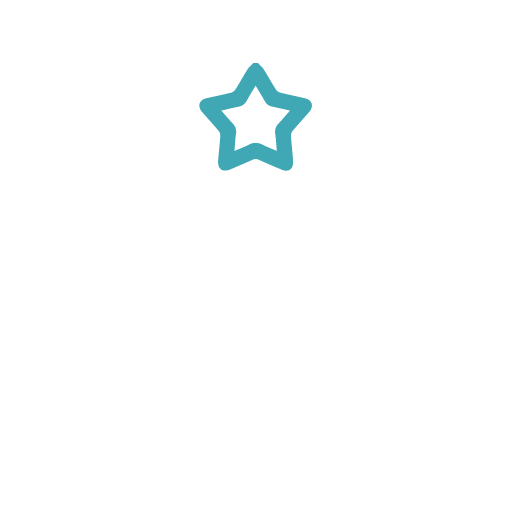 Deep expertise over 30 years of experience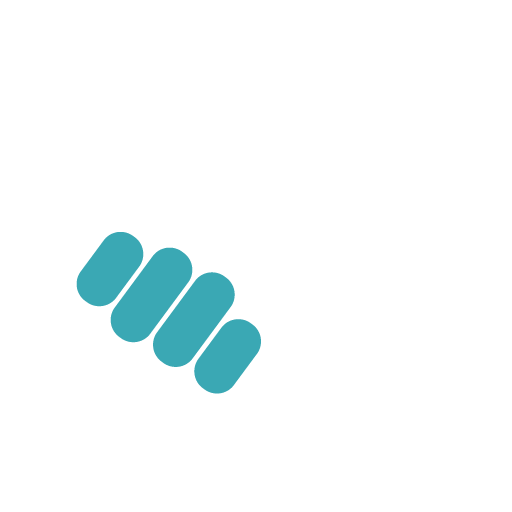 A broad ecosystem with strong industry-leading partnerships At-scale services, innovation, and expertise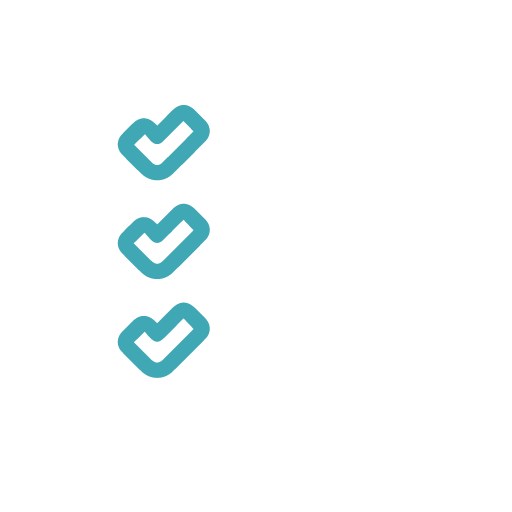 Flexibility to consume services your way through differentiated offerings and simplified consumption models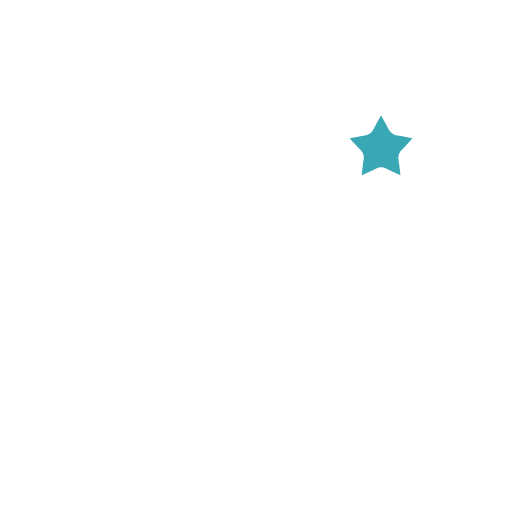 Ability to position changeable strategy for achieving business goals as new trends, market disruptors, and needs evolve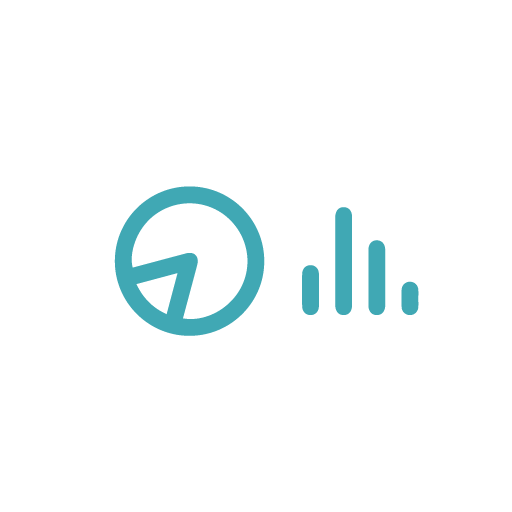 Track record of delivering lasting value, while ensuring ongoing revenue streams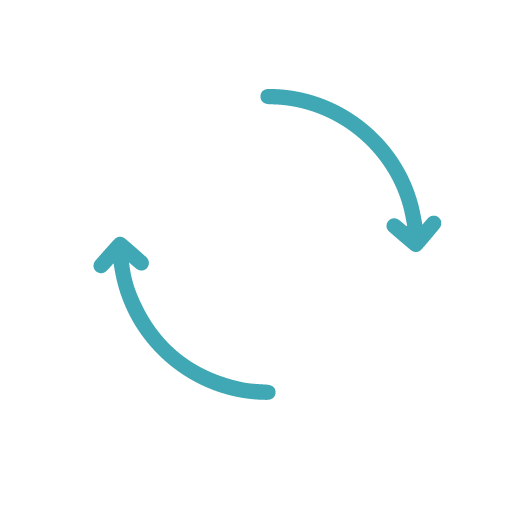 Deep understanding of your processes, people, and holistic business needs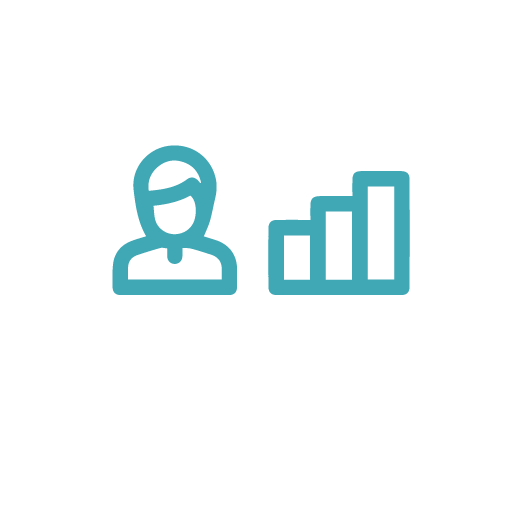 Deep specialization and domain expertise to help build a solid customer base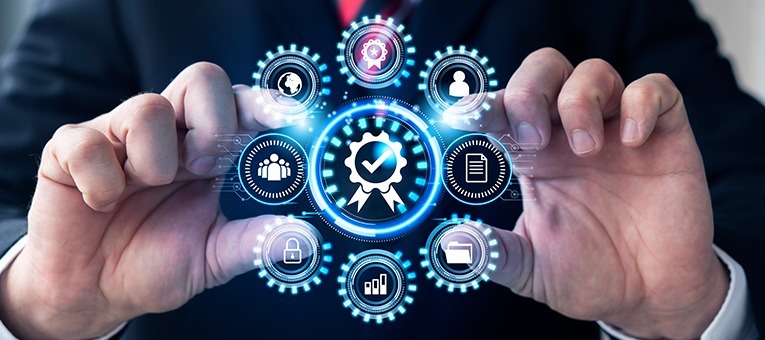 While technology can deliver unprecedented value as a core business enabler, choosing and implementing the right solutions effectively within the context of your organization's specific business needs and objectives can prove incredibly challenging. Many businesses have a complex technology footprint yet lack the skillsets, time, and resources to optimize and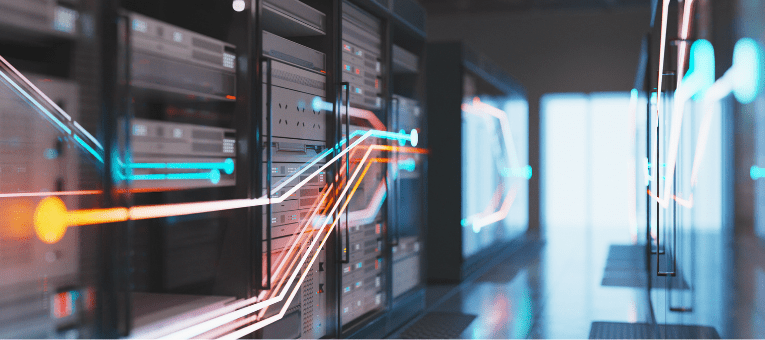 Dallas, TX, October 19, 2023 – Global IT solutions provider General Datatech (GDT) announced its recent partner designation from Fortinet, the global cybersecurity leader driving the convergence of networking and security. The Engage Preferred Services Partner (EPSP) designation within Fortinet company's Engage Partner Program demonstrates GDT's proven expertise in deploying, operating,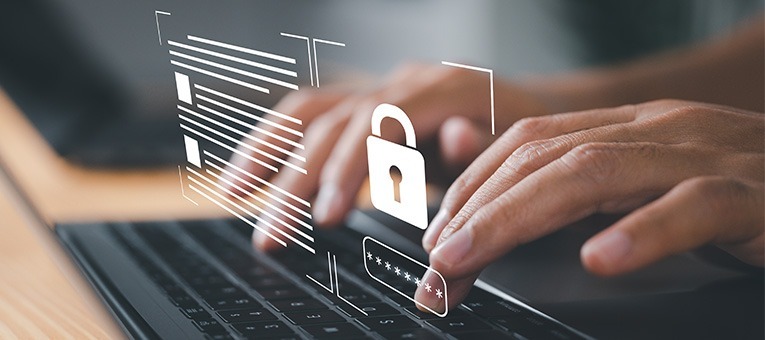 To maintain the security and integrity of your digital assets and company information, communication is key to addressing cyberattack risks and vulnerabilities. Read on for our top 10 ideas about communicating security information to your executive team, stakeholders and board members.