As an award-winning, international IT solutions provider, GDT partners with industry-leading OEMs and IT leaders to digitally transform customers' networks by ensuring they are getting the most out of their technology investments. With our customer-first focus, GDT addresses the unique technological needs of each customer and provides solutions that enhance their networks, increases profitability, and optimizes their user experience.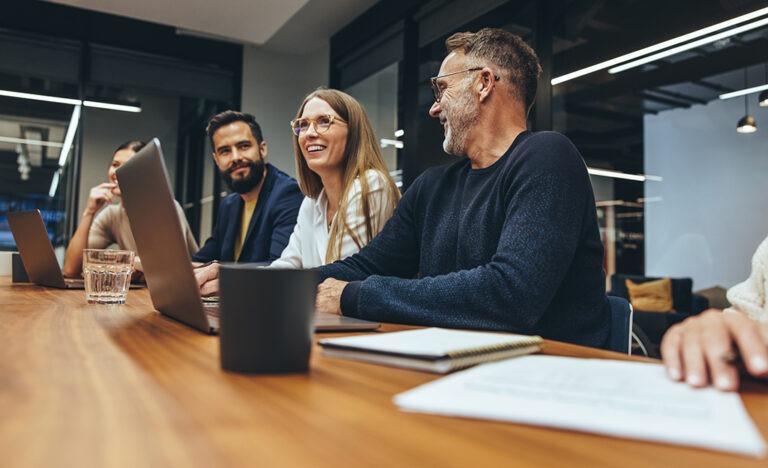 Bridging the gap between
people, technology, and
profitablity
With our customer-first focus, GDT addresses the unique technological needs of each customer. Our holistic approach provides their networks with more agility and scalability, helps them with faster times to market, increases profitability, and enhances their end user experience.
Our people who lead the way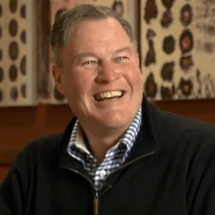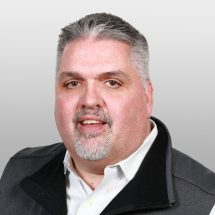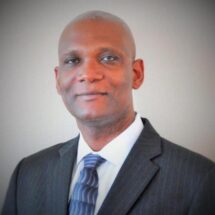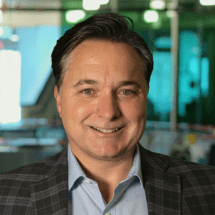 Chief Human Resources Officer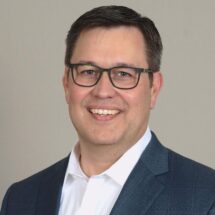 The GDT Solution Lifecycle
There's a reason GDT is known industry-wide as the go-to network and systems integrator. It's about our people, our processes, and our innovations, all delivered with a one-of-a-kind, customer-first focus that has helped make us a technology thought leader for the past 26 years.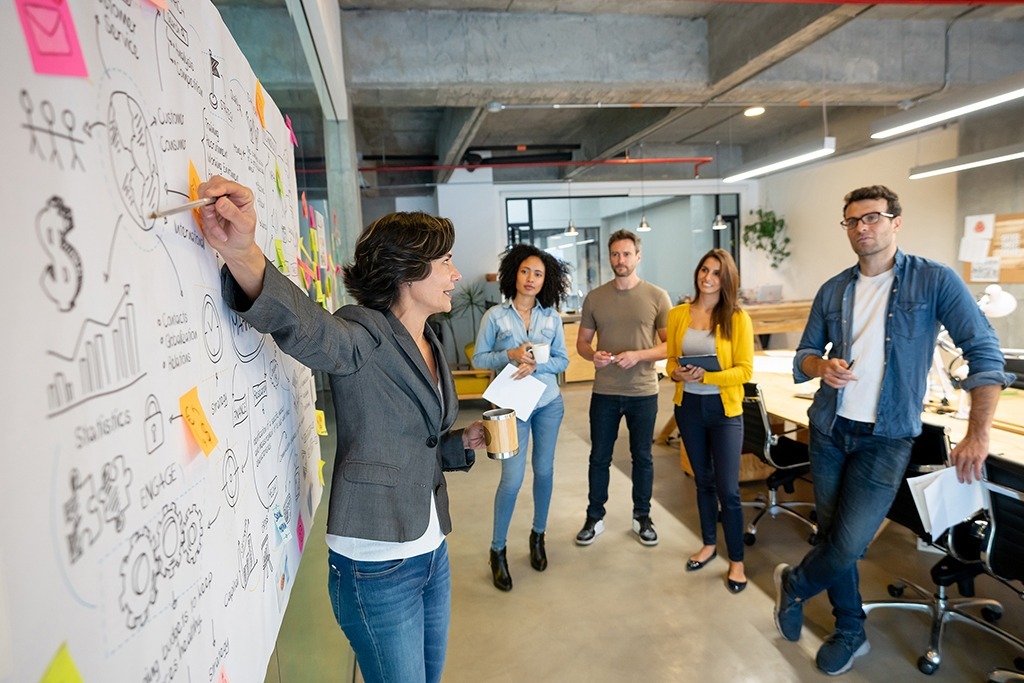 Our solutions architects are known as industry leaders and professionals when it comes to designing innovative solutions that drive business and deliver profitability.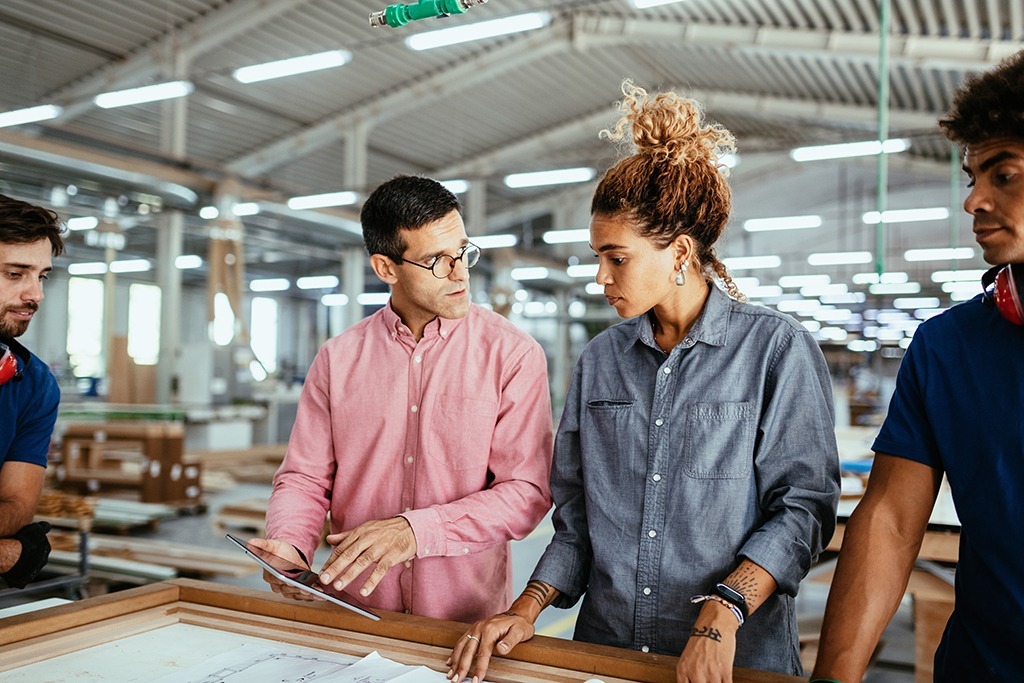 Our tenured and highly talented engineering professionals work closely with our solutions architects to transform ideas into results they were designed to deliver.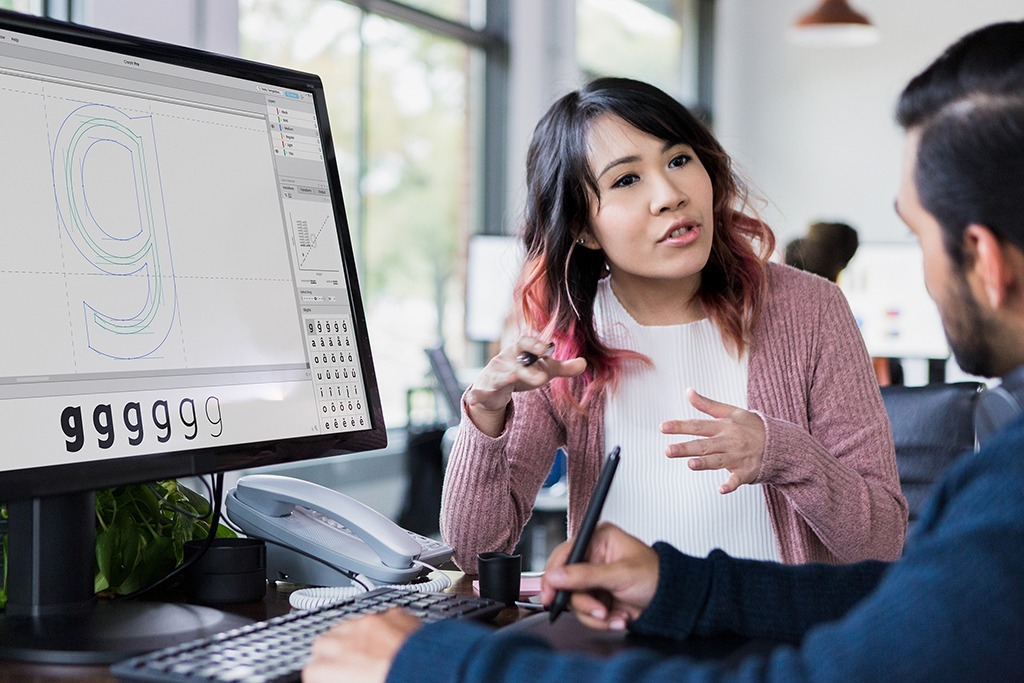 We begin every deliverable with the customer's needs as the end goal in mind. A project solution is not complete until the customer is fully satisfied.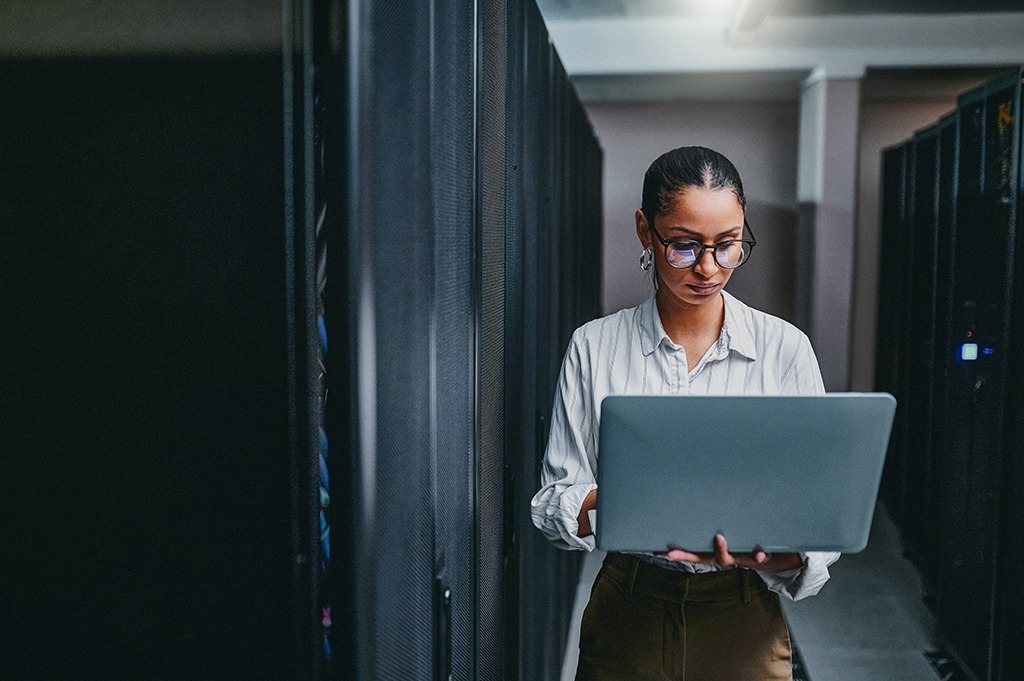 Our team of managed service and security professionals operates, observes, and oversees many of our clients' networks we access every day.
Our ESG Mission Statement
GDT is committed to conducting our business in a sustainable and responsible manner that benefits our stakeholders, the environment, and society as a whole. We recognize the importance of Environmental, Social, and Governance (ESG) practices. Through culture, solutions, and engagement GDT strives to minimize the use of consumable resources and improve awareness.

Sustainable packaging: In 2023, GDT utilizes 100% of original vendor packaging to forward non-consolidated or multi-part orders when the original shipping carton is not damaged. Fifty percent of packaging for damaged and consolidation orders will be replaced with recycled packaging solutions by the end of 2024.

Waste reduction:  We aim to achieve a reduction in landfill waste annually. GDT will return up to 80% of all end of use Cisco equipment that is removed from the GDT's U.S.-based internal infrastructure to Cisco by the end of 2025.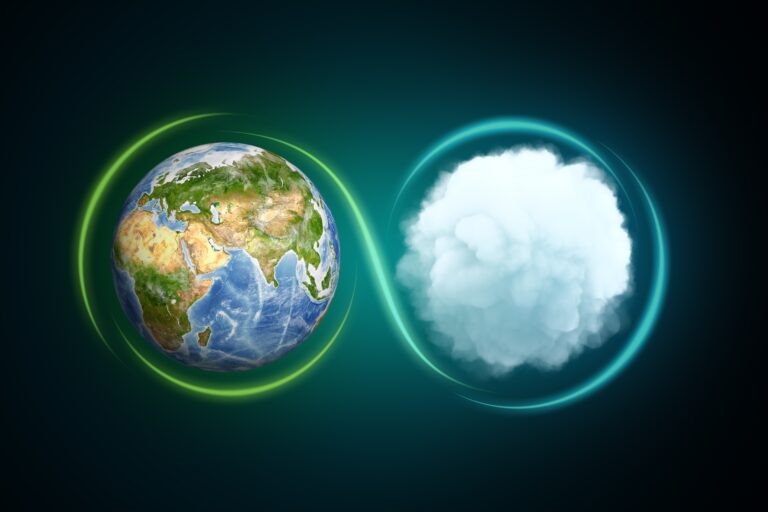 GDT was established with one centralized goal: to deliver innovative, business-driving solutions with a customer-first focus. This has allowed GDT to excel in the IT world, where we have earned countless industry distinctions and awards and gained the trust of our customers, many of whom are the most noteworthy enterprises, service providers, healthcare organizations, and government agencies in the world.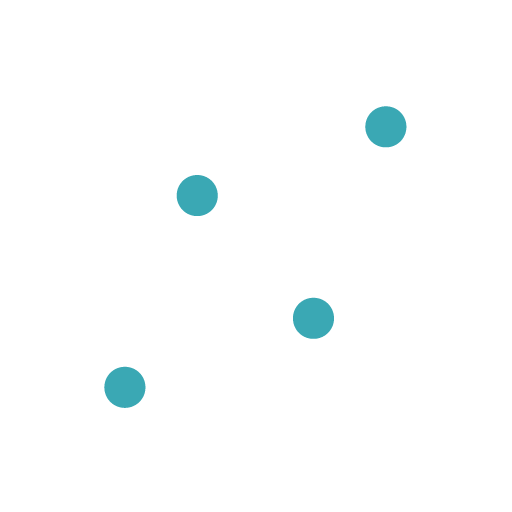 Global reach with local expertise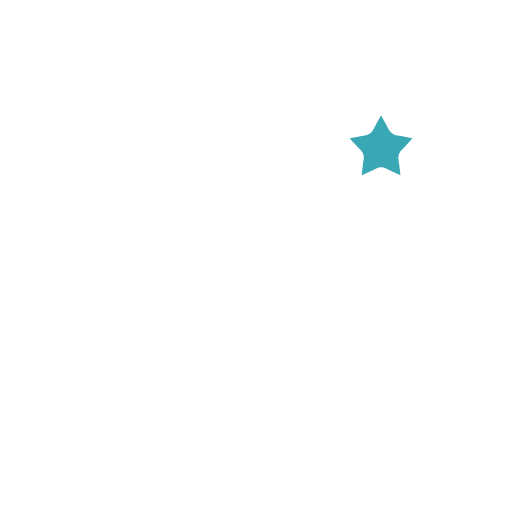 26 + years heritage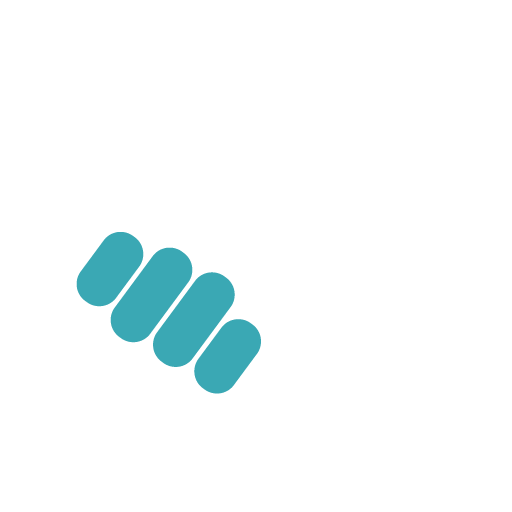 A broad ecosystem with strong industry-leading partnerships At-scale services, innovation, and expertise Flexibility to consume services your way through differentiated offerings and simplified consumption models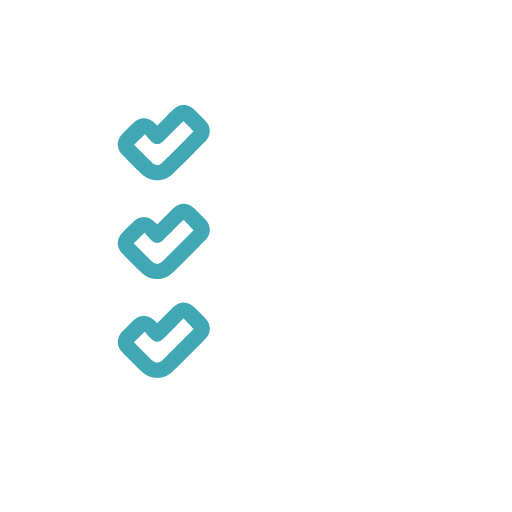 Ability to position changeable strategy for achieving business goals as new trends, market disruptors, and needs evolve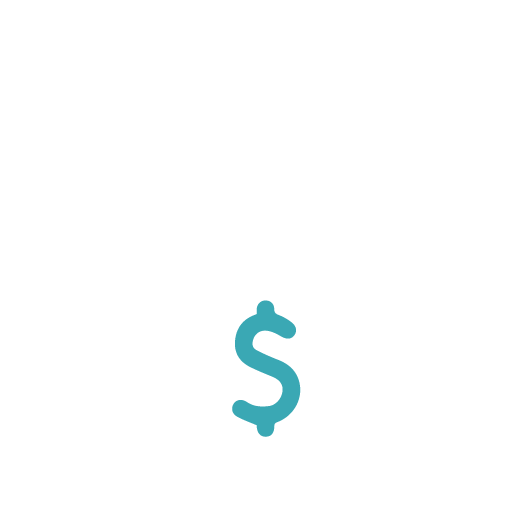 Track record of delivering lasting value, while ensuring ongoing revenue streams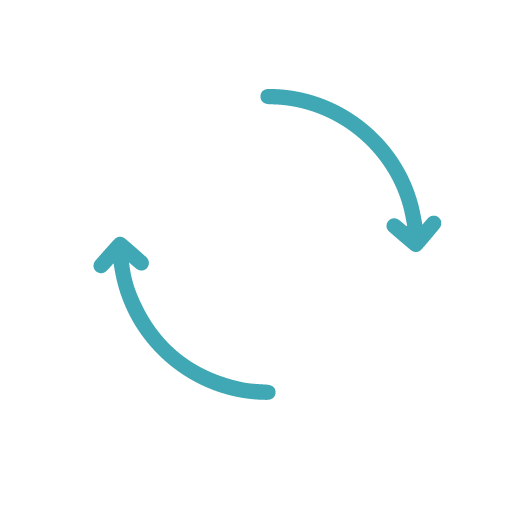 Deep understanding of your processes, people, and holistic business needs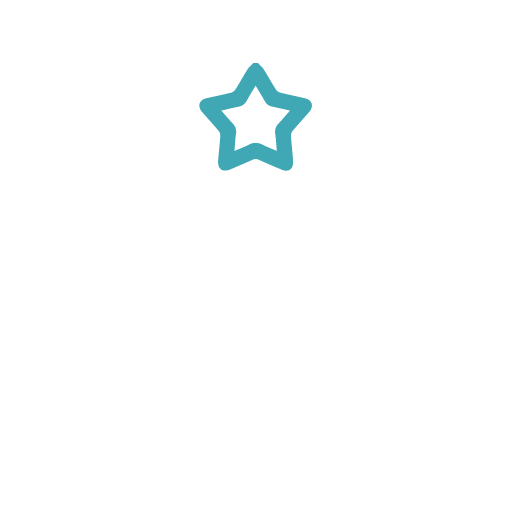 Deep specialization and domain expertise to help build a solid customer base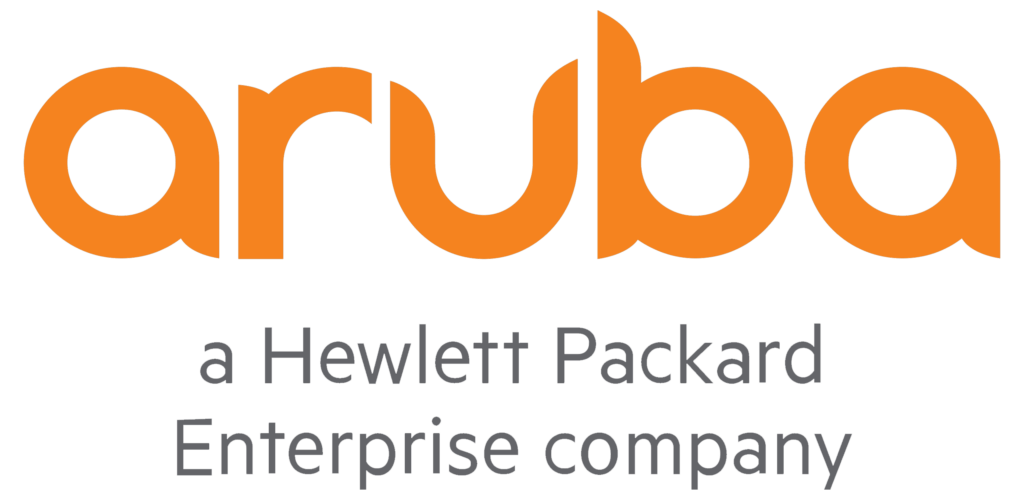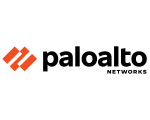 Insights from our Experts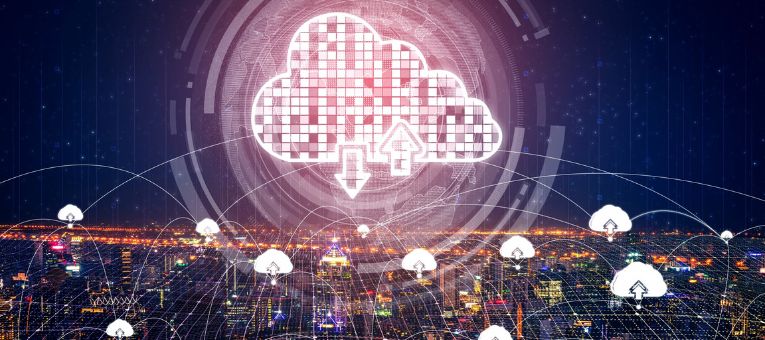 Fortune favors the prepared and preparing an incident response plan will position your company to survive attacks, limit damages and minimize the business disruptions that an inevitable successful attack can cause. Get your incident response team ready now. Read on!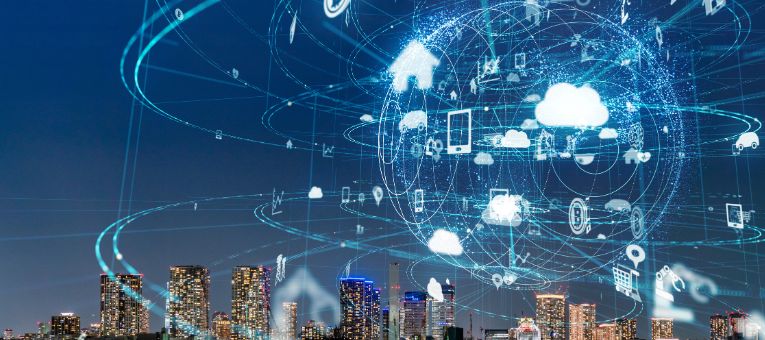 In the ever-evolving landscape of Cybersecurity, Zero Trust has gained significant traction as a powerful approach to securing digital assets. Zero Trust challenges the traditional perimeter-based security model by assuming that no entity, inside or outside the network, can be trusted without verification. However, Zero Trust is not just about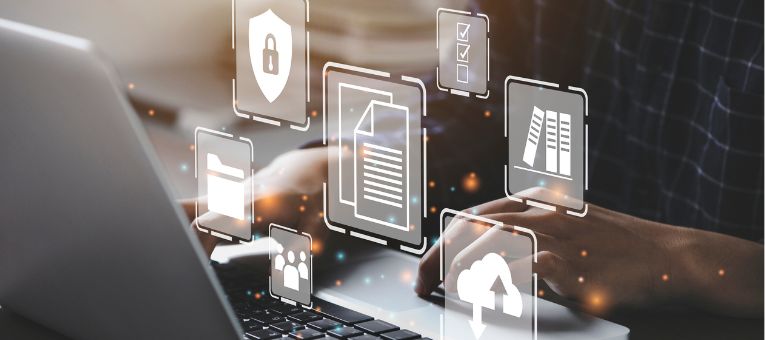 With the rise of public and private cloud environments, companies are moving away from hardware-based assets and embracing software-based infrastructure. According to Gartner, the infrastructure software market is projected to exceed $500 billion by 2025, growing at a CAGR of 11.5%—faster than any other IT spend category, including services. The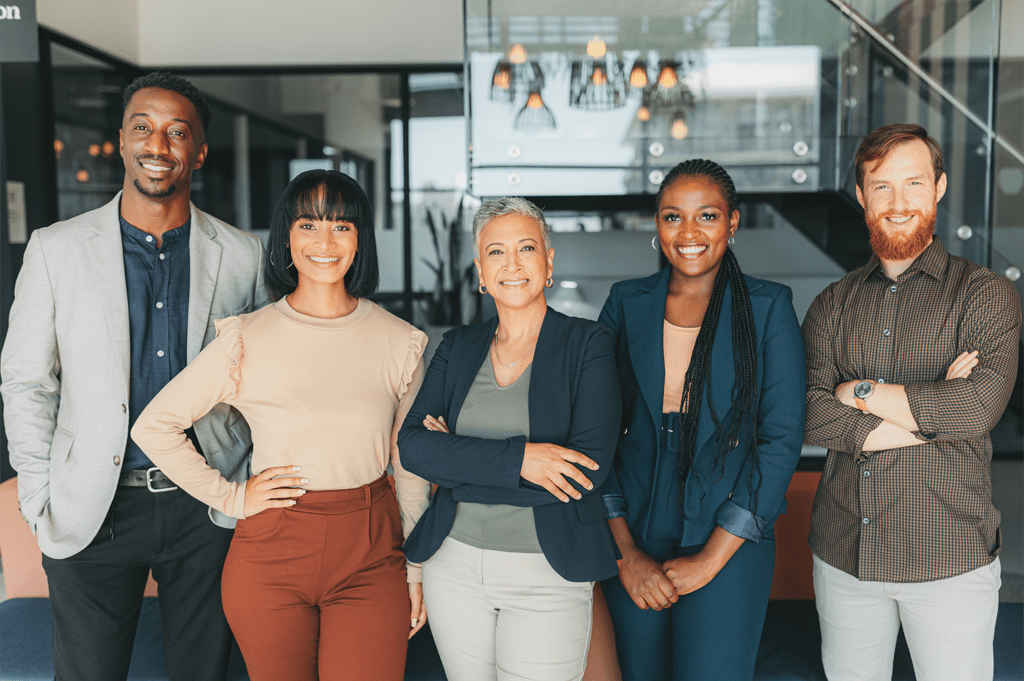 We believe our people are the key to our success
Despite our ever-growing global footprint, we are one team working towards the common goal of solving customers' complex business needs. As a result, you are embraced with the same sense of collaboration, winning energy, and growth-focused mindset no matter where you connect with us globally.