Cloud & Data Center Solutions
We seamlessly wrap multi-cloud and data center services into one secure architecture to deliver the scalability, speed and accessibility you need, no matter where you are in the world. Our unique approach makes it easy for you to make decisions faster, accelerate innovation and drive profitable growth.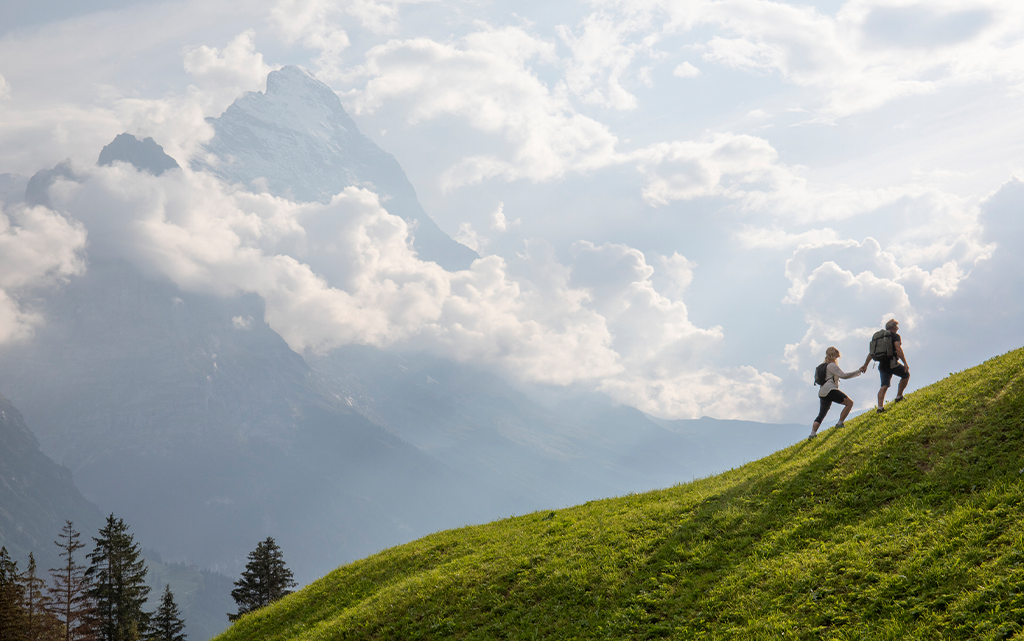 Unlocking new levels of agility with hybrid cloud services
Our hybrid cloud solutions unlock a new level of agility for your apps and data everywhere—whether they exist in a public or private cloud, a combination of both, or in your own data center.  All of which eliminates complexity and allows you to speed past the competition.
Our Cloud & Data Center Offerings
Cloud Advisory Services
Our Cloud Advisory Services are backed by a team of certified industry experts delivering hands-on collaborative assessments. Using a smart cloud approach and supporting all major cloud platforms, GDT enables you to stay ahead of the market through our proven offerings.  GDT's Advisory Services align your cloud strategy with your business goals, enable you to adopt best practices, and help you securely connect, modernize, and manage your digital infrastructure while delivering the experiences your customers and employees expect.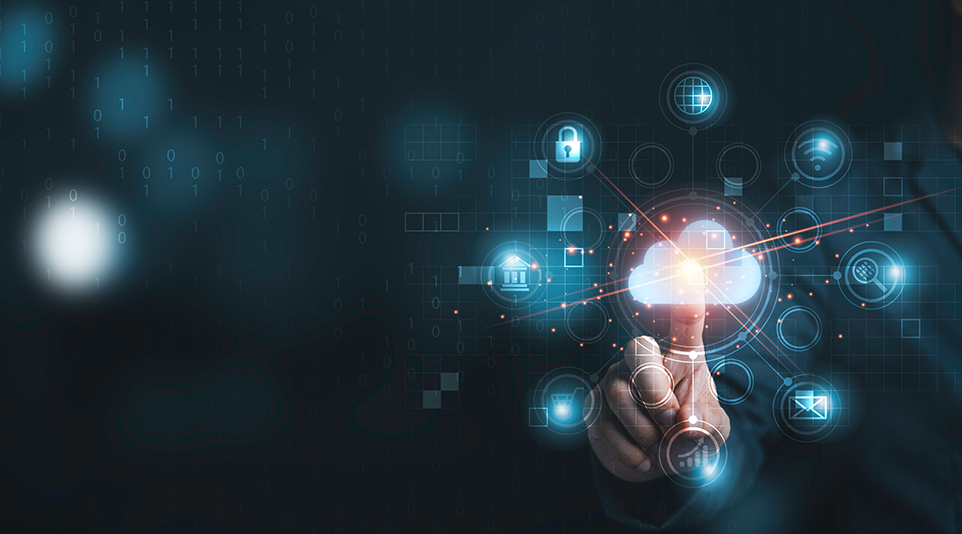 Hybrid Cloud
Moving to hybrid multi-cloud is a highly complex endeavor that when done well, can pay off for your organization. A successful journey requires careful, detailed planning that takes several challenges into account. The more challenges you solve on the front end, the faster and more effective your implementation will be. Our solution focuses on driving improved performance while enforcing best practice standards across configuration, inter-cloud connectivity, and security and compliance.
See what our experts say about On-demand Hybrid Cloud: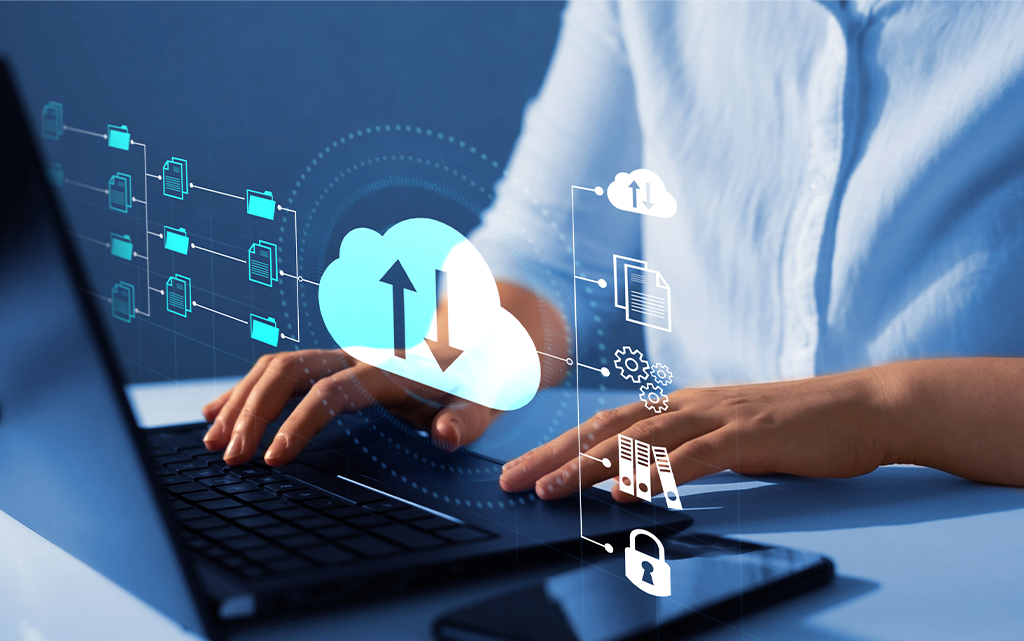 Powered by HPE GreenLake
As customers continue to demand new digital experiences, having the right private cloud strategy will be a critical enabler of the rapid adoption of services that deliver consistent and personalized employee and client experiences.  The public cloud offers many advantages, yet the benefits can sometimes prove elusive in practice. The reality is that while the public cloud works incredibly well for plenty of enterprise customers, it isn't a one-size-fits-all solution. If you're seeking the pricing and scalability of the public cloud, an on-demand private cloud may be the solution. Our private cloud services "Powered by HP GreenLake" provide you with the flexibility and security you need to deliver a consistent digital experience across your hybrid cloud environment.
See what our experts say about On-demand Private Cloud:
Staging & Implementation
Leveraging our Automation Platform with our advanced implementation centers, our architectural approach applies proven best practices, the most effective tools, and solid methodologies assembled from years of successfully delivering complex projects. Together with our staging capabilities – which provide customized pre-configuration of new equipment to reduce deployment time and cost of on-site configuration. Our staging capabilities are fully integrated with our warehouse facilities, and engineering and project management teams, allowing smoother and more efficient project flows.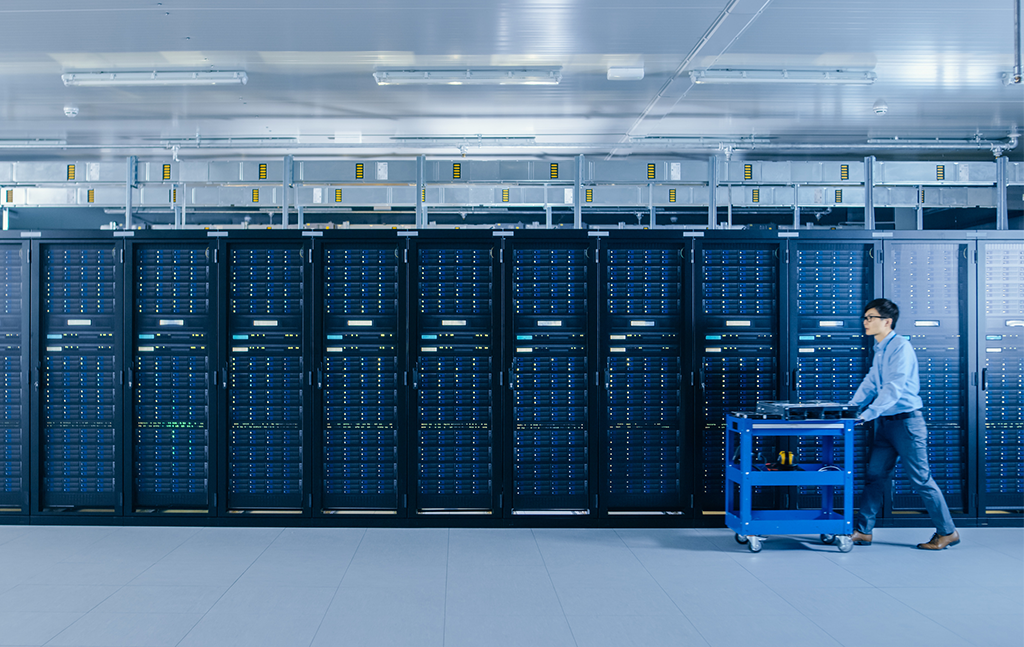 Global reach with local expertise
Deep expertise over 26 years of experience
A broad ecosystem with strong industry-leading partnerships
At-scale services, innovation, and expertise
Flexibility to consume services your way through differentiated offerings and simplified consumption models
Ability to position changeable strategy for achieving business goals as new trends, market disruptors, and needs evolve
Track record of delivering lasting value, while ensuring ongoing revenue streams
Deep understanding of your processes, people, and holistic business needs
Deep specialization and domain expertise to help build a solid customer base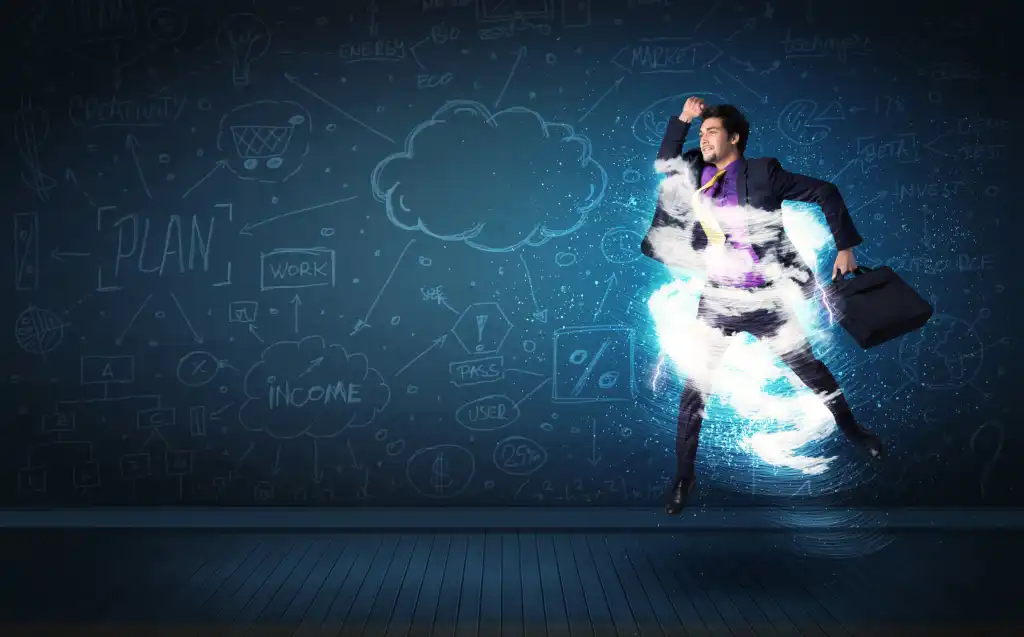 Overcoming the 7 challenges to Optimize
Hybrid multicloud has emerged as the new design center for organizations of all sizes. Learn how addressing 7 key challenges in advance can help optimize your journey.
More on Cloud & Data Center
Businesses seeking to modernize need a flexible, scalable, and cost-effective hybrid cloud platform. They need end-to-end visibility, insights, and control to meet security, performance, and… Read more »

Discover how the converged hybrid cloud platform solution from Cisco and NetApp is helping GDT custo Read More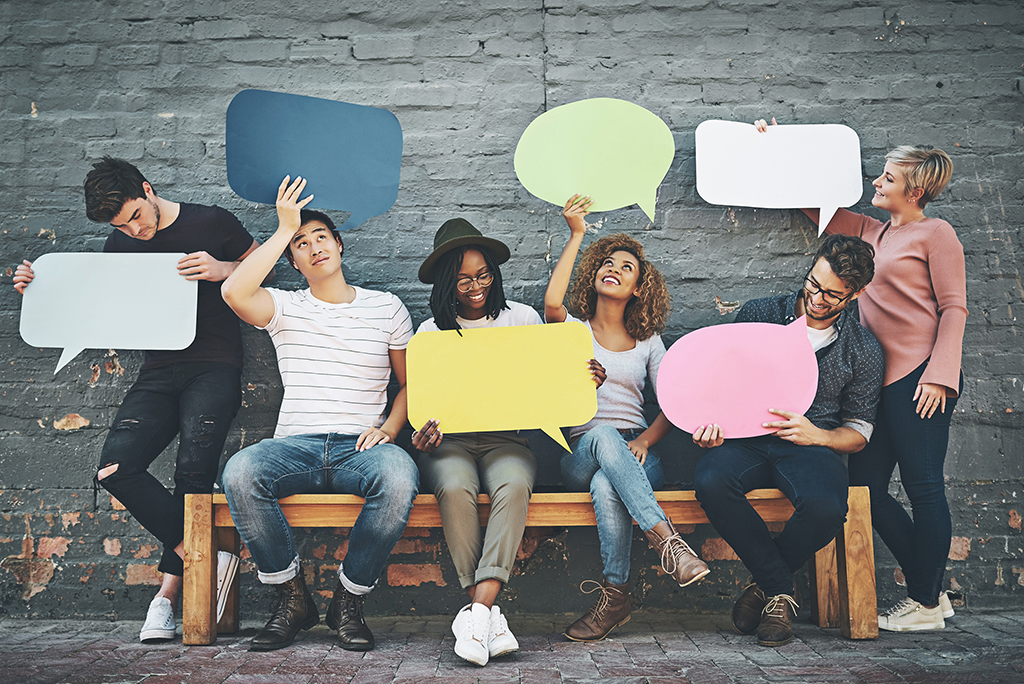 Ready to get started? Let's talk.