Cloud & Data Center Assessments
Align your cloud strategy with your business goals
GDT has decades of experience helping customers like you develop customized solutions to deliver a consistent digital experience across your hybrid cloud environment. No matter where your infrastructure is, our experts can build an end-to-end plan from migration to deployment and the ongoing operation of your hybrid cloud environment.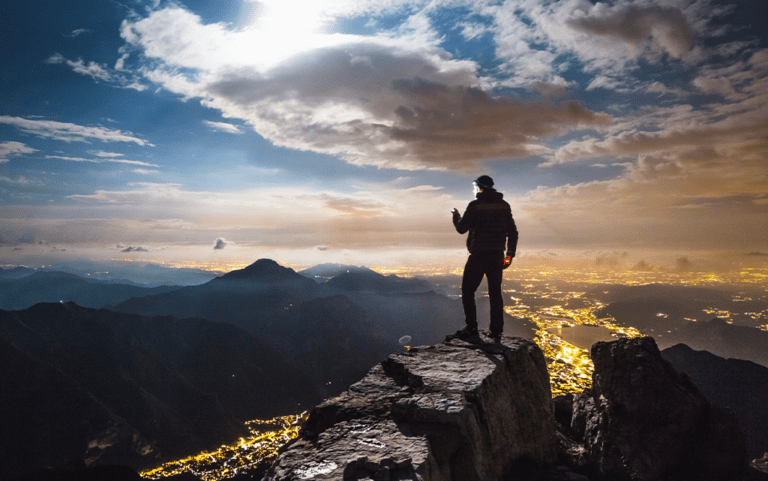 GDT's Advisory and Consulting Services
Cloud Readiness Assessment
To ensure you are ready to take advantage of your cloud investments, GDT's readiness assessment helps you answer the question – am I ready to move to the cloud, and how do I get there? Driven by the need for greater agility, productivity, and predictable spending, organizations throughout the world are migrating their workloads to the cloud. Pre-migration planning is as important as the migration and implementation work itself.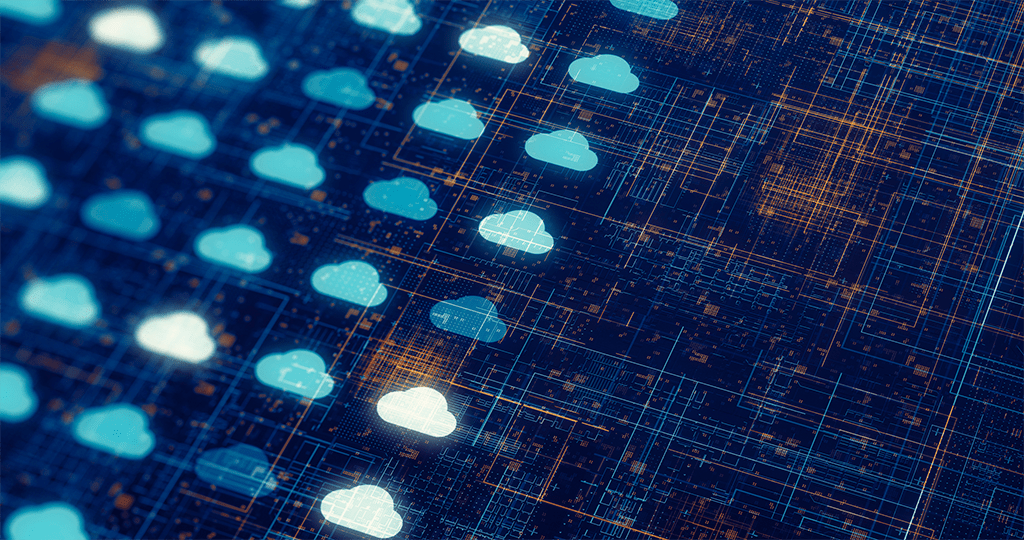 Well-Architected Assessment
GDT's Well-Architected Assessment enables you to understand how well your architecture aligns with cloud best practices and provides recommendations for improvements.  This assessment provides recommendations across six architectural pillars, each evaluated based on maturity. They are Operational Excellence, Security, Cost Optimization, Reliability, Performance Efficiency, and Sustainability.  We deliver the Well-Architected Framework Assessment across all three public cloud platforms including, Microsoft Azure, Amazon AWS, and Google GCP.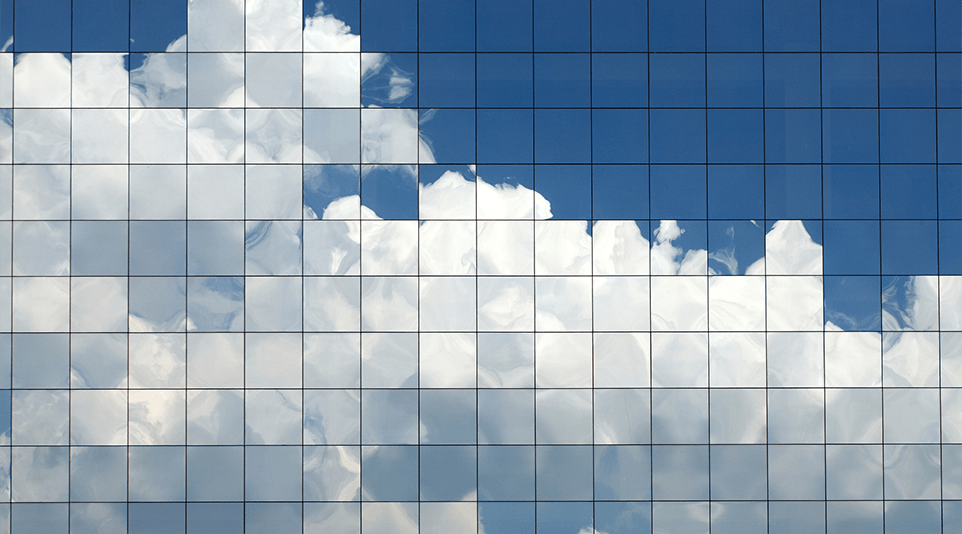 The cloud offers limitless scalability and flexibility powering digital transformation across every industry. However, when not managed effectively, in the long run, cloud spending can quickly escalate and have a financial impact on your business.  To maximize their cloud investments, C-level executives are increasingly focused on cloud optimization and FinOps. FinOps is an evolving cloud financial management practice that enables organizations to get maximum business value by helping engineering, finance, technology, and business teams to collaborate on data-driven spending decisions.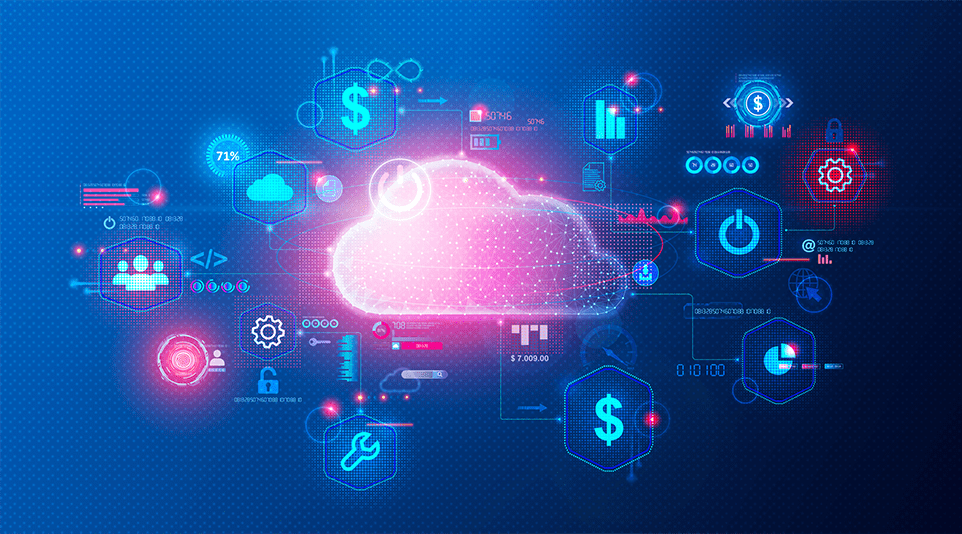 Our industry-leading Cloud Migration Services help businesses migrate to the cloud, regardless of whether they are new to the cloud, moving to a new cloud platform, rebalancing across multiple clouds, or simply requiring additional support and expertise.
Our Cloud Migration Services leverage a framework built on well-defined processes, automation, standard tooling, and expert consultants. Supporting all major public cloud platforms, our Cloud Migration Services are broken down into multiple phases including: Discovery, Analysis, Planning, and Execution.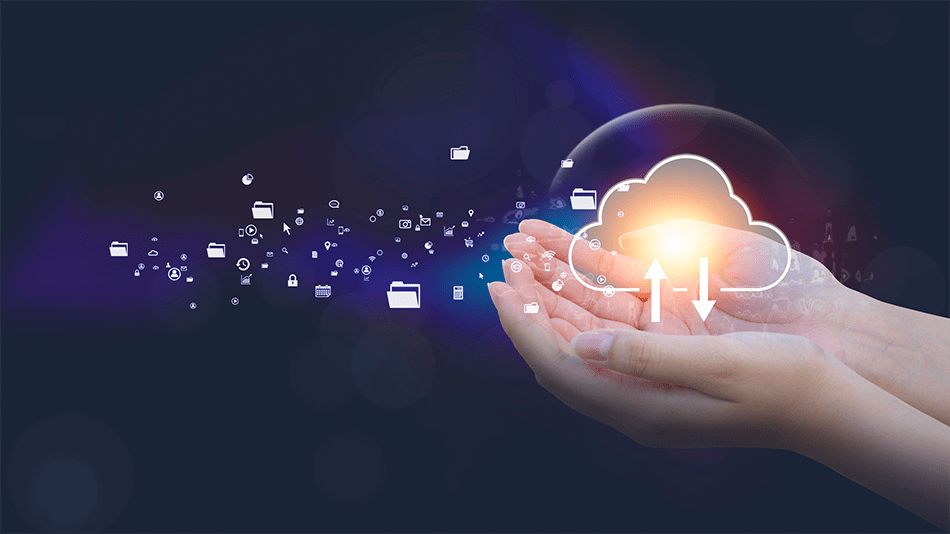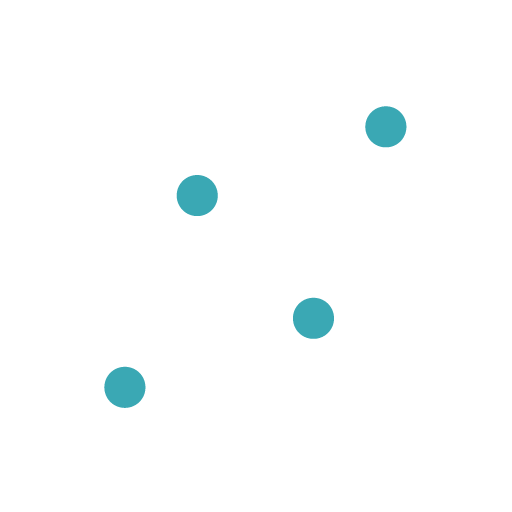 Global reach with local expertise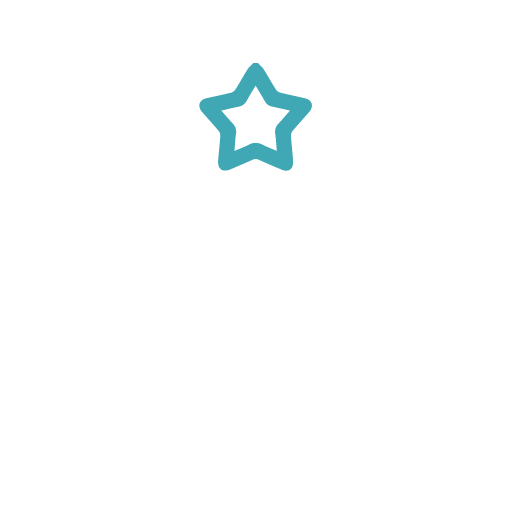 Deep expertise over 30 years of experience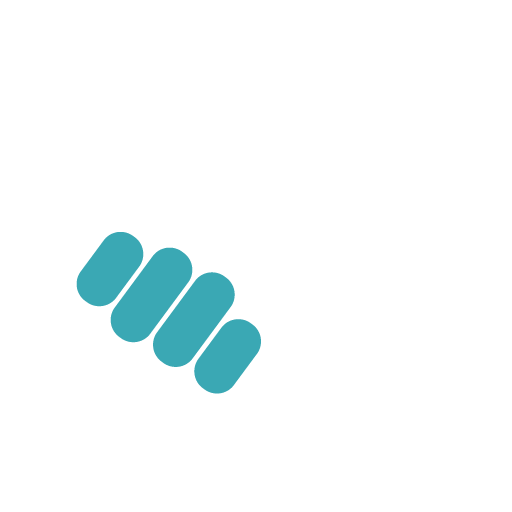 A broad ecosystem with strong industry-leading partnerships At-scale services, innovation, and expertise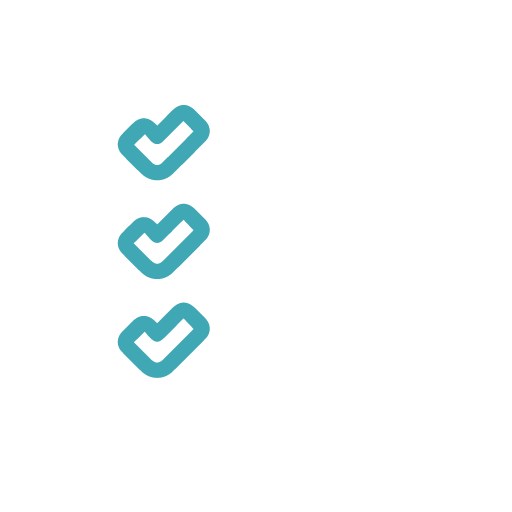 Flexibility to consume services your way through differentiated offerings and simplified consumption models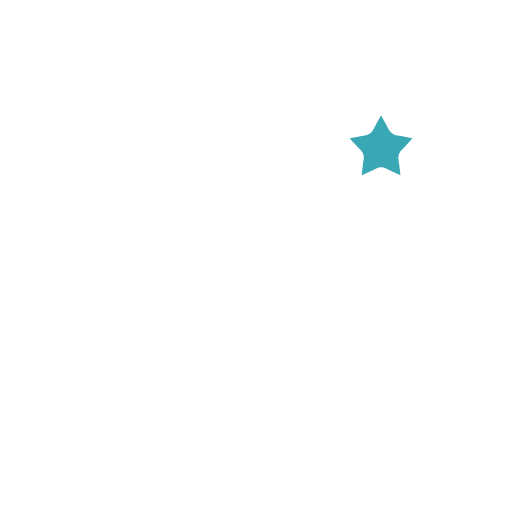 Ability to position changeable strategy for achieving business goals as new trends, market disruptors, and needs evolve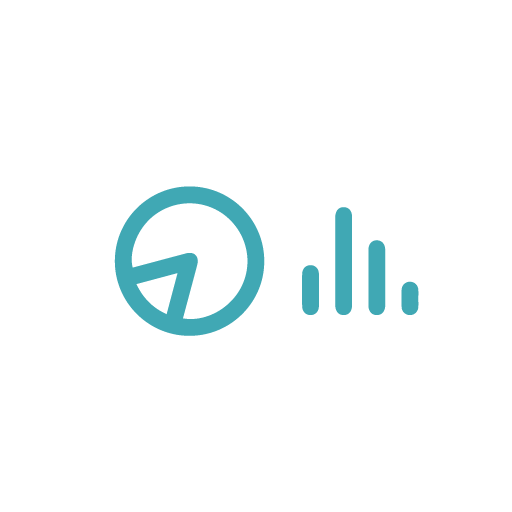 Track record of delivering lasting value, while ensuring ongoing revenue streams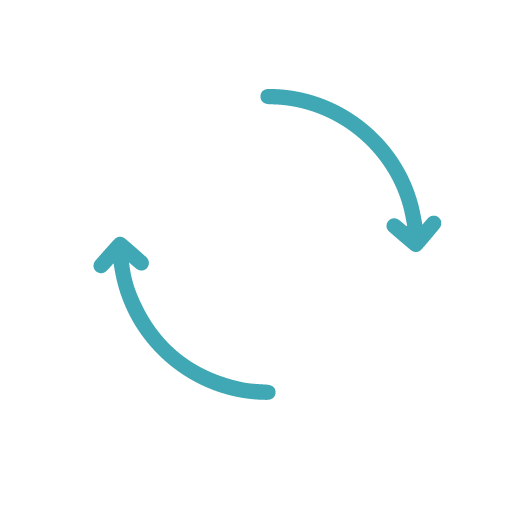 Deep understanding of your processes, people, and holistic business needs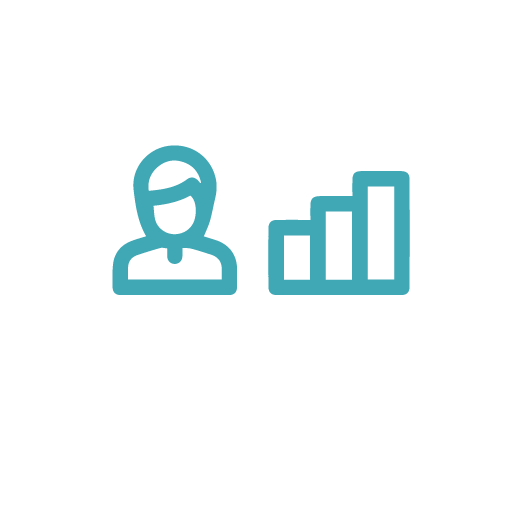 Deep specialization and domain expertise to help build a solid customer base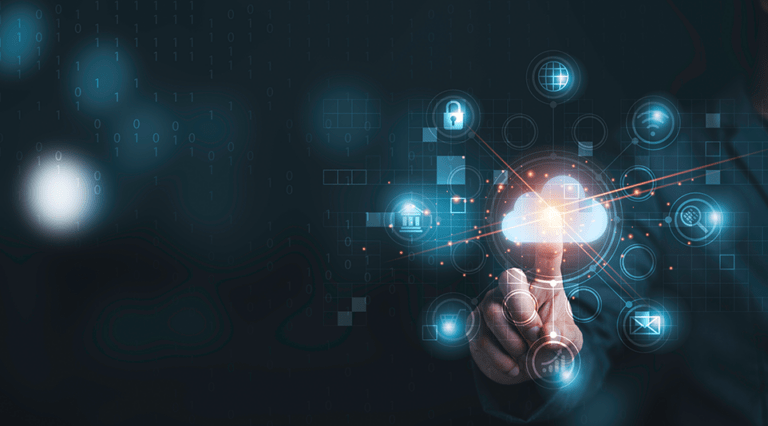 Optimization & FinOps to Drive Business Value
To maximize their cloud investments, C-level executives are increasingly focused on cloud optimization and FinOps. This article explores some of the top challenges and strategies for overcoming them.
More on Cloud & Data Center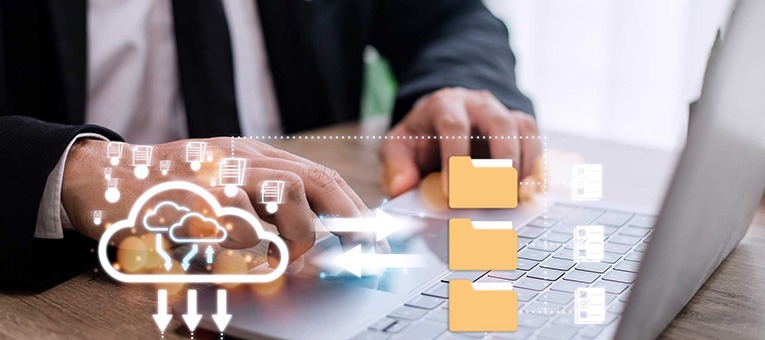 Businesses seeking to modernize need a flexible, scalable, and cost-effective hybrid cloud platform. They need end-to-end visibility, insights, and control to meet security, performance, and budget goals. They need a simple and standardized platform with the flexibility to pivot rapidly. And they need automation capabilities to drive efficiency and mitigate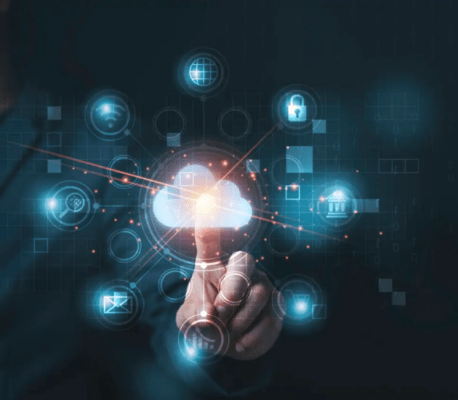 To maximize their cloud investments, C-level executives are increasingly focused on cloud optimization and FinOps. This article explores some of the top challenges and strategies for overcoming them. The cloud offers limitless scalability and flexibility, powering digital transformation across every industry. But when not managed strategically in the long run,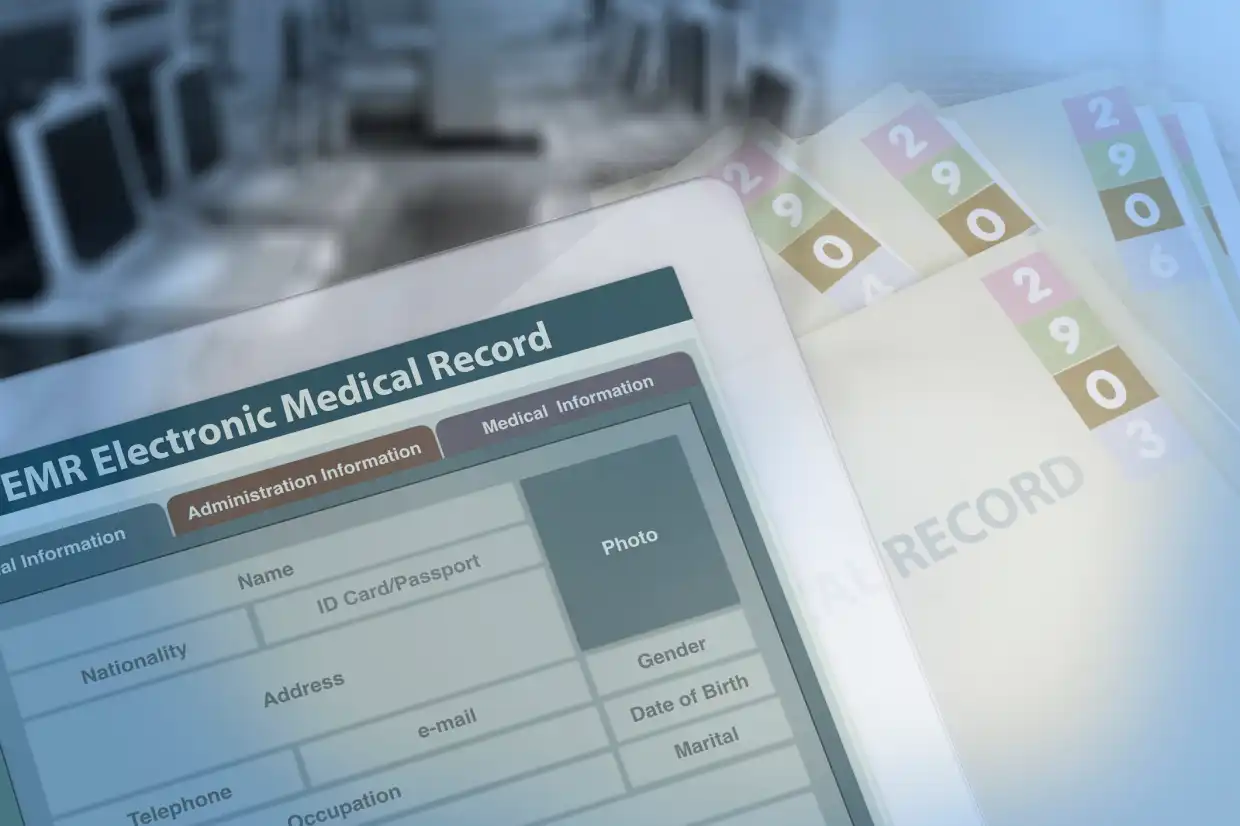 Learn how HPE GreenLake for EHR (Epic) can help healthcare organizations simplify delivery and overcome common challenges. The Electronic Health Record (EHR) is only becoming more critical in delivering patient care services and improving outcomes. As a leading provider of the EHR, Epic Systems (Epic) supports a growing number of