Software & Support Services
Our Software & Support Services simplify your IT operations management by providing one global support contract across vendors and technologies. Our unified management of support services approach spans networking, collaboration, cloud & data center, and security and integrates our unique asset tracking solution. We deliver deep global remote technical expertise combined with regional language support and on-the-ground coverage across the world to deliver powerful outcomes.
Powerful outcomes delivered in a single contract
We help you increase availability and reliability of your IT environment, and simplify operational complexity across multiple vendors, delivered through our wide network of experienced, certified technical experts.​​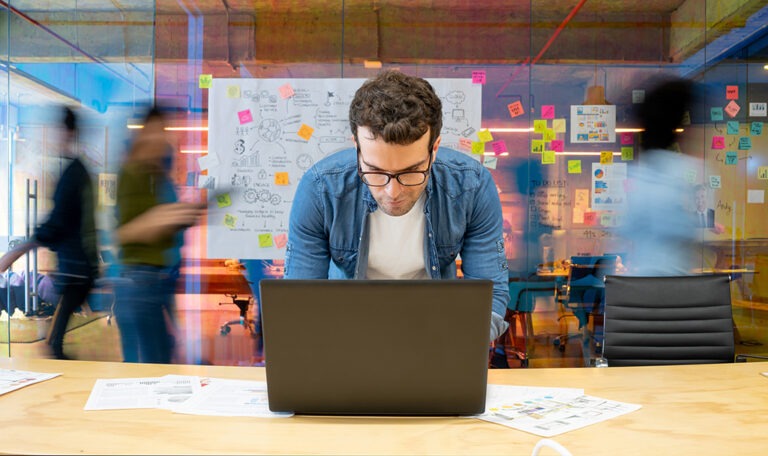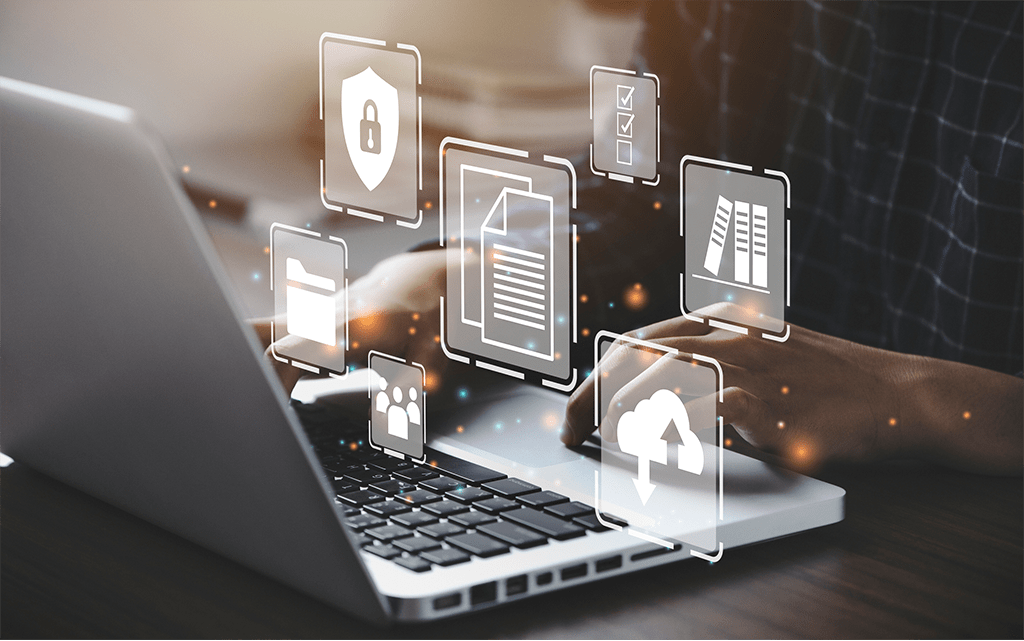 How our Software & Support Services help
We deliver deep global remote technical expertise, regional language support, and on-the-ground coverage worldwide to deliver powerful outcomes.
Simplify IT operations management​ with one extended support services solution across vendors and end-of-life technologies. ​
Optimize ROI​ with proven tools and full lifecycle processes for your subscriptions and hardware license estate​
Boost team productivity​ and free up in-house resources with our on-demand engineering expertise in over 120 countries​
Our Software & Support Services Portfolio
We work with clients by leveraging our services and our capability expertise to empower and enable companies like yours to accomplish both their business and technology-led goals. We offer multiple service plans with built in flexibility to meet your worldwide needs. ​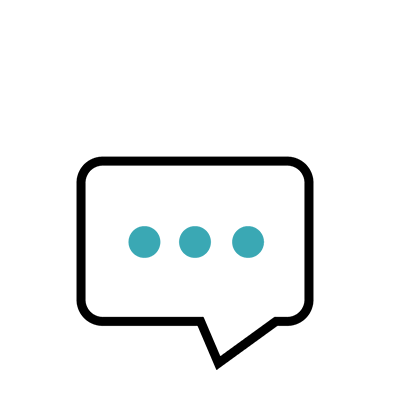 Foundational 24x7x365 support including parts, labor, and technical expertise.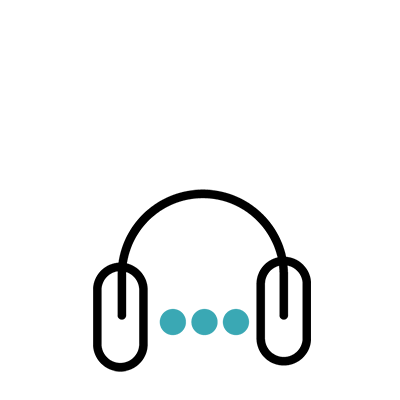 Extended Support Services
Extended support for end-of-life multi-vendor devices.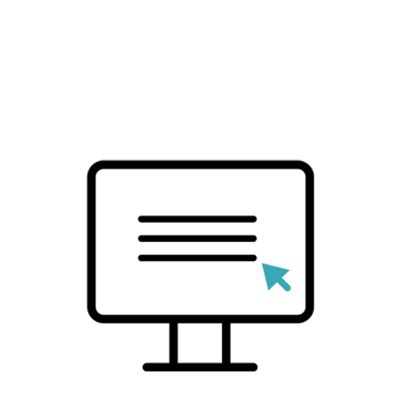 Software Lifecycle Services
Maximize ROI through consistent multi-vendor support of software-defined infrastructure.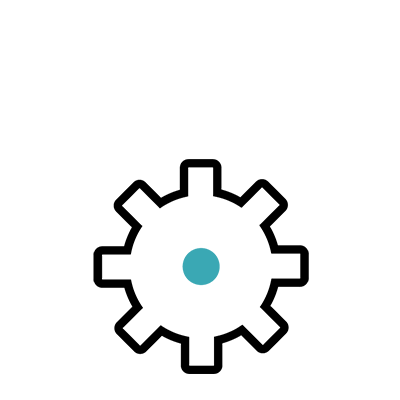 On-site Engineering Services
Global reach, local presense – engineers in more than 120 countries.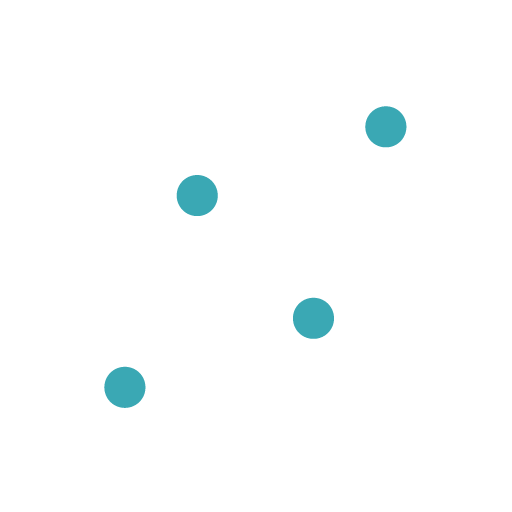 Global reach with local expertise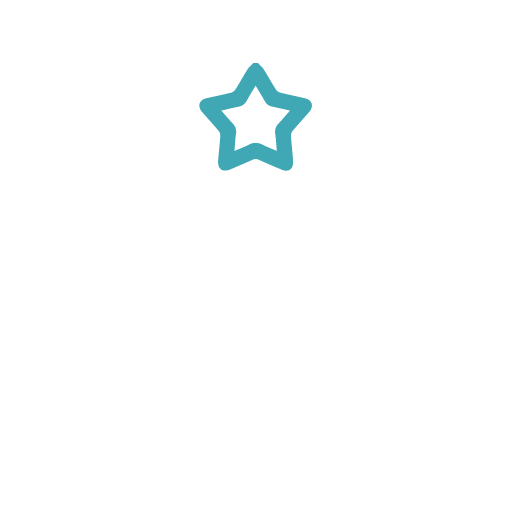 Deep expertise over 26 years of experience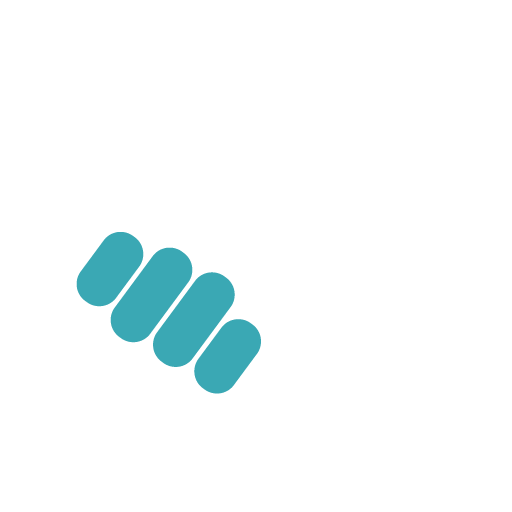 A broad ecosystem with strong industry-leading partnerships At-scale services, innovation, and expertise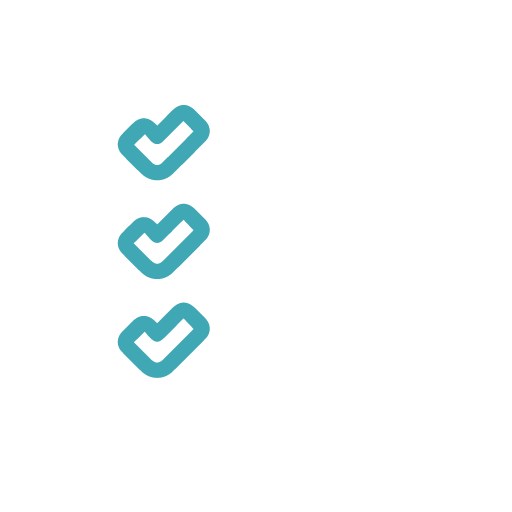 Flexibility to consume services your way through differentiated offerings and simplified consumption models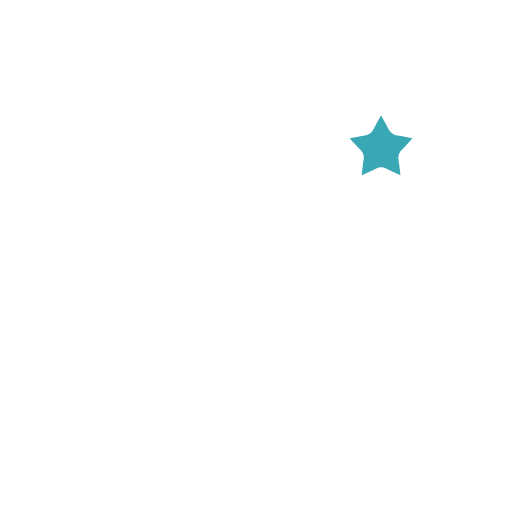 Ability to position changeable strategy for achieving business goals as new trends, market disruptors, and needs evolve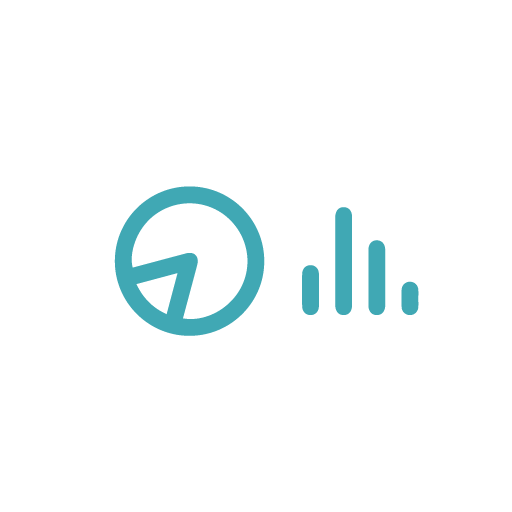 Track record of delivering lasting value, while ensuring ongoing revenue streams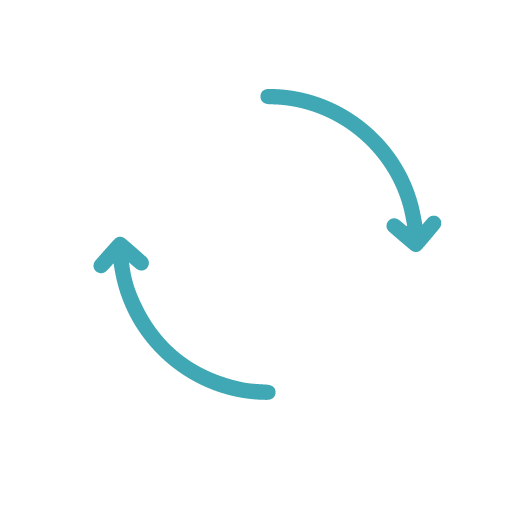 Deep understanding of your processes, people, and holistic business needs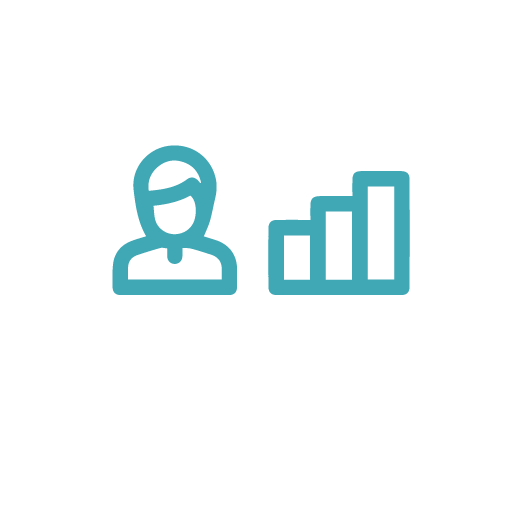 Deep specialization and domain expertise to help build a solid customer base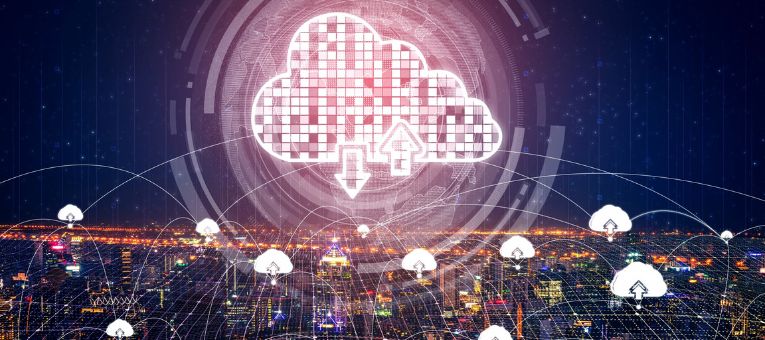 Fortune favors the prepared and preparing an incident response plan will position your company to survive attacks, limit damages and minimize the business disruptions that an inevitable successful attack can cause. Get your incident response team ready now. Read on!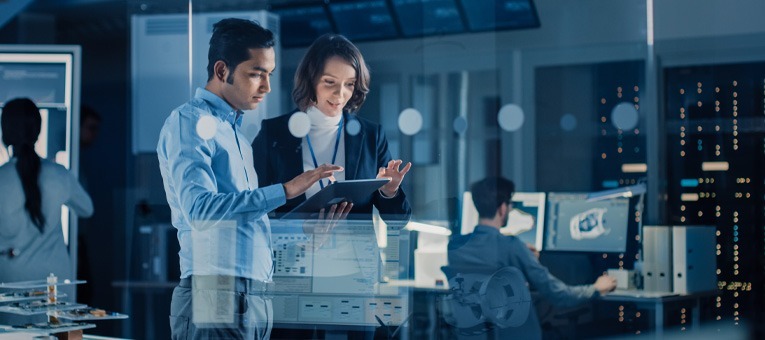 GDT's Bengaluru-based Global Operations Center (GOC) employs over 170 technology workers and supports networking, hybrid multi-cloud, collaboration, and security services customers. New Delhi, Aug 31: US-based IT solutions provider General Datatech on Thursday announced that it will scale its presence in India to accommodate its growing global customer base and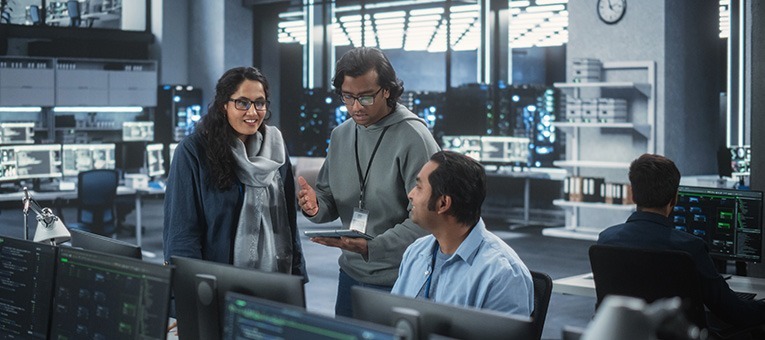 Plans second location in India, to invest in emerging skills and capabilities and double technical headcount US-based IT solutions provider General Datatech (GDT) has announced that it will scale its presence in India to accommodate its growing global customer base and expanded service offerings. Plans include opening a second location