Technology Procurement & Logistics
For over 26 years, GDT has partnered with the world's leading OEMs to bring our clients best-in-class solutions that accelerate digitalization and modernization – driving the business outcomes needed to be competitive in today's market.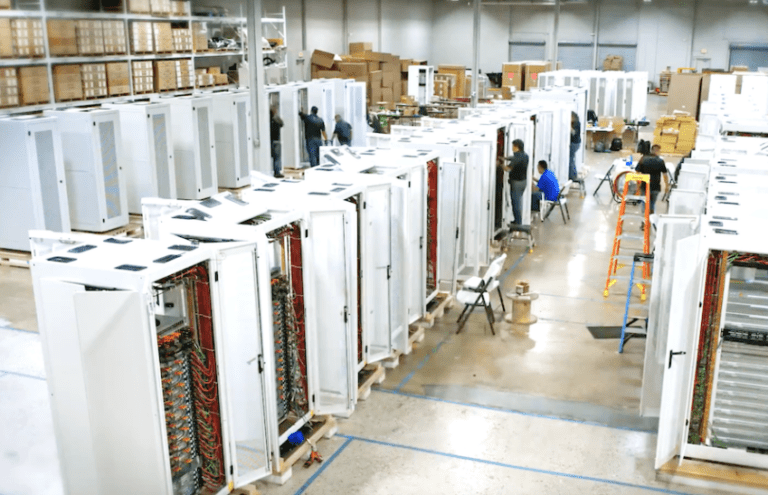 We deliver the highest value possible from your technological purchases
At GDT, we strive to ensure our customers get the most from their technology investments. We do this by holding our partners to a high-performance standard throughout the relationship and staying up to date on the latest technology, with over 450 certifications worldwide.
Integration & Configuration
The GDT Innovation Lab and Integration Center provides staging, testing, and end-to-end validation for all GDT technological solutions. Our Service Delivery Engineers and Solutions Architects take the guesswork out of IT deployments by eliminating variables and reducing risk, which greatly accelerates deployment times. By carefully understanding each customer's requirements, we reduce on-site diagnostics and turn-up times of complex IT projects.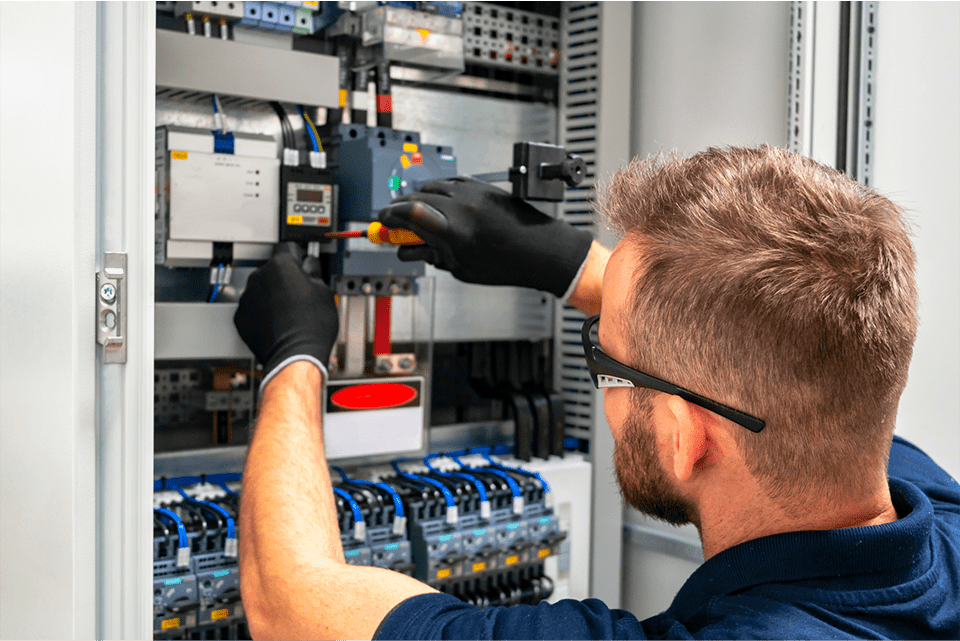 Innovation Lab & Integration Center
GDT provides ongoing quality checks to ensure that customer requirements outlined in the scope of work are fully satisfied. We can replicate, validate and fine-tune engineered solutions before deployment. This upfront planning and staging mean faster, easier deployments and helps customers enjoy lower operational expenditures by reducing unneeded costs for additional personnel, space, power, and cooling.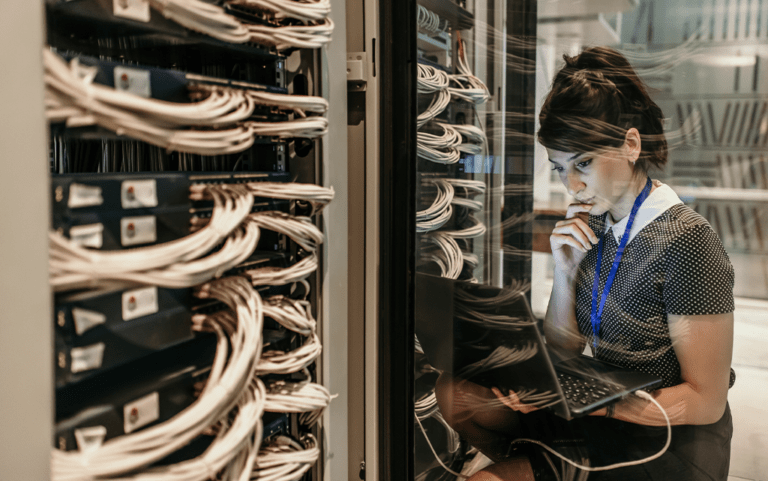 GDT's Integration Center provides national and international shipping and tracking services, and it offers professional packing options, such as bracing, shock pallets, and anti-static packing materials. We're also equipped to provide:
Kitting
Custom Labeling
Asset Tagging
Rack/Stack and Roll
Physical hardware configuration
Device Burn-In
Software/Firmware Installation/Upgrades
Apply device hardening configuration
Identify/process RMA/DOA with a variety of OEMs
Quality Inspections
GDT delivered a customized solution to support a wireless provider's 5G initiatives
A national wireless provider needed far more than equipment; they needed a fully-staged, A-Z solution. They soon discovered they needed GDT.