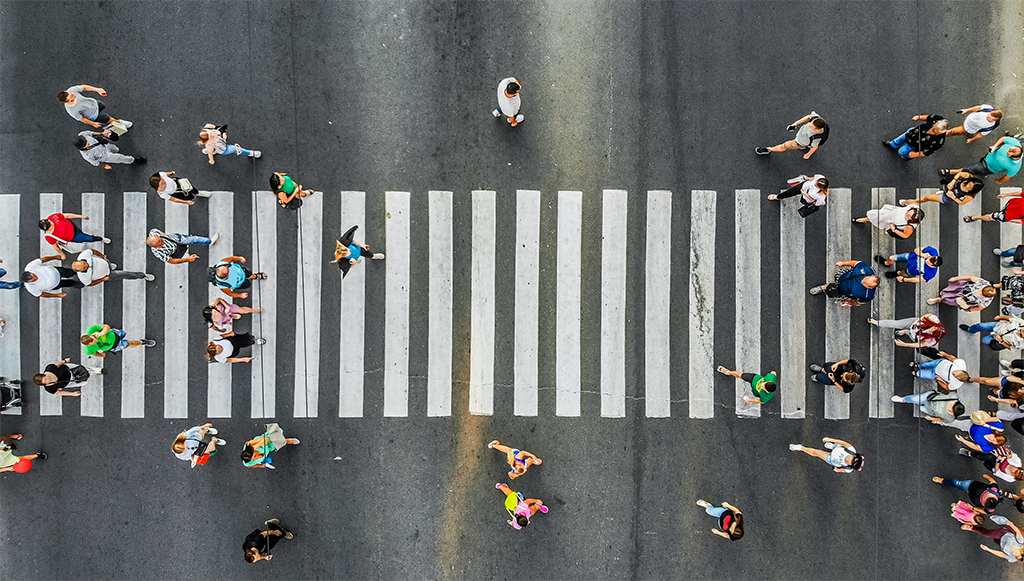 A full suite of flexible services to drive the outcomes that matter
The critical IT infrastructure services you need to excel in today's digital world.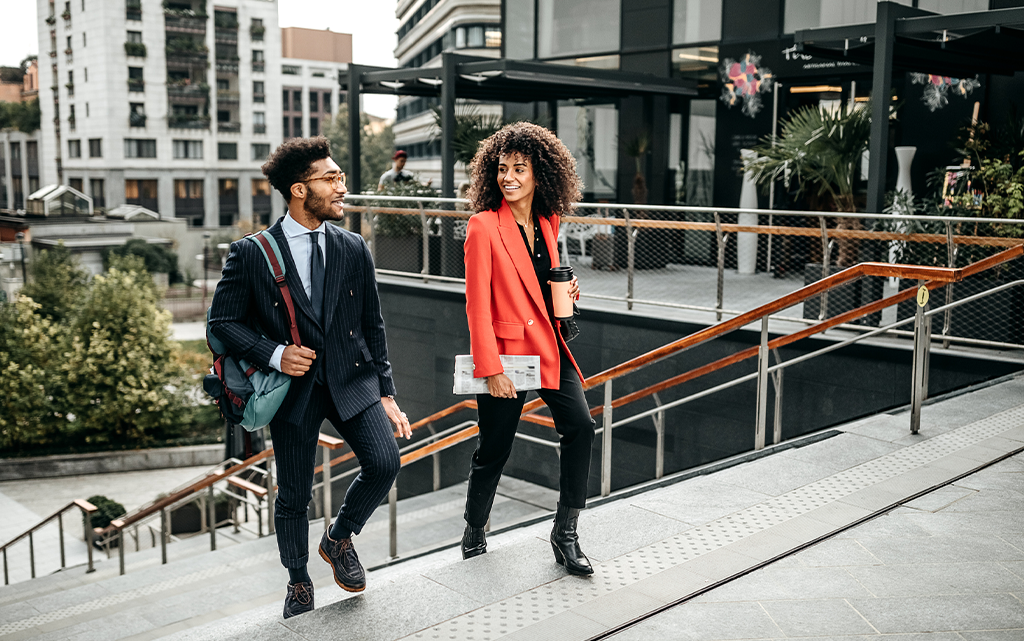 Business outcome-led expertise to drive your digital transformation
We bring together the critical infrastructure services you need to enhance customer experience, reduce complexity and time-to-market. We leverage our global team of certified experts in over 100 countries to help you securely connect, manage, and modernize your digital infrastructure to deliver the in-the-moment experiences your customers and people demand.  
How our services help
Our full suite of services accelerate your digitalization and business goals through an industry-leading infrastructure solution set, deep expertise, and flexible service delivery models. Our expertise is delivered through flexible service models all aligned to your evolving business goals to reduce day-to-day management burden and overall costs. See how our solutions and services are helping over 800 clients change the world.
Why GDT Services?
Our Services are built on industry-leading partnerships, repeatable processes, and deep experience implementing IT infrastructure and network solutions for clients worldwide.
Global reach with local expertise
Deep expertise over 26 years of experience
A broad ecosystem with strong industry-leading partnerships
At-scale services, innovation, and expertise
Flexibility to consume services your way through differentiated offerings and simplified consumption models
Ability to position changeable strategy for achieving business goals as new trends, market disruptors, and needs evolve
Track record of delivering lasting value, while ensuring ongoing revenue streams
Deep understanding of your processes, people, and holistic business needs
Deep specialization and domain expertise to help build a solid customer base
Dallas, Texas, January 5, 2023 – GDT, a leading global IT services provider, has announced Shawn O'Grady as their new Chief Executive Officer, effective January 1,… Read more »

GDT, a leading global IT services provider, has announced Shawn O'Grady as their new Chief Executive Read More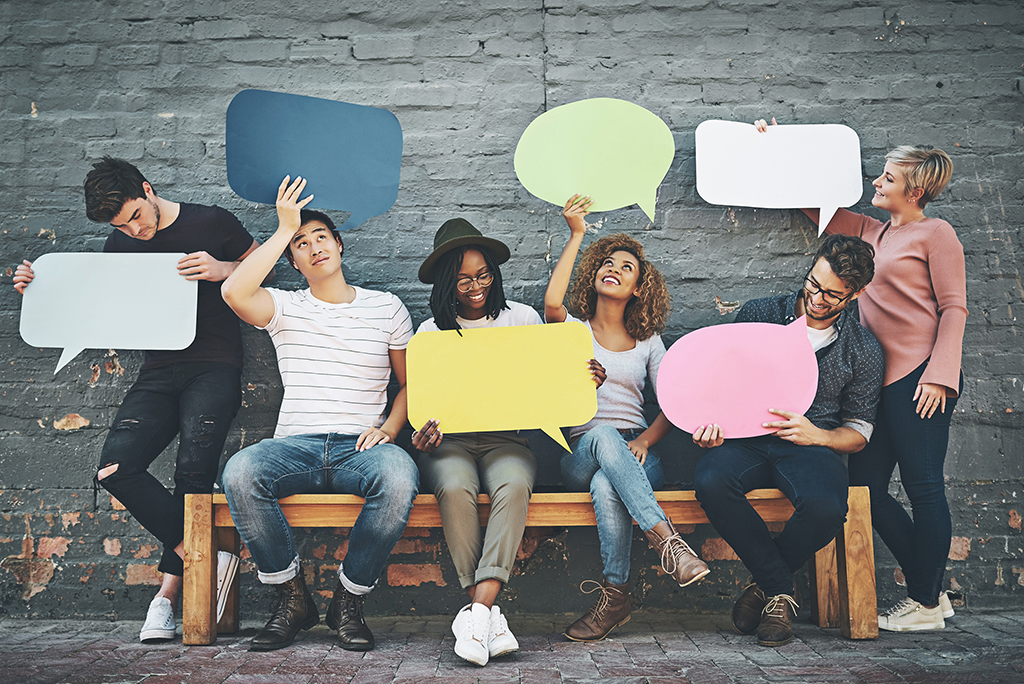 Ready to get started? Let's talk.