A true partner in your digital transformation journey
As a global IT solutions provider, GDT accelerates digitalization and business goals by transforming and modernizing platforms, networks, and security through an industry-leading infrastructure solution set, deep expertise, and a flexible set of service delivery models. We focus on what our clients care about today, delivering solutions that solve their most important business needs.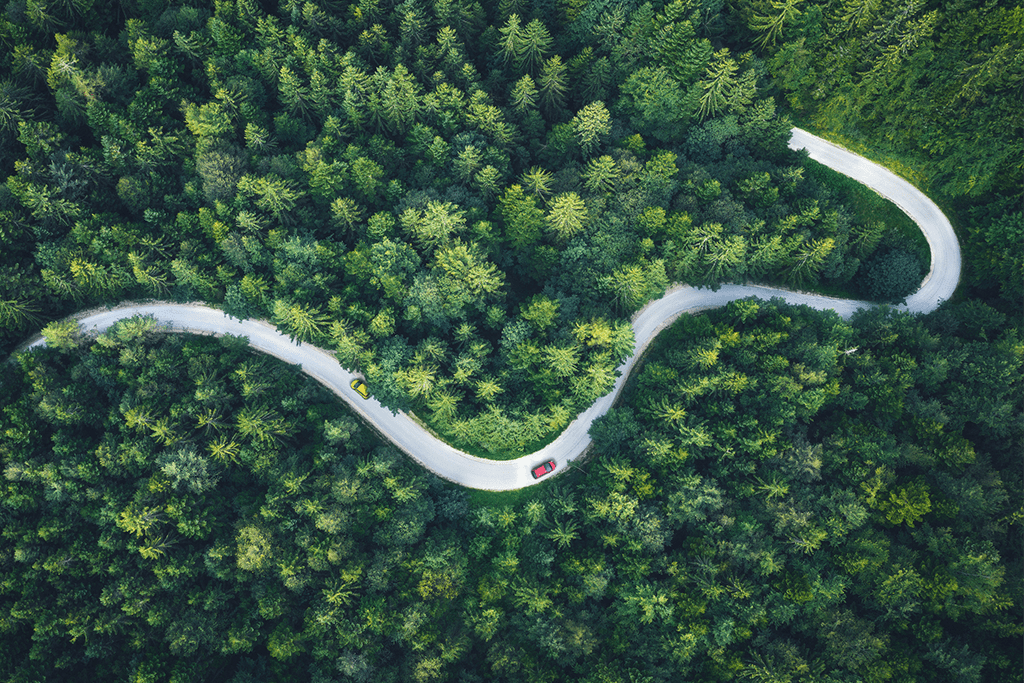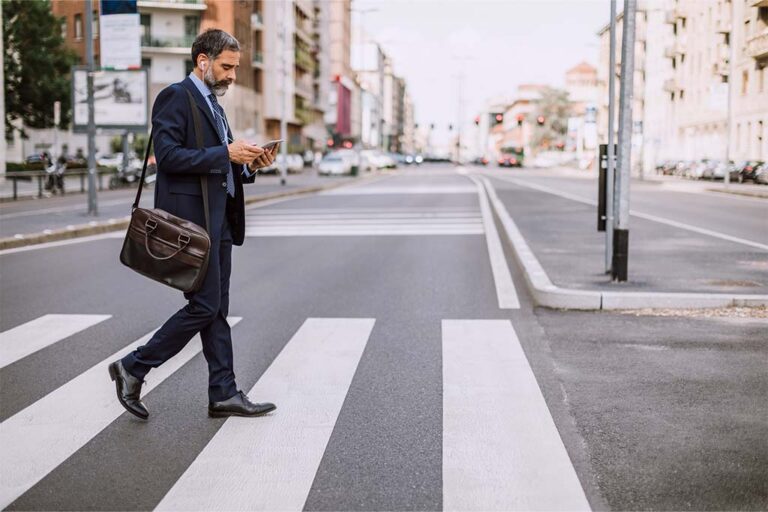 GDT brings together our expertise and enterprise technology solutions supported by strong industry partnerships to help solve the business challenges faced by organizations today.
Flexible service models to fit your transformation needs.
For 30 years, our partners have consistently recognized GDT for our expertise across our solution stack. We maintain over 450 certifications globally with the world's best-known technology providers, including Cisco, HPE, NetApp, Juniper, Fortinet, and others. Through our history, knowledge, and global reach, we provide our customers with solutions to even the toughest technology issues allowing them to be more competitive in the market, deliver an enhanced end-user experience, and enjoy greater profitability.
Decrease time-to-market and lower your TCO
As the world continues to demand new digital experiences, having the right hybrid cloud strategy will be a critical enabler of the rapid adoption of services that deliver consistent and personalized employee and client experiences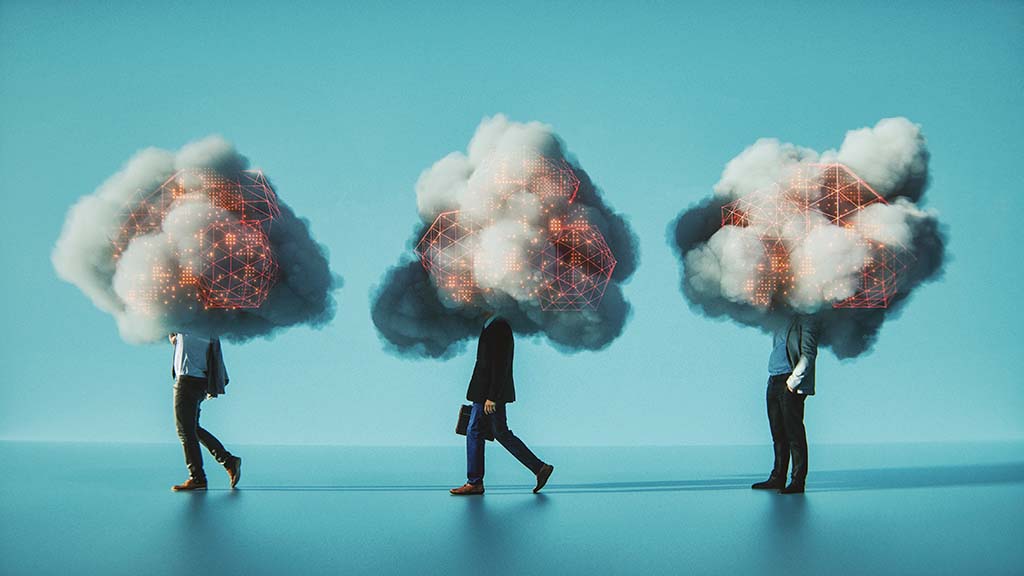 Drive business agility and seamless accessibility with network transformation
Our networking services form the foundation for cloud and enable workloads to perform at their peak, providing users with the best possible experience regardless of location.
Our agile and secure managed SD-WAN optimizes connectivity from any device in any location to business-critical applications across offices, branch LAN, Wi-Fi and home networks.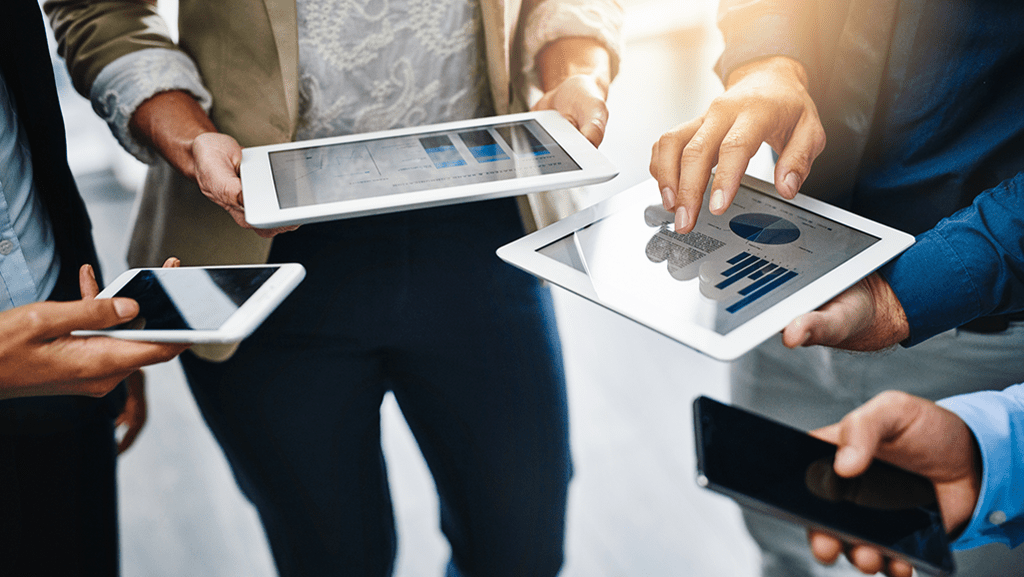 Maintain reputation and ensure protection from your entire ITecosystem
Our Security Services build security as a core tenet in your business strategy, ensuring your business is protected and your reputation is intact. We do this by combining our proven security services with industry-leading technologies and insights from our experts across networking, cloud and data center and collaboration. We've created solutions to give you peace of mind allowing you to concentrate on exceeding business goals and ambitions.
Our focus is on increasing your agility so you can optimally respond to the changing threat landscape and technology ecosystem.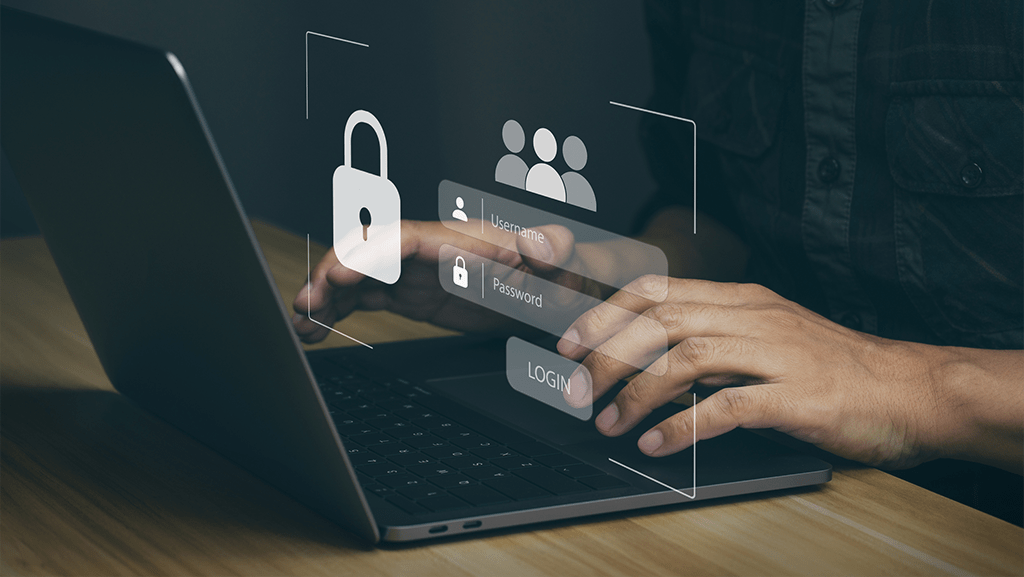 Create new ways of working for employees from anywhere
Designed to simplify the management and operation of your collaboration applications, our solutions support the digitalization of the workplace today by delivering enhanced experiences that dramatically improve engagement and human connections – wherever employees may be located.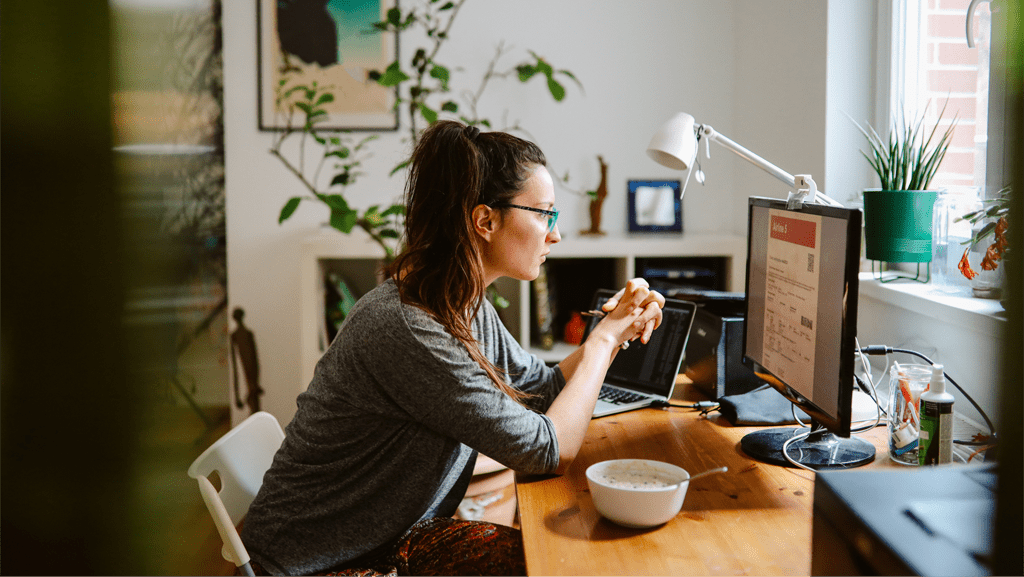 Focus on your business. We'll take care of the rest.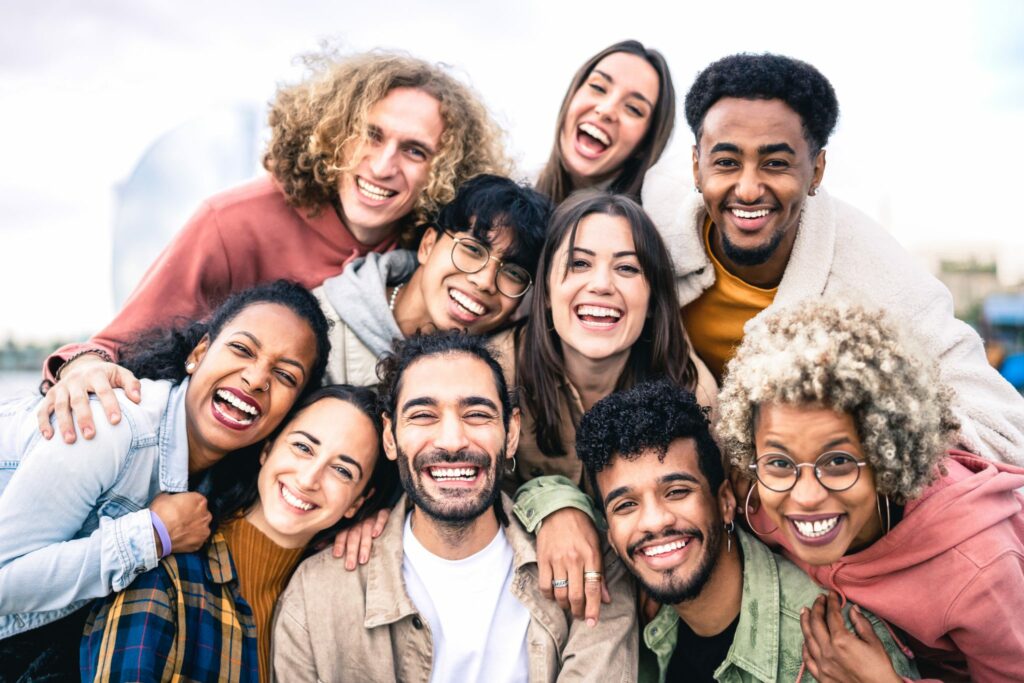 We put relationships first
We understand that the value of our partnership requires a trusted adviser with proven methodologies, in-depth industry knowledge, and extensive experience.
The most important thing that we can tell you about GDT is how we can work with you to help make your business better and deliver superior customer experiences.
At GDT, we invest the time to understand your business – your challenges, objectives, limitations, and opportunities – and bring deep technology expertise and tailored solutions to meet your needs.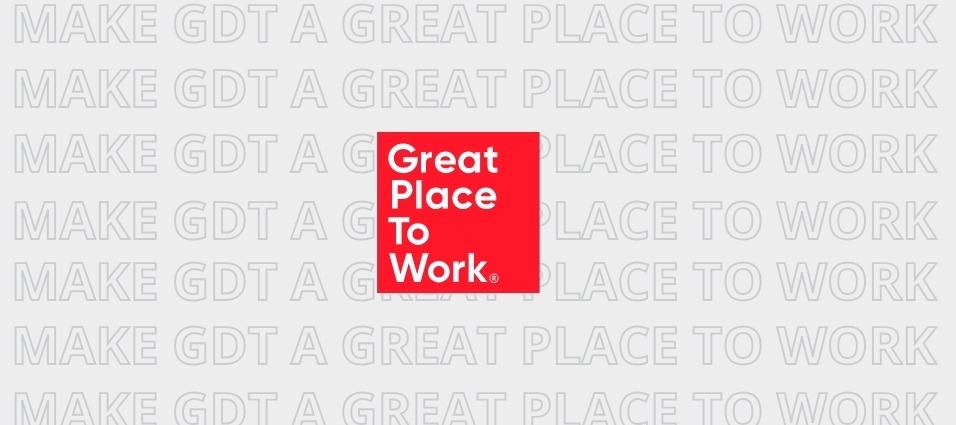 (Dallas, TX) December 6, 2023 – Global IT solutions provider General Datatech (GDT) is proud to announce that both their U.S. and India offices are Great Place to Work® Certified™. Great Place To Work Certification recognizes employers who create an outstanding employee experience. Ninety one percent of employees at GDT