To be competitive, and to meet the demands of an ever-changing business environment, organizations need a modern digital infrastructure, and the network is its heart. As traditional networks struggle to deliver the value organizations require in highly competitive markets, we understand the value of partnering with a trusted adviser offering proven methodologies, in-depth industry knowledge, and unmatched industry relationships to help guide your transformation.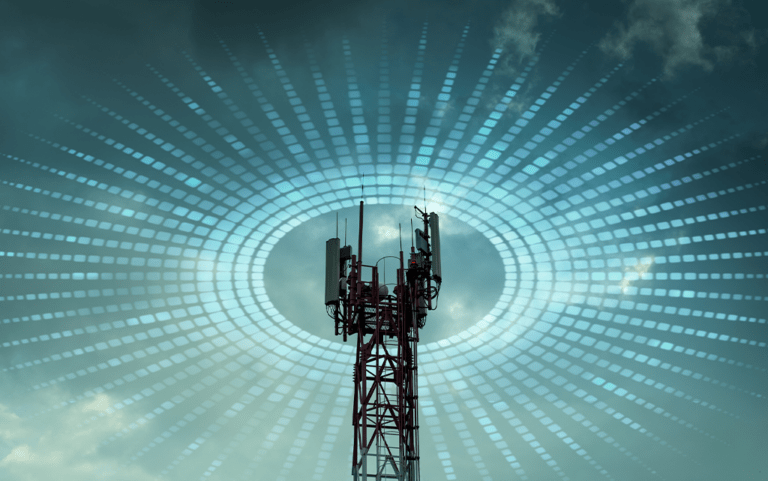 The value is in the Network
Supporting all major technology platforms, we enable you to stay ahead of the market through our proven offerings to help modernize and manage your network infrastructure and deliver the experiences your customers and employees expect.
Our Network Services simplify the design, implementation, and manageability of your end-to-end networking estate by delivering market-leading solutions that address your specific business needs.
GDT's Advisory and Consulting Services
Optimize your network infrastructure investments.
In today's complex, interconnected post-pandemic world, organizations are constantly exploring ways of enabling hybrid-work employees and connecting with their clients.  This often creates challenges in understanding gaps in security, processes, network performance, and the full extent of devices connected to the network.  A focused, independent assessment by our experts will deliver evidence-based findings, analytics, and recommendations to remediate risks, and forms the foundation for the security and optimization of your enterprise's most critical infrastructure.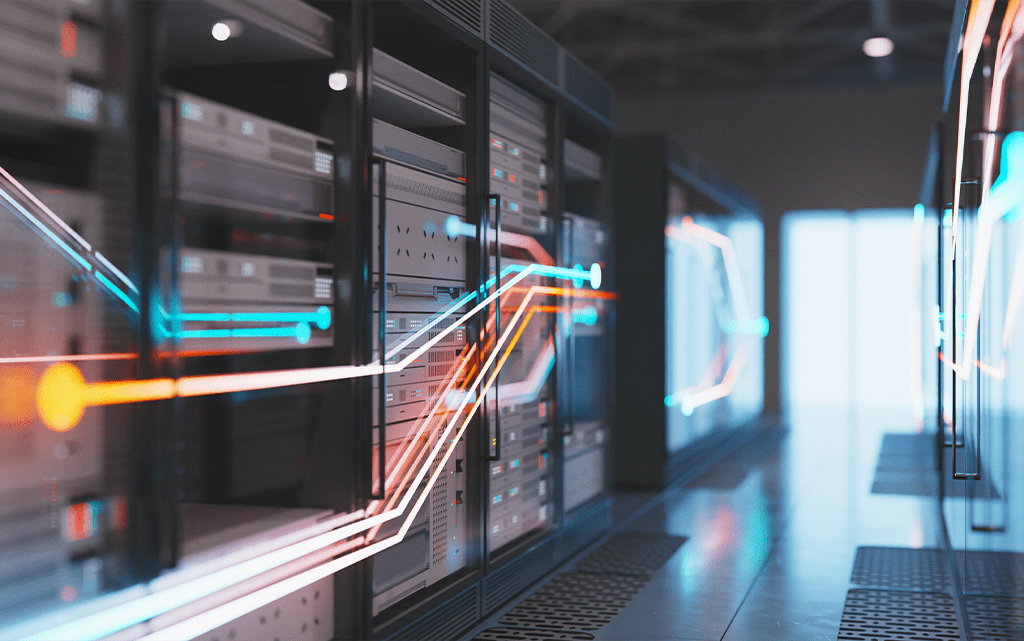 Take full advantage of your LAN and WiFi deployments.
Recent changes in WiFi technologies, WiFi security, and the complexity of LAN and PoE architectures reinforce the importance for businesses to assess their wireless infrastructure and ensure their WiFi network is optimized.
GDT works with Clients to help them take full advantage of their LAN and WiFi deployments, from assessments of current deployments through architecture and deployment of new environments to drive productivity, cost optimization, and security benefits.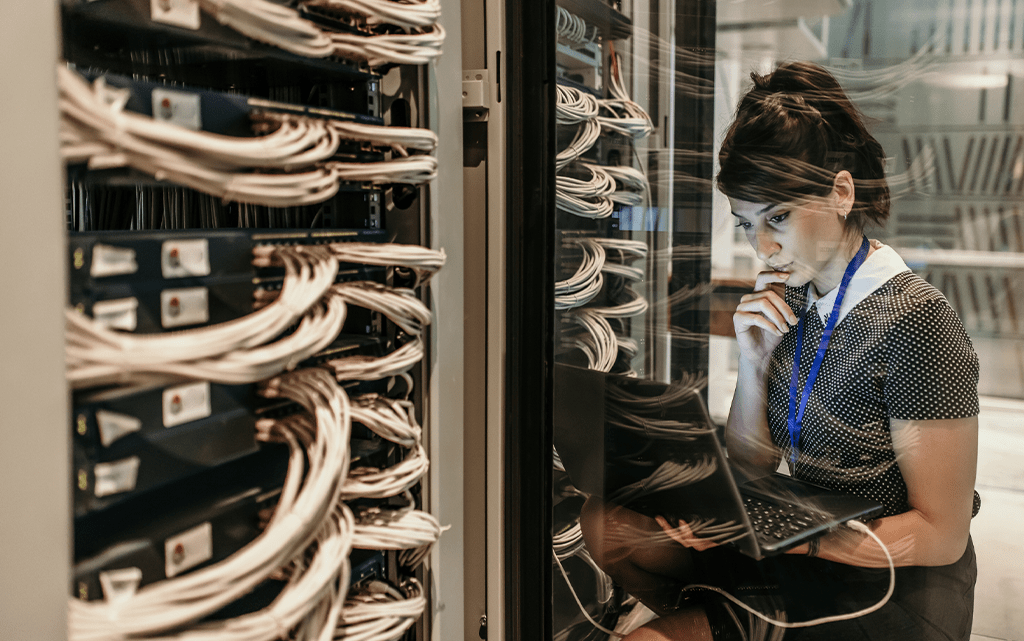 Optimize your security infrastructure.
The landscape of threat actors continues to increase daily, and the network is often the entry point into your infrastructure.  With the cost of ransomware demands constantly increasing, you need to be constantly vigilant with a security first mindset.  Additionally, solutions rapidly deployed during the pandemic, left gaps in security, processes, and standardization which are now surfacing.  Our Network Security Assessment helps you identify gaps, optimize your security infrastructure and deliver evidence-based findings, analytics, and recommendations ensuring your business' security posture is aligned with industry and compliance standards.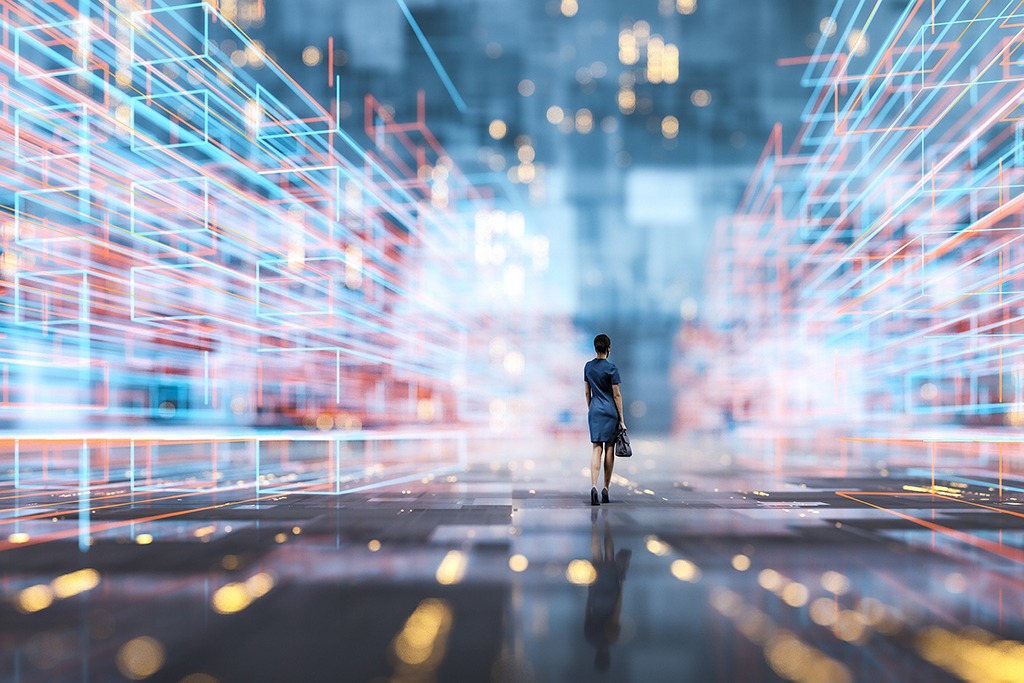 Many businesses have attempted to leverage traditional wireless technologies to solve critical business requirements, only to experience issues with security, reliability, coverage, and bandwidth limitations.  Wi-Fi has never completely addressed the needs of the uncarpeted enterprise-healthcare, manufacturing, warehousing, distributed campus, industrial, and outdoor environments.  These unique environments require private wireless coverage to ensure business critical activity has the capability to transmit data while delivering increased reliability and uptime.  Despite advancements in Wi-Fi technology, these challenges still are unresolved in certain environments
As enterprises endeavor to take advantage of technologies that allow them to solve these challenges, while also reducing costs and increasing productivity, private cellular networks shift into the spotlight.  Private 5G and LTE networks allow businesses to overcome the limitations and shortcomings of traditional Wi-Fi technologies and take advantage of increased productivity and performance. They reduce latency, increase coverage, and provide uninterrupted performance while increasing bandwidth and security.  Businesses requiring secure wireless coverage for every square inch, inside and outside of the physical structure, should evaluate private cellular networks to address their needs.
GDT supports all market-leading private cellular networks and has the knowledge and experience to help our customers navigate this new technology.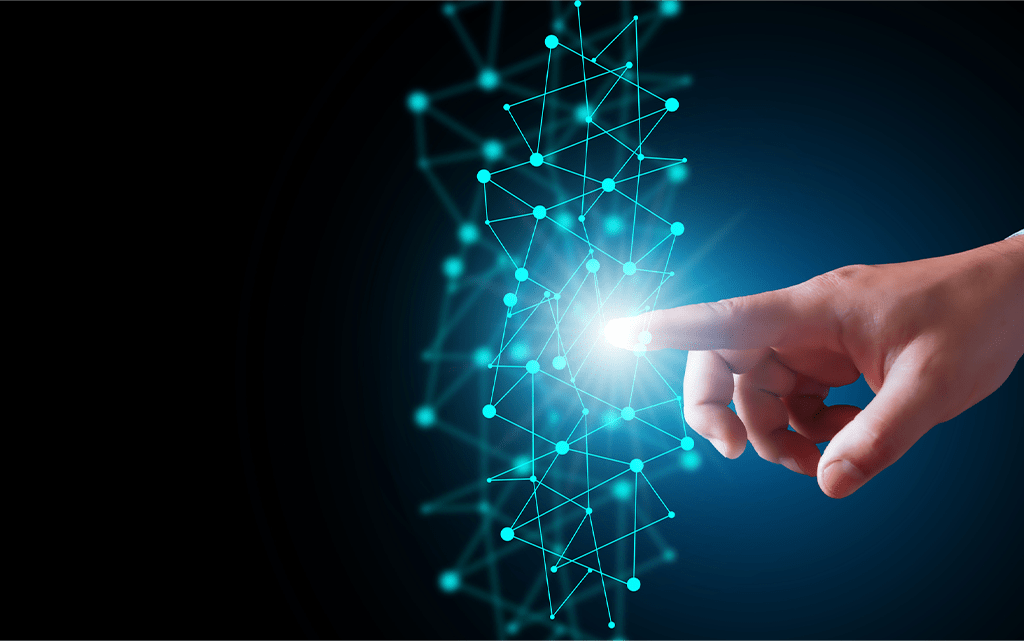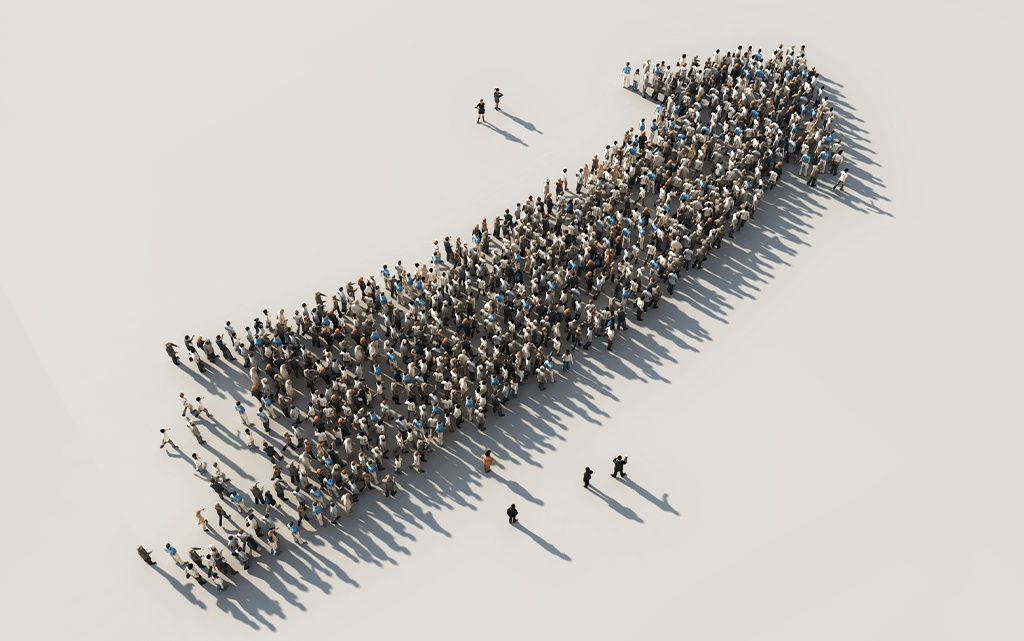 Enterprise Networking aligned to the business outcomes that matter
We guide your digital modernization by gaining insight into your critical business operations and leverage your requirements to chart a path to help you:
Increase business agility through modernized network infrastructure that flexes with demands of business
Optimize performance​ and capacity to support business transactions
Cost management through one end-to-end partner engagement and optimized consumption of hardware and software assets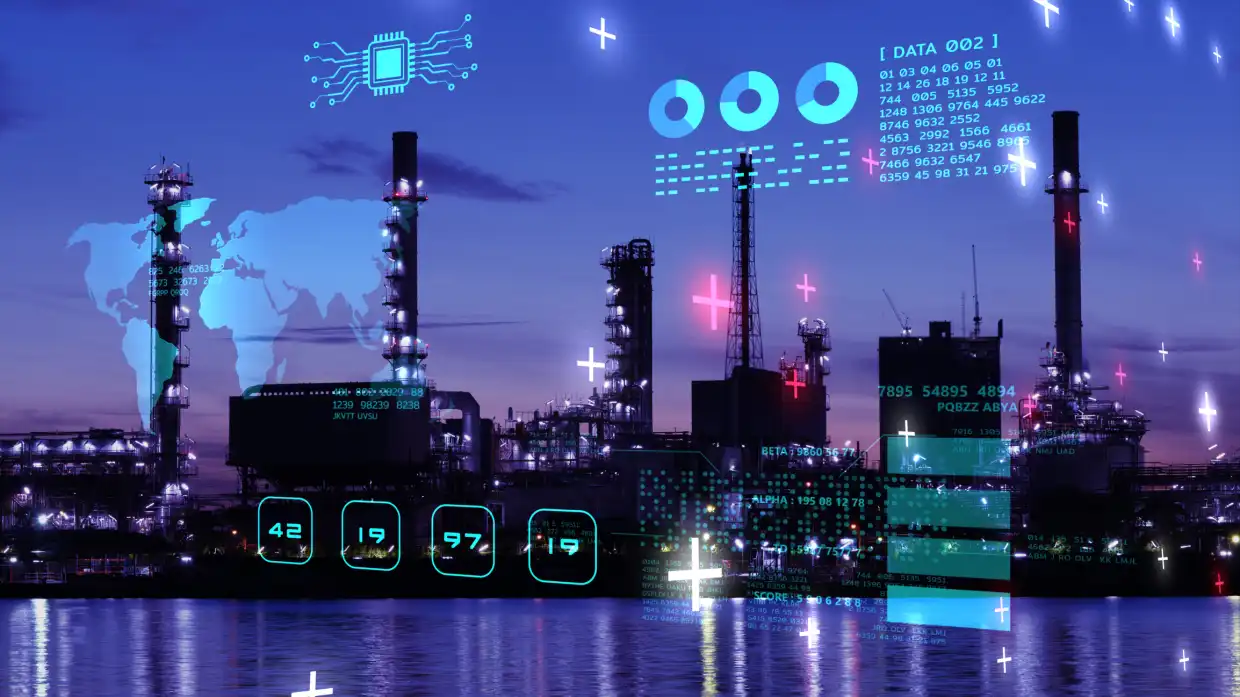 Learn how private 5G provides the secure, low-latency connectivity remote oil and gas operations need to increase efficiency, safety, and sustainability. Technologies like the Internet of Things (IoT), artificial intelligence (AI), and advanced analytics provide tremendous opportunities to increase efficiency, safety, and sustainability. However, for businesses with operations in remote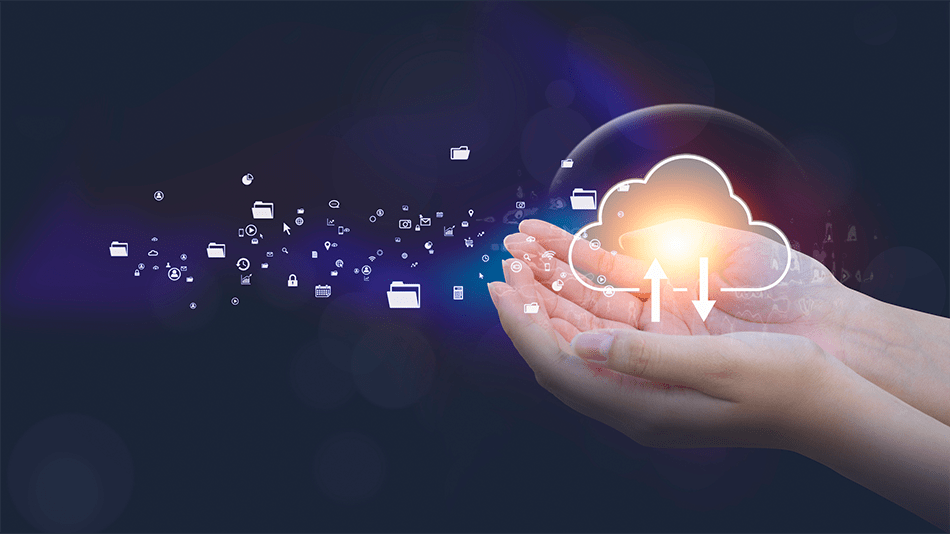 SD-WAN as a whole SD-WAN enables enterprises to reduce network complexity and optimize application performance while simultaneously reducing operational costs. It fundamentally simplifies the management and operation of a WAN to help improve resource usage and provide better performance than any carrier can provide. This solution has been and continues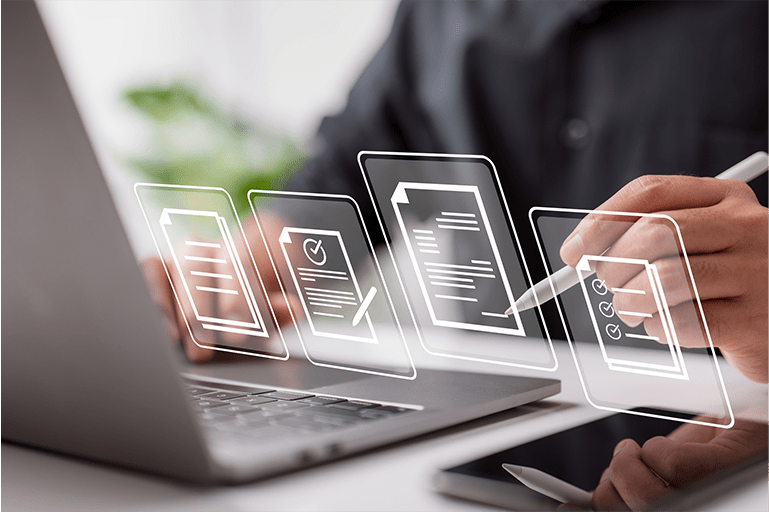 Automation is the key to modernization The scale at which networks need to be built is astronomical — with the growing demand for AI, ML, Cloud, and other considerations, automation is not just convenience, but survival. Because of the way work has changed, predictable workloads no longer exist, so the