GDT Managed Data Center Helps Global Transportation & Freight Service Leader Drive Performance & Slash Costs by 25%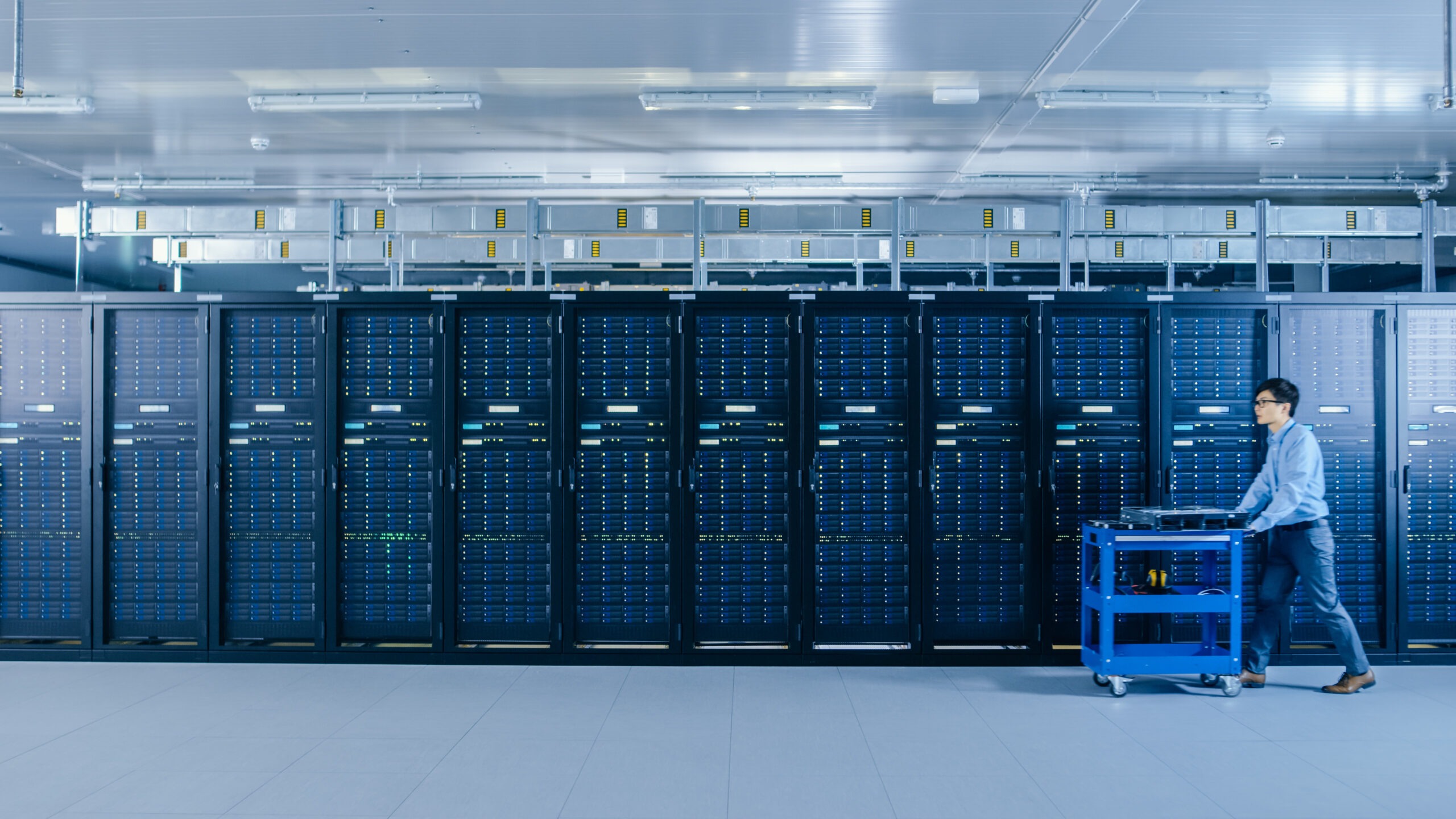 Our customer is a global leader in transportation manufacturing and freight services.
Our customer had a legacy data center infrastructure with growing operational complexity. Aging infrastructure negatively impacted application and resource availability, stability, and performance. The loss of critical technology personnel had left them without the knowledge and skillsets required to support next-generation technologies.
Furthermore, gaps in processes and procedures led to increased configuration errors and security risks. Meanwhile, their IT overhead costs exceeded the industry norm, impacting cash flow, lowering profitability, and weakening their ability to compete.
A custom, managed data center solution that could be delivered quickly with minimal business disruption.
Alignment with global requirements to improve security, productivity, and process maturity.
Ability to maintain their critical environment while providing a predictable OPEX consumption model
Solution: Managed Data Center
As part of the engagement, GDT conducted a multiphase effort to ensure a smooth transition, which took approximately three months. During the discovery phase, GDT collaborated with customer stakeholders to understand the operating environment, explore the current challenges, and establish the full scope of service levels and devices included in the engagement. GDT conducted a planning workshop with the customer, covering virtual machines, knowledge transition, and risk management. GDT also coordinated interactive knowledge transfer sessions, recording and documenting customer processes, learnings, and insights in detail. Weekly project governance kept the project on track and minimized business disruption.
From a technology standpoint, GDT analyzed the customer's environment to assess the infrastructure and technology challenges. As part of the transition, GDT co-managed the environment alongside the customer's IT staff to understand their operating processes and procedures and gain deeper insights into the environment.
GDT then stabilized and optimized the customer's infrastructure, applying patches and updating software to increase performance and mitigate risk. GDT put additional resources in place to monitor the customer's environment, ensuring changes and updates did not result in unintended business impacts. Finally, as part of the steady state phase, GDT fully assumed responsibility for the customer's infrastructure.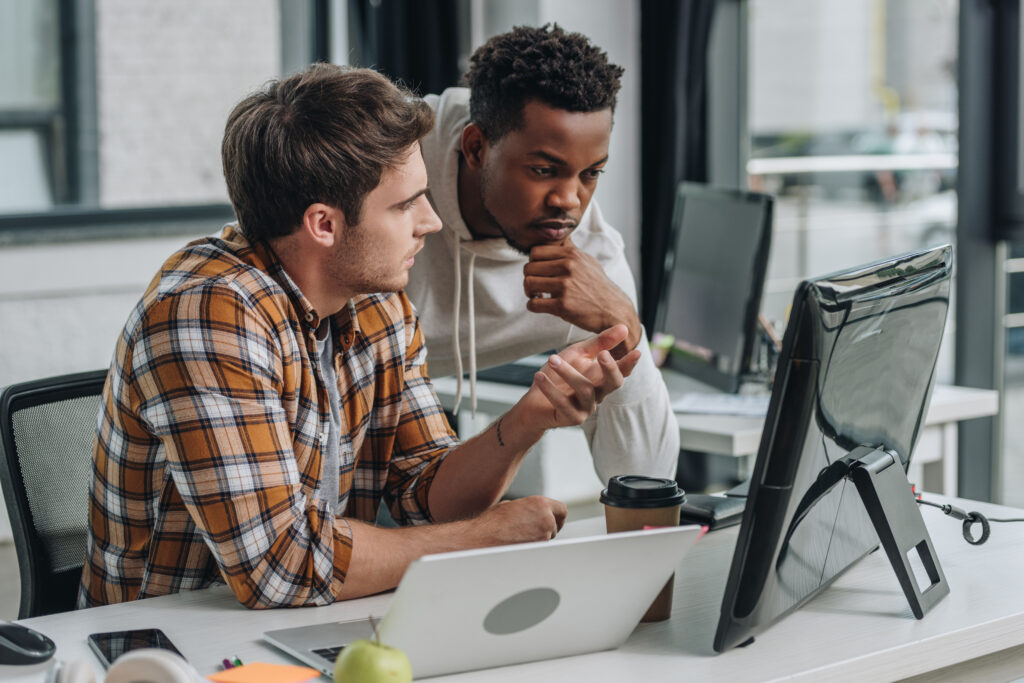 About GDT Cloud and Data Center Services
GDT Cloud and Data Center Services
simplify the design, implementation, and management of your end-to-end infrastructure estate, enhancing business functions through improved agility, responsiveness, and scalability. Our Cloud and Data Center advisory practice is backed by a team of industry experts who provide hands-on, collaborative consultation. Supporting all major technologies, we help you stay ahead of the market through our proven methodologies, localized presence, and unmatched expertise.
Contact us today
to learn more about how GDT can help your business.