GDT Cloud Storage Design Assessment Helps Fortune 100 Chip Builder Boost Performance, Predictability & ROI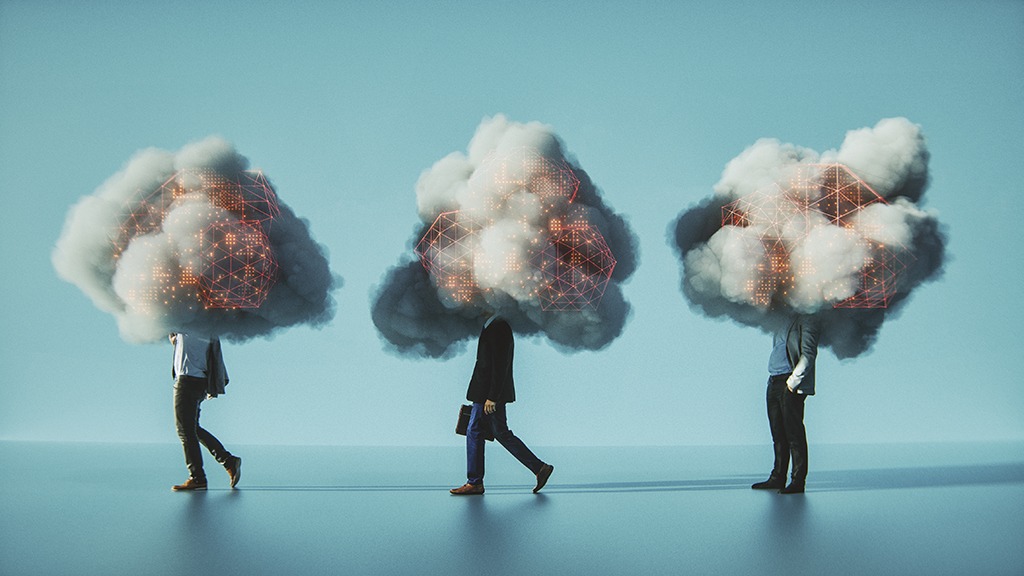 Our customer is a Fortune 100 EDA chip manufacturer based in the US.
In the chip sector, things move fast, and maintaining a competitive advantage depends upon accelerating time to results and project completion. However, our customer's aging, non-standard storage infrastructure was holding them back.
Their environment included storage products from multiple vendors, all with varying characteristics. As our customer scaled, it struggled to match workloads to the appropriate storage platforms, leading to overprovisioning and unpredictable performance. The lack of standards and consistency made it difficult for the procurement team to establish a reliable pricing structure for budget forecasting and departmental chargeback.
Meanwhile, their performance and growth objectives were falling short, resulting in increased expenses and costly business delays. Our customer needed a standardized storage solution that could help them maximize performance and ROI and meet their objectives.
Solution: GDT Cloud Storage Design Assessment
GDT performed a comprehensive cloud storage design assessment and provided prioritized recommendations that have helped our customer streamline and standardize storage, improve performance and forecasting, and increase ROI.
In the discovery phase, GDT leveraged automation to analyze the full storage environment, including workloads, applications, and platforms. GDT experts interviewed company stakeholders, including the procurement and infrastructure teams and other business decision-makers, to understand business needs, objectives, and priorities. GDT used the inputs to define and prioritize recommended solutions.
As a result of the assessment, GDT created service-level tiers for storage, matching workloads to the right storage tier. For each tier, GDT defined clear parameters for adding capacity and performance and provided the monthly cost per Gigabyte of storage, whether on-premises, cloud, or managed cloud.  The customer has used these storage tiers to simplify workload forecasting and budget planning. Reliable performance forecasting and capacity planning has enabled our customer to plan purchases well in advance and achieve higher asset utilization.
They've been able to update and right-size storage and re-allocate workloads to mitigate latency and overprovisioning, increasing performance and ROI and accelerating time to results and project completion.
Additionally, GDT provides updated quotes quarterly to update their standards. GDT's work has enabled the procurement team to simplify their workflows, create a service catalog for departmental chargeback, and align more closely with the infrastructure team.
As a result of the GDT cloud storage design assessment, our customer rearchitected their storage infrastructure to align with their workload requirements to optimize performance and resource utilization. Because they were able to fully describe workload performance requirements, our customer was able to adopt storage QoS to guarantee workloads always receive the proper performance. Additional benefits include:
GDT Cloud and Data Center Services
The GDT Cloud and Data Center Services team simplifies the design, implementation, and management of your end-to-end infrastructure estate, enhancing business functions through improved agility, responsiveness, and scalability.
Our practice is backed by a team of industry experts providing hands-on, collaborative consultation. Supporting all major technologies, GDT helps you stay ahead of the market through proven methodologies, localized presence, and unmatched expertise. Additional areas GDT can help with as part of the storage design assessment include virtual machines, governance/risk/compliance, and data protection.
Contact us today to learn more about how GDT can help your business.