Major US Developer Partners with GDT for NaaS Solution to Deliver Exceptional User Experience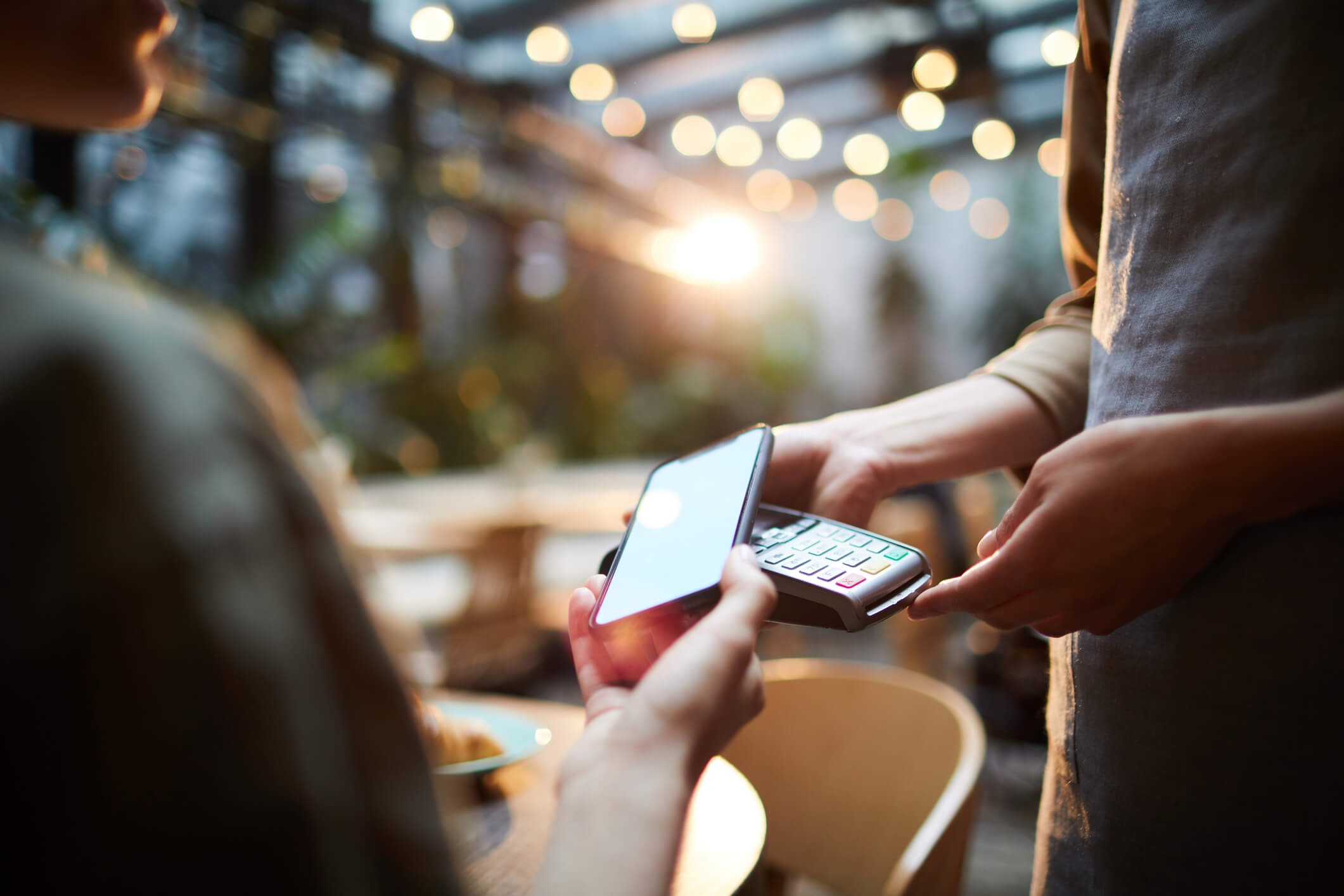 Our customer is a major US developer renowned for its award-winning commercial and residential communities and intelligent, connected experiences. Our customer has a long history of partnering with GDT to design, deploy, and manage networking and wireless projects for their masterplan communities and retail locations.
Our customer wanted to convert a 200-year-old historic New York City seaport landmark into a modern, upscale food market and dining experience. The renovation included 15 unique indoor restaurants and bars and an outdoor bar and activity space. Our customer planned to integrate intelligent, connected features such as smart lighting, thermostats, physical security, volume control, staff network access, mobile point of sale (POS), and guest access, all while having limited capability for traditional wired-access endpoints. Our customer also needed to ensure data security for staff devices as part of the mobile POS systems.
Some of the customer's key project criteria included:
Secure Wi-Fi coverage on all interior floors and exterior perimeter built on capacity requirements for staff access, guest access, and POS.
Simplified management for all wired and wireless networking devices and users.
Secure network access for staff and employees.
Future support for wireless location services and application-based engagement.
Redundant firewall for routing and unified threat management (UTM) security policies.
Stacked access layer switches with dual 10G uplinks.
High throughput access port capability for higher endpoint throughput demands.
Integrations with voice, audio/video (AV), data, security, access control, physical security, and smart building management systems.
SOLUTION: DESIGN AND IMPLEMENTATION OF HPE ARUBA NETWORKING SOLUTION
Together with our customer, the GDT Networking team identified networking needs and requirements and carefully analyzed and built a low-level design to meet the project needs. Upon customer approval, the GDT Networking team implemented a detailed, secure, connected solution to meet our customer's smart building priorities and requirements. Faced with supply chain challenges, GDT demonstrated agility and flexibility by designing a temporary scenario with available switches to meet priority milestones until the bulk of the gear arrived.
Solution components included:
Network redundancy: Implemented dual Fortinet Firewalls, each hosting a diverse internet circuit and redundant Aruba CX8300 pairs for both the data switch network and application servers.
Power outage protection: Sized and installed uninterruptable power supplies (UPS) in each MDF and IDF to protect the network from power outages.
High throughput: Implemented 48 Port CX6300 series Aruba switches to provide high throughput multi-Gigabit connectivity to endpoints and UPoE for advanced power over ethernet systems.
Wireless connectivity: Implemented a new Aruba WiFi 6 Wireless Network comprised of 56 interior Aruba Access points and 10 exterior Access Points. GDT enhanced certain areas with Aruba Meridian BLEs for Location Services.
Secure network access with advanced capabilities: Provided a self-healing WLAN network for staff, mobile POS, and guests with capabilities for voice, video, and data, including ClearPass to allow for 802.1x secure wireless authentication.
Scalability: Designed an overlapping Bluetooth Low Energy (BLE) network for future client engagement and location services capabilities.
Streamlined network management: Integrated all access points and switches into Aruba Central Cloud Management to allow for ongoing configuration standards and to simplify monitoring, maintenance, and troubleshooting.
Smart building features: Implemented features such as smart lighting, physical security, smart thermostats, and AV systems such as digital walls that will allow efficiencies in power and automation with the ability to grow into tomorrow.
The new, modern network built on GDT recommendations has provided the client with a network that meets their high-end demands today while laying down a foundation for continuing digital transformation well into the future. Benefits include: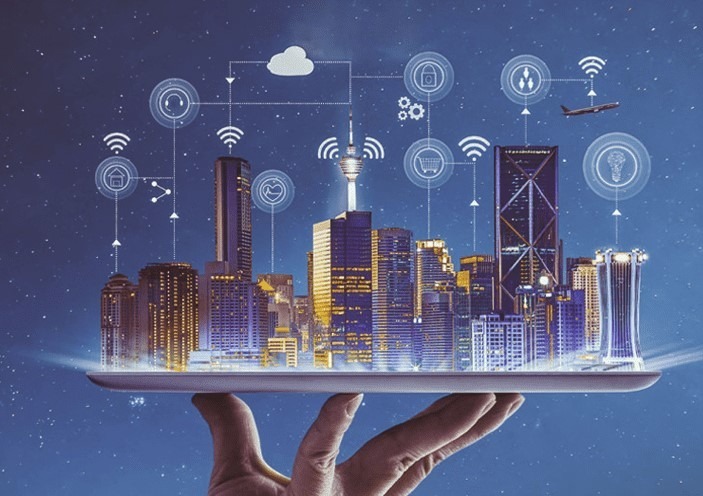 GDT NAAS, POWERED BY HPE GREENLAKE FOR ARUBA
Simplify the design, implementation, and management of your HPE Aruba Networking estate with GDT NaaS. This all-inclusive, subscription-based model enables your business to consume HPE Aruba Networking hardware, software, and 24x7x365 support services with no upfront capital investment. It's a flexible and cost-effective approach designed to help your business fuel innovation, accelerate value, and lower risk.

Contact us today to learn more about how GDT can help your business.