Health Insurance Provider Taps GDT for Managed Network Services, Boosting Productivity, Security, & Compliance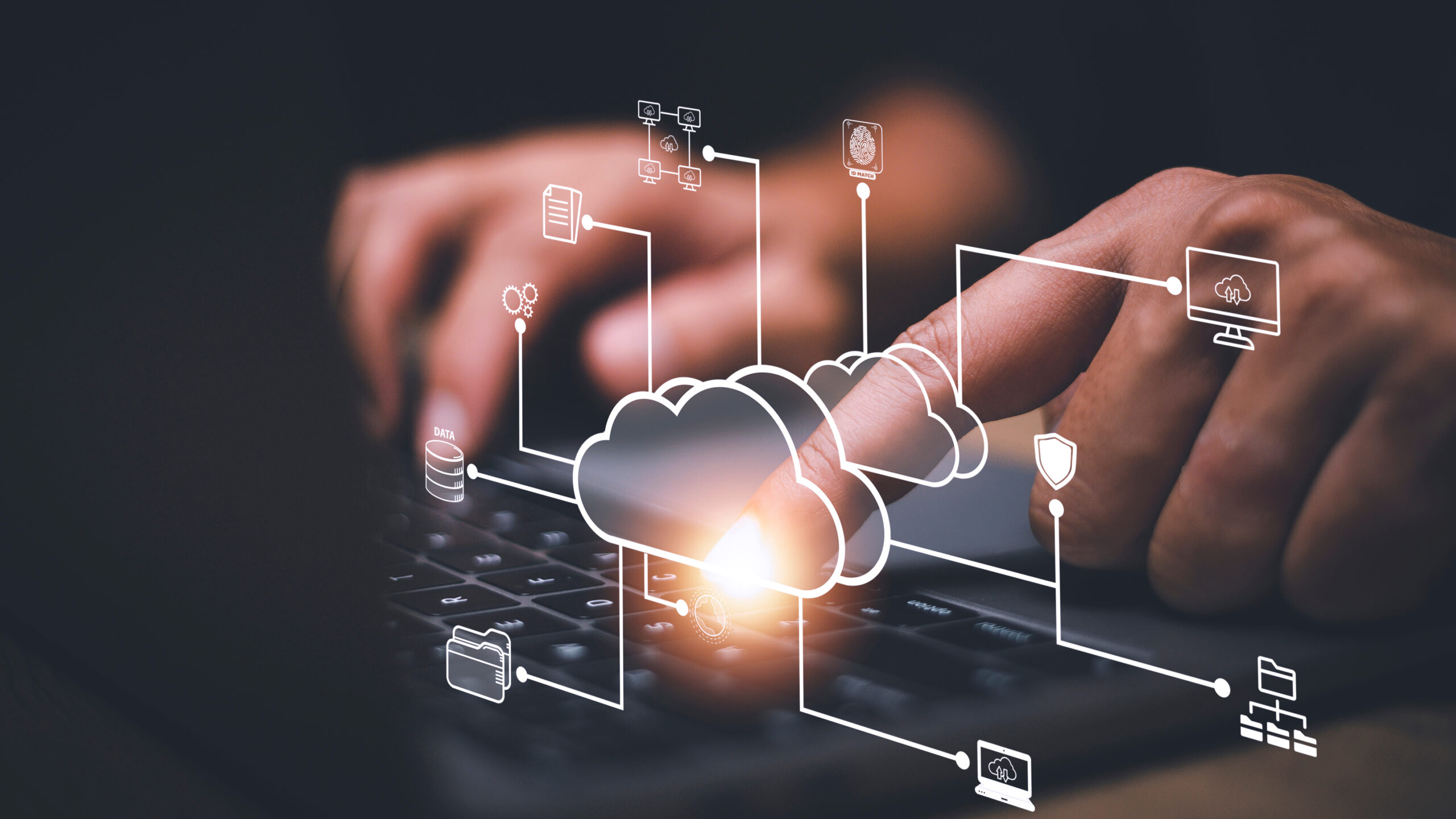 Our customer is a leading health insurance provider in the US.
Our customer's legacy network infrastructure had outgrown its useful life, lacking the security, reliability, stability, and flexibility needed to support its growing workforce and modern business needs. Challenges with intermittent access, bandwidth, and latency negatively impacted productivity. Limited WiFi access visibility and reporting capabilities had led to gaps in compliance. Furthermore, they increasingly needed consistent and secure remote access to critical business applications.  
Our customer also wanted to lower energy usage by embracing reduced port density, smaller switch stacks, and power over ethernet (PoE). But they didn't have the internal skillsets to operate the next-generation network architecture and needed a reliable managed network services provider like GDT to manage the new network.
Specific project requirements included:
Campus-wide hardware upgrades to aging LAN and WiFi infrastructure, with minimal workplace disruption.
High-quality, rapidly deployable WiFi solution offering high bandwidth, seamless access, and low-latency roaming.
Improved compliance reporting capabilities to support business-critical audit requirements.
Best-in-class security features to minimize business risk.
Energy-efficient network to increase sustainability.
Solution: LAN & WiFi Managed Services
GDT's Network Services team worked with the customer to design, build, and manage a modern network. The engagement began with a thorough exploration of the customer's business needs, infrastructure, and data requirements.
Based on our findings, GDT designed a cost-effective, secure, and energy-efficient network solution that could be easily managed and scaled with business needs.
The network solution includes reliable WiFi integrated via PoE, enabling us to reduce the customer's infrastructure and power footprint. The new wireless technology has advanced security built-in, with modern authentication and wireless security protocols. Integration with IT service management processes enables improved visibility and compliance reporting capabilities. GDT deployed and implemented 24x7x365 management of the complete solution with minimal disruption to the business and end-users.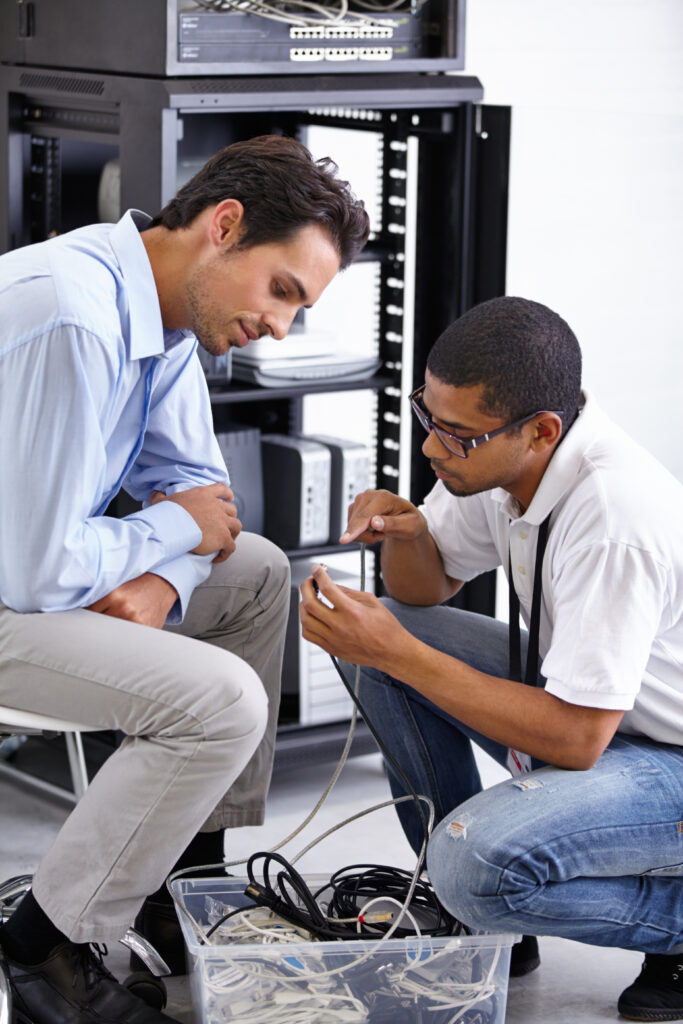 GDT Network Services is backed by a global team of industry experts, providing hands-on, collaborative consultation. Supporting all major technologies, GDT helps your business stay ahead of the market through our proven methodologies, localized presence, and unmatched expertise.

Contact us today to learn more about how GDT can help your business.