Seamless Cloud Migration Increases Scalability, Lowers Risk for Global Tech Provider GDT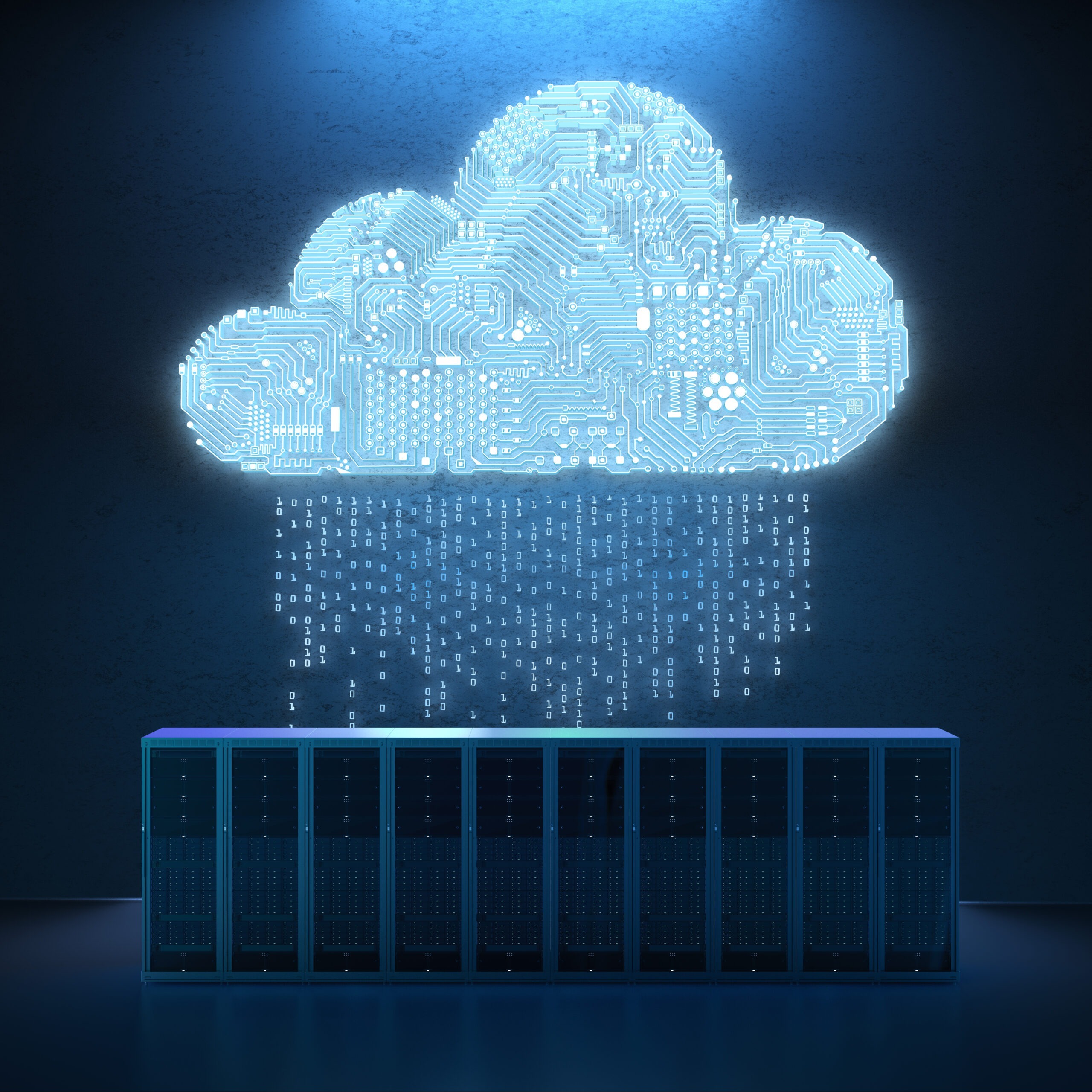 This cloud migration project was internal to GDT, a leading global tech provider with a 26-year heritage of transforming customer success through innovation.
GDT was looking to consolidate on-premises hardware and adopt a hybrid-cloud model and planned to migrate data and applications from two third-party data centers to the cloud. Cloud migration challenges included a complex environment with multiple dependencies compounded by gaps in historical knowledge. GDT also needed to ensure the availability of business-critical data and workloads in the event of a disaster.
Project requirements included:
Cloud-first approach to infrastructure and workloads.
Right-sized, scalable Azure cloud architecture.
Financial cost models and spending justification.
Migration scheduling to minimize disruption to the business and customers.
Secure zoning to protect sensitive information and minimize threats.
Capabilities to meet or exceed all regulatory and compliance requirements.
GDT tapped our in-house expertise to manage the cloud migration, from discovery to architecture to the migration itself. The engagement began with a thorough assessment of the existing environment. In this phase, GDT experts leveraged automated discovery tools to inventory servers, applications, and data and map dependencies. GDT performed one-on-one interviews with project stakeholders and C-level executives to discern business goals and objectives.
GDT experts also met with application owners and security and risk staff to understand any compliance needs.
GDT assembled a team of engineers across multiple skill sets to determine which data to preserve and prioritize. Based on the findings, GDT created conceptual architecture models with associated pricing options, including a five-year forecast to inform decision-making.
Upon approval of the architecture and budget, GDT engineers created a detailed, three-month cloud migration plan, which included identifying where to migrate data and workloads, as well as tiering and storage. GDT engineers collaborated with internal stakeholders to schedule workload and data migration and completed the seamless cloud migration on time with minimal business disruption.
After migrating workloads to the cloud, GDT engineers removed old hardware and infrastructure from the existing data centers and formally discontinued the on-premises operations, closing out the full migration loop.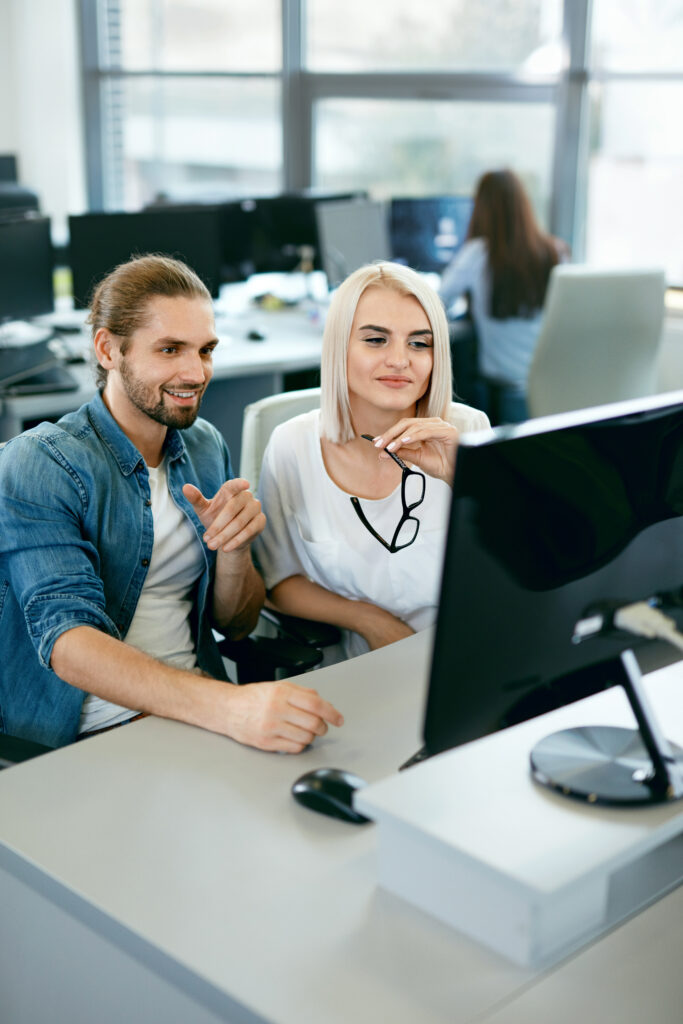 Learn more about GDT Cloud Migration Services
GDT offers industry-leading
Cloud Migration Services
to help businesses make the most of the cloud, regardless of whether they are new to the cloud, adopting a new cloud platform, rebalancing across multiple clouds, or simply requiring additional support and expertise.
Contact us today
to learn more about how GDT can help your business.