GDT Cloud Assessment Identifies $20M Annual Cost Savings for Growing Convenience Store Chain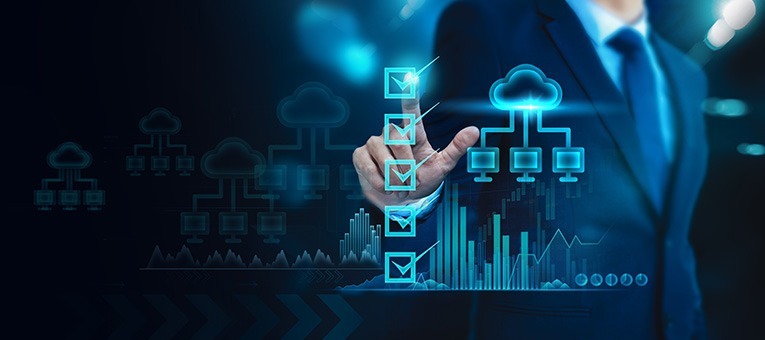 Our customer is a leading convenience store chain with more than 78,000 stores worldwide.
Our customer had purchased a retail chain as part of its expansion strategy. But the two chains were operating independently of each other. To complete the acquisition process and realize synergies, they needed to consolidate the two environments and remediate performance issues, technical debt, and technology overlap. However, our customer lacked documentation of the new environment, and to complicate matters, most of the IT staff from the acquired retail chain had left the company, leaving a substantial knowledge gap.
A current-state cloud assessment across three cloud providers
Documentation of network topology between cloud providers, including related network services
Full analysis and documentation of each subscription for on-premises connectivity, documenting traffic flow
A baseline security model
SOLUTION: GDT CLOUD ASSESSMENT
GDT performed a thorough current-state cloud assessment to analyze our customer's newly acquired environment across three cloud providers. As part of this exercise, GDT identified security gaps, vulnerabilities, and misconfigurations.
GDT analyzed more than 800 findings across six categories: security, orphans, logging, governance, tags, and naming conventions. GDT prioritized risks based on severity and potential impact, focusing on critical issues that posed immediate threats to their cloud infrastructure and sensitive data. GDT also performed a cost analysis to quantify the financial impact of remediation efforts.
GDT then created in-depth documentation and a remediation plan for each cloud provider, proposing new technologies and solutions for improving the environments. GDT also architected landing zones for each cloud provider, giving our customer a pre-configured environment and framework for their cloud infrastructure. Finally, GDT provided detailed documentation of their environment, including subscriptions and best-practice recommendations for managing the infrastructure.
The new, modern network built on GDT recommendations has provided the client with a network that meets their high-end demands today while laying down a foundation for continuing digital transformation well into the future. Benefits include: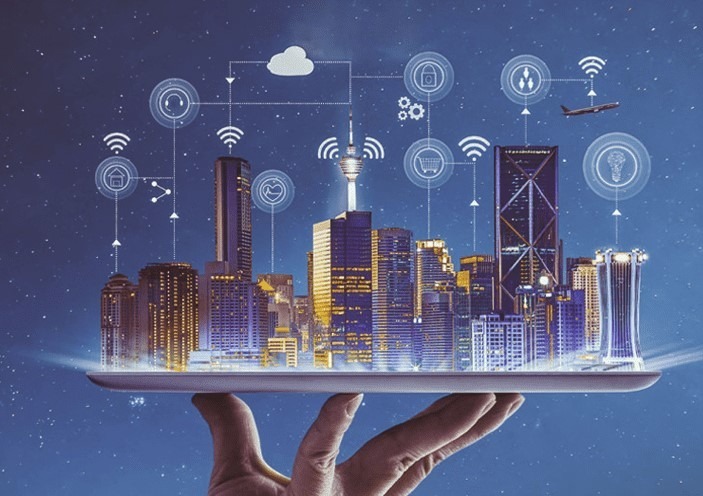 LEARN MORE ABOUT GDT CLOUD ASSESSMENT SERVICES
GDT offers industry-leading Cloud Assessment Services to help businesses understand and optimize cloud investments and performance, improve security, and create a cost-effective strategy for the future.
Contact us today to learn how a GDT Cloud Assessment can help your business.