GDT Staging and Implementation Service Streamlines Expansion and Upgrade Efforts for Cellular Carrier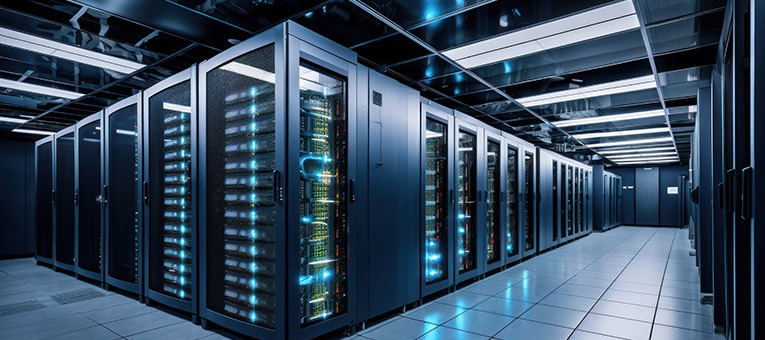 Our customer is a cellular service carrier with around 115 million customers across the US.
In the cellular carrier market, capacity and geographic coverage are competitive advantages and vital for public safety. As our customer's infrastructure reached end-of-life, it could not meet their performance and availability standards nor accommodate the ever-increasing speed and bandwidth demands of market requirements for 5G and 6G.
To expand capacity and coverage, our customer needed to replace aging equipment in its data centers. They also needed to integrate new, proprietary technology into existing live traffic environments without impacting production and customers.
A partner with the staging and implementation expertise to meet national deployment demands while minimizing business impact.
Customer automation template, including standards and procedures, to drive quality, efficiency, and consistency across national deployments.
Reuse of common equipment and racks from decommissioned infrastructure into new site deployments.
Improved accessibility of the cellular network.
SOLUTION: GDT STAGING AND IMPLEMENTATION
Our customer engaged GDT to update approximately 50 data centers across the United States, including Hawaii and Puerto Rico. GDT collaborated with our customer to develop a strategy for enabling redundancy and minimizing downtime across the network while completing critical work in their data center environments. 
As part of this multi-year project, GDT replaced aging equipment with the latest servers, switches, and other devices. Unlike our competitors, GDT custom-builds racks in our staging facilities. By building, connecting, and testing racks prior to shipment, GDT minimized on-site work at our customer's data centers, expediting installation and reducing disruption.
GDT leveraged its automation platform and developed processes and procedures to streamline and standardize the configuration, buildout, and installation of equipment across locations, improving quality and consistency regardless of location or team. GDT performed vital software updates to improve the performance of existing, in-use equipment. GDT also reused and redeployed equipment to other sites, extending the equipment's useful life and eliminating the cost and lead times associated with procuring new devices.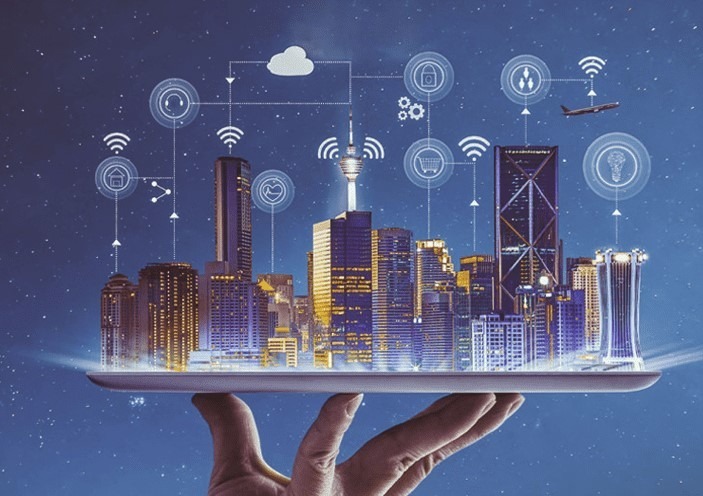 GDT STAGING AND IMPLEMENTATION
GDT offers its Staging and Implementation service to reduce network and data center deployment risk and accelerate the adoption of new technologies. Our automation platform facilitates ease of configuration standardization, quality, and scalability. Our staging facility, integrated with our warehouse facilities, supports all major vendor technologies and allows us to execute consistent processes, reducing deployment times and ensuring end-to-end quality for a seamless experience.
Contact us today to learn how GDT Staging and Implementation can streamline your project.