Cybersecurity Risk Assessment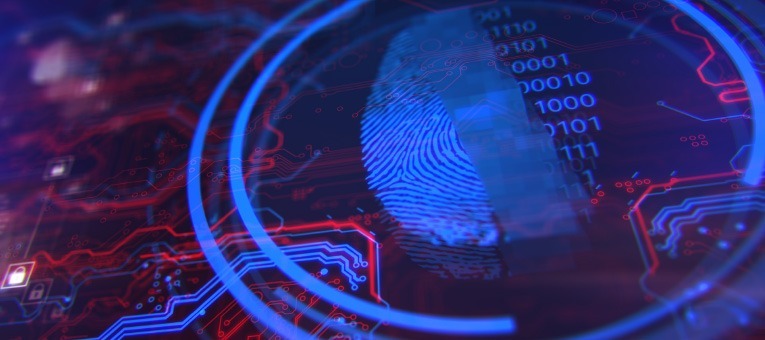 Safeguard the future of your business with GDT Cybersecurity Risk Assessments. GDT offers assessments designed to help you:
Assess and manage risks to your organization's mission and priorities.
Determine your cybersecurity strategic direction.
Measure your current cybersecurity posture and provide guidance on closing any gaps.
Ensure adherence to regulations and compliance mandates.