Cybersecurity Health Check Workshop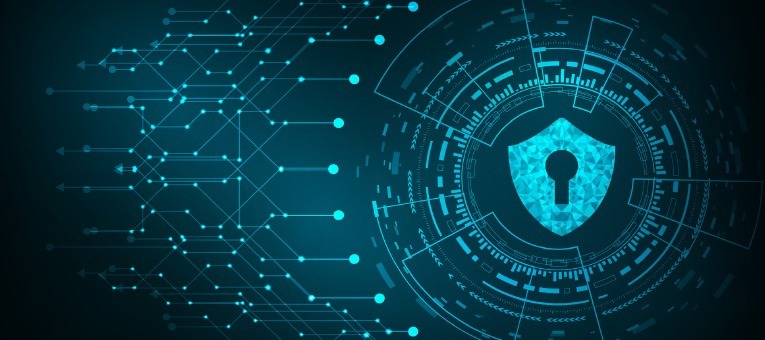 Just like we all need to have regular check-ups to evaluate our physical health, organizations should periodically have a health check of their cybersecurity efforts. 
The GDT Cybersecurity Health Check Workshop provides valuable insights into the health of your cybersecurity ecosystem and capabilities. This workshop provides actionable security insights with recommendations to help you make informed decisions to protect your digital assets, mitigate risks, and safeguard business operations.